On a hot and humid Sunday afternoon on May 22, 2011, a supercell thunderstorm tracked from extreme southeast Kansas into far southwest Missouri (NWS Springfield, County Warning Area). This storm produced an EF-5 (greater than 200 mph) tornado over Joplin, Mo. This resulted in 158 fatalities and over 1000 injured in the Joplin area, making it the deadliest single tornado in nearly 6 decades and wiped out a huge portion of the city.  This storm along with others generated additional tornadoes, wind damage and flash flooding across far southwest Missouri.
The Joplin tornado is the deadliest since modern record keeping began in 1950 and is ranked 7th among the deadliest tornadoes in U.S. history. 2011 was the fourth deadliest tornado year in U.S. history.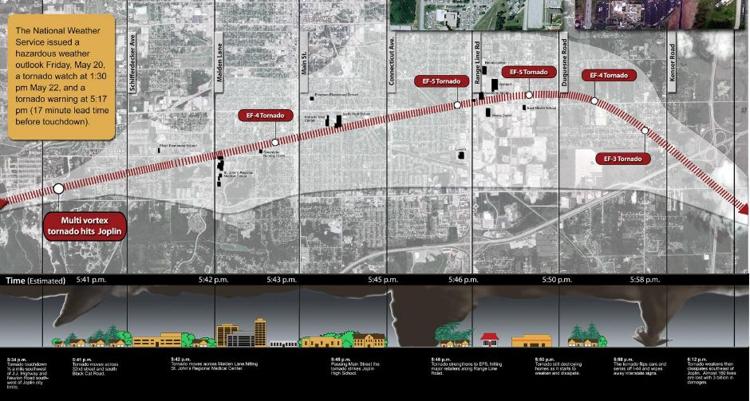 The storm exploded as it collided with another weaker storm to the south and the unfortunate result was a deadly and destructive tornado. Let me take you back through the storm.
Discussion Of May 21, 2011 Joplin, MO Tornado
A very interesting thing happened the day the tragic Joplin tornado occurred. It is called a storm merger. Two distinct storms appeared on radar west of Joplin in the afternoon on May 22, 2011. At this point the Joplin tornado had not formed and there were two distinct areas of rotation.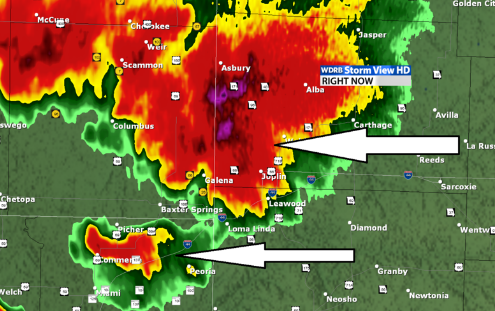 As these two storms merged into one, something interesting happened, the combined storm spun up like a top creating an incredibly intense area of rotation. This sequence of events occurred incredibly fast!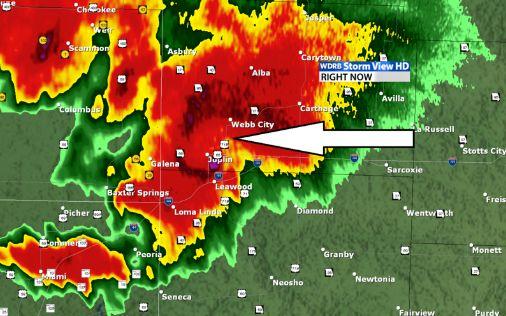 The rotation increased from around 60 mph to well over 200 mph on radar RAPIDLY.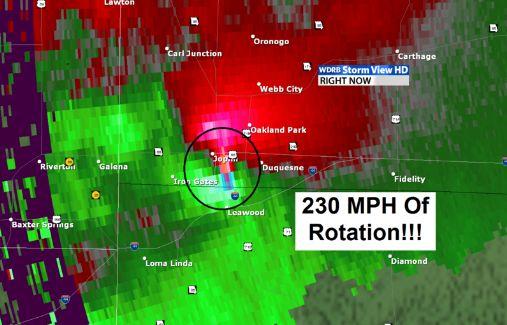 As the tornado moved through Joplin, StormView HD captured these amazing images of the tornado tube extending upward to 35,000 feet!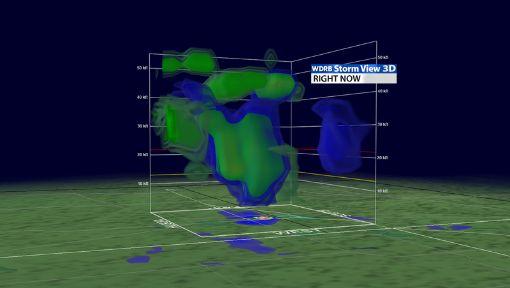 Storm chasers caught this storm as the tornado formed and intensified just west of Joplin, MO.
Security cameras were rolling at Joplin East Middle School when the tornado hit.
Finally, home surveillance videos were rolling as the tornado blasted through the city of Joplin.