LOUISVILLE, Ky. (WDRB) -- A Louisville area park is taking proactive measures to prevent vandalism and property damage. 
According to a news release from The Parklands of Floyds Fork, the entrances to Broad Run Park will be gated and locked from sunset to sunrise.
Beginning Aug. 24, all visitors to Broad Run Park should exit the park via Bardstown Road by sunset. Both the Bardstown Road and Broad Run Road entrances will be locked shortly after that to prevent vehicles from accessing the park overnight.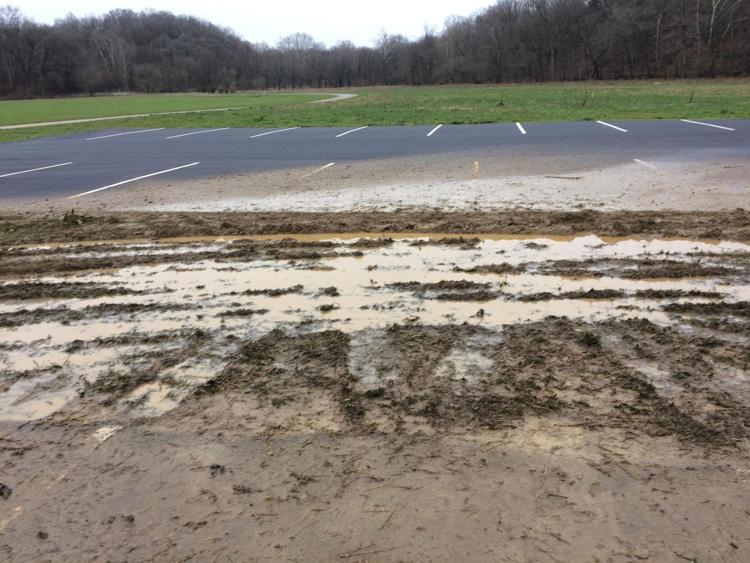 Park officials say the move "further emphasizes and enforces the park's existing hours of operation in the southernmost section of The Parklands of Floyds Fork."
The park is operated on donations. 
"If you are going to put money into something you really love, of course you want it taken care of ... you're very proud of it," said Theresa Owen Shull, who walks through the park every day. 
"In closing off access to Broad Run Park from sunset to sunrise, our goal is to prevent overnight vandalism and property damage to Broad Run Park's natural areas and amenities," said David Morgan, president of The Parkland of Floyds Fork, in a statement. "This extra step will help protect the investment our community made in our donor and visitor supported park."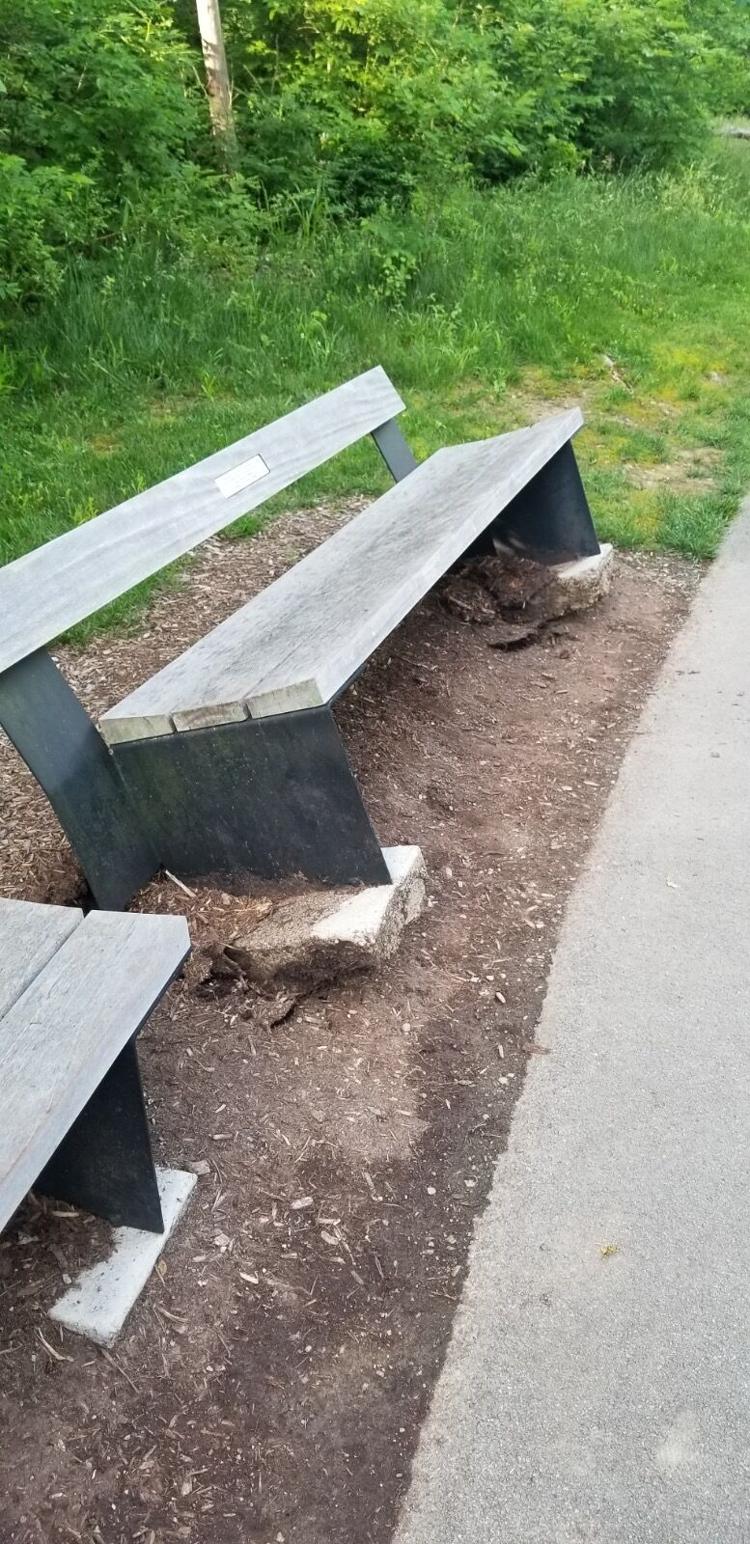 Anna Rosales-Crone, a spokesperson for the park, says Broad Run Park has experienced a recent increase in property damage.
"Graffiti and sign theft are what we typically see in the parks, but more recently, we've seen intentional destruction to items like our park benches and even trees and larger plants," she said. "We've also experienced damage to lawns and meadows due to off-roading. We're hoping that closing overnight will help prevent this type of activity from occurring when there aren't staff in the park to keep an eye out."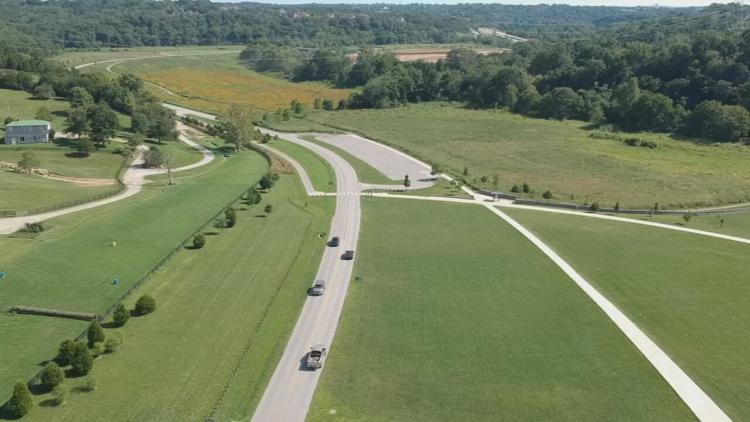 The Parklands of Floyds Fork is a nearly 4,000-acre park system consisting of four parks -- Beckley Creek Park, Pope Lick Park, Turkey Run Park and Broad Run Park -- and is open from dawn to dusk 365 days a year. There is no admission fee.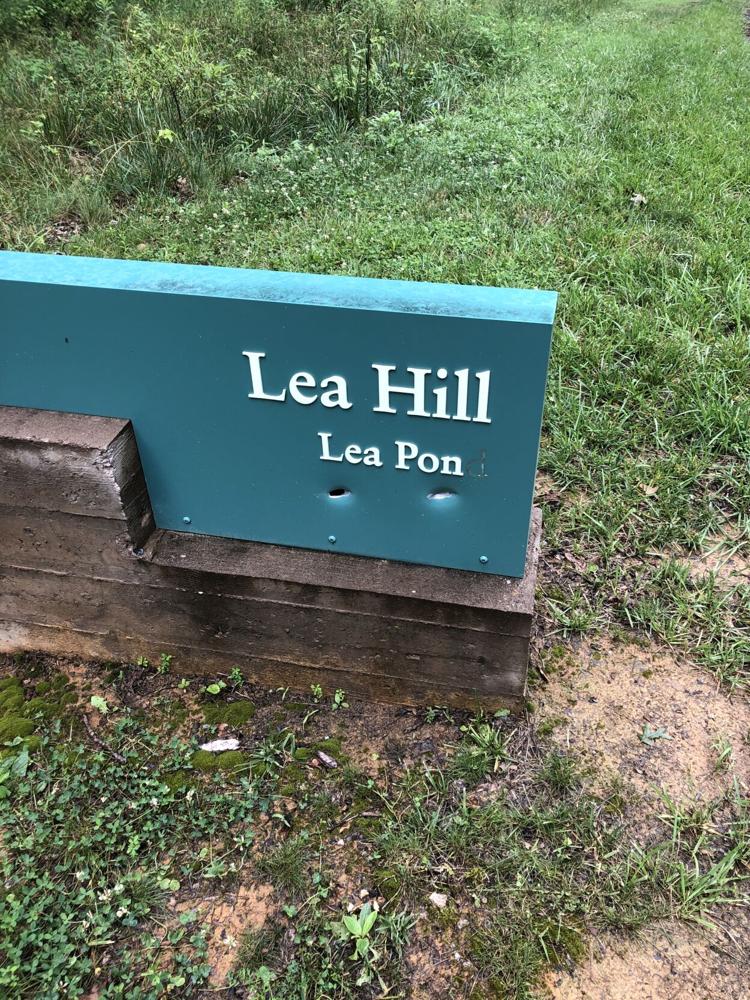 Broad Run Park is the only area impacted by the change, according to the news release. The rest of the park system is open from dawn to dusk, unless otherwise noted.
Officials say The Parklands of Floyds Fork has seen an increase in visitation as residents are increasingly spending time outdoors. 
"As of August 1, 2020, the four-park system has seen more than 2.2 million visits," a news release states. "The annual record is 3.1 million visits in 2019."
Copyright 2020 WDRB Media. All Rights Reserved.