LOUISVILLE, Ky. (WDRB) -- The Federal Emergency Management Agency (FEMA) is helping to cover the costs of counseling for western Kentucky families affected by the December tornadoes.
Four community behavioral health centers are partnering with FEMA to offer the free counseling.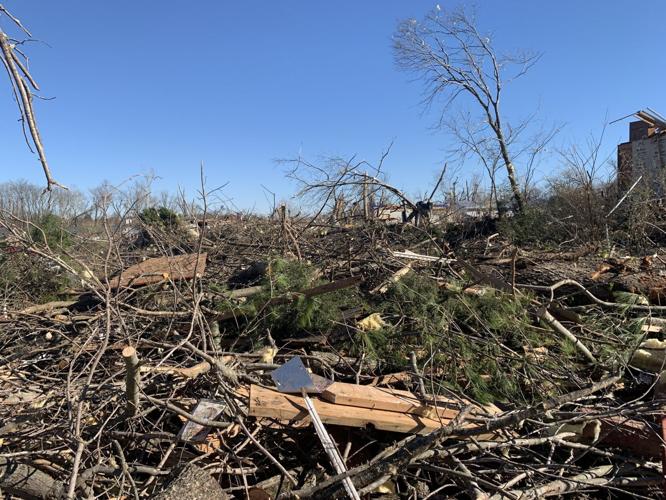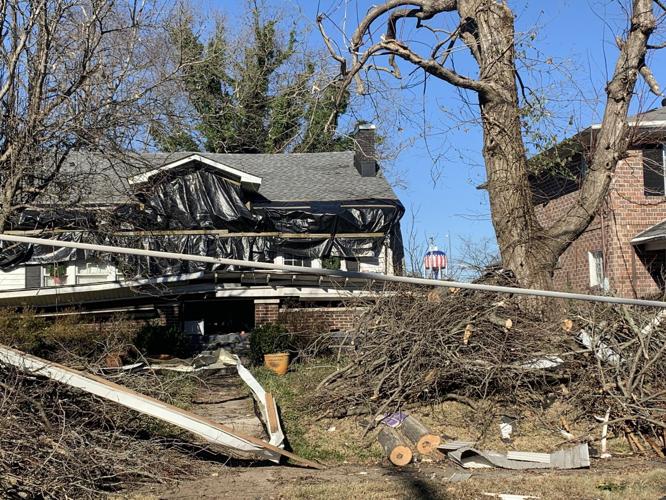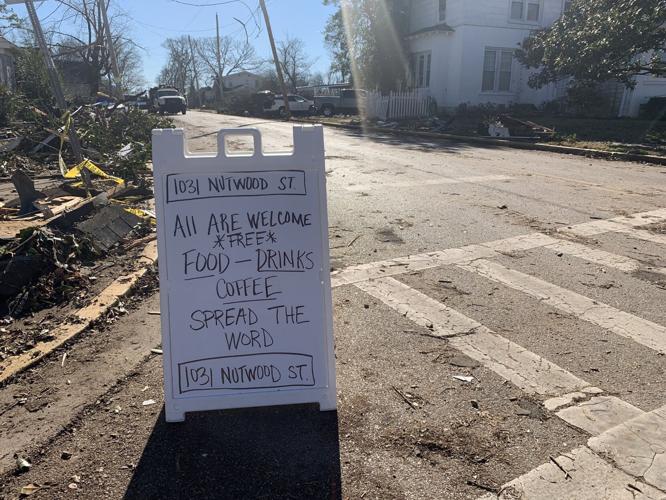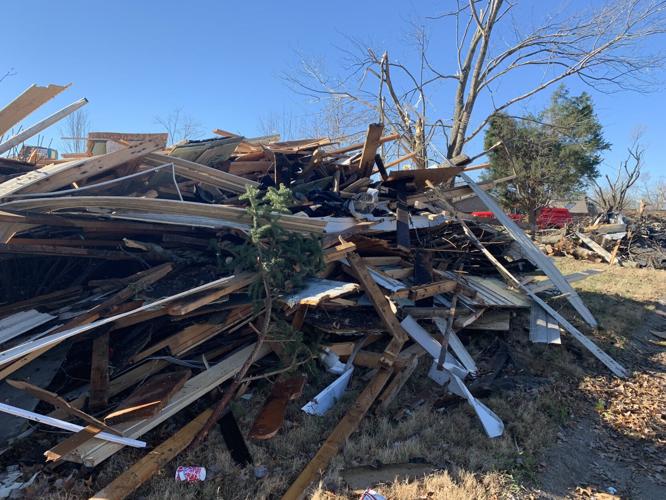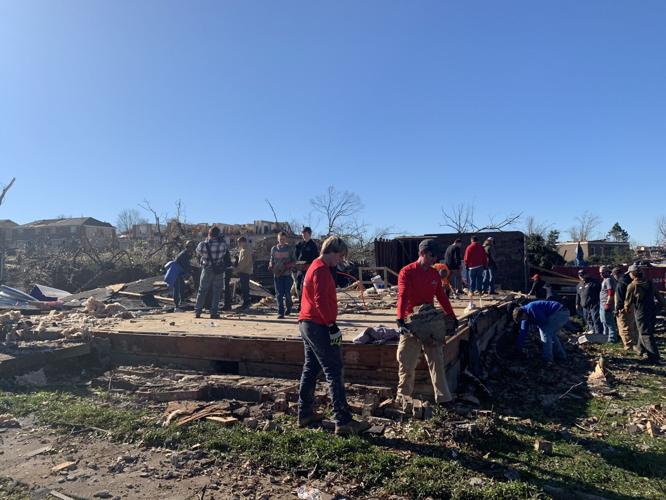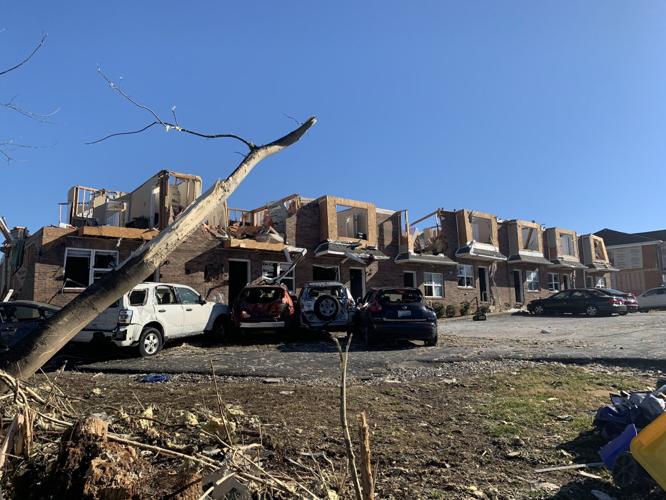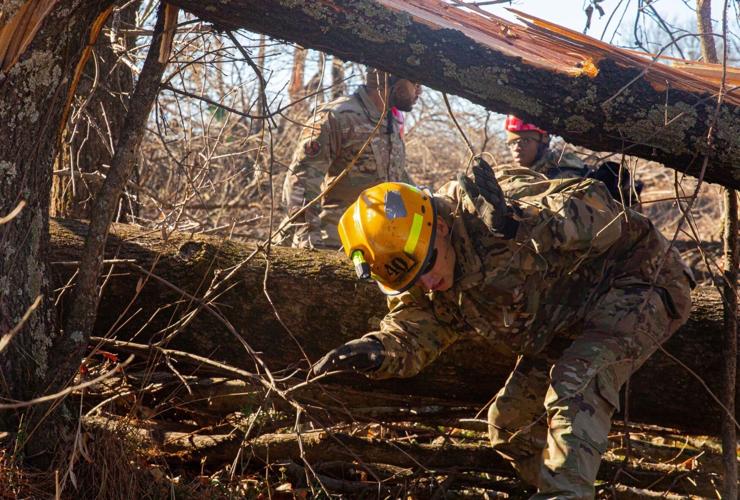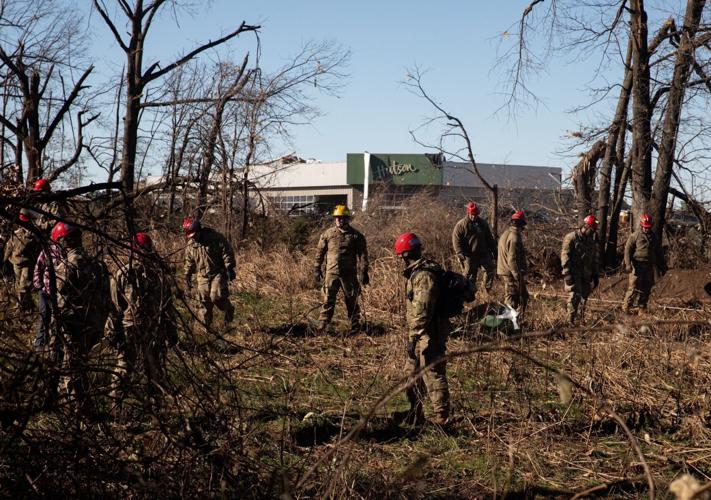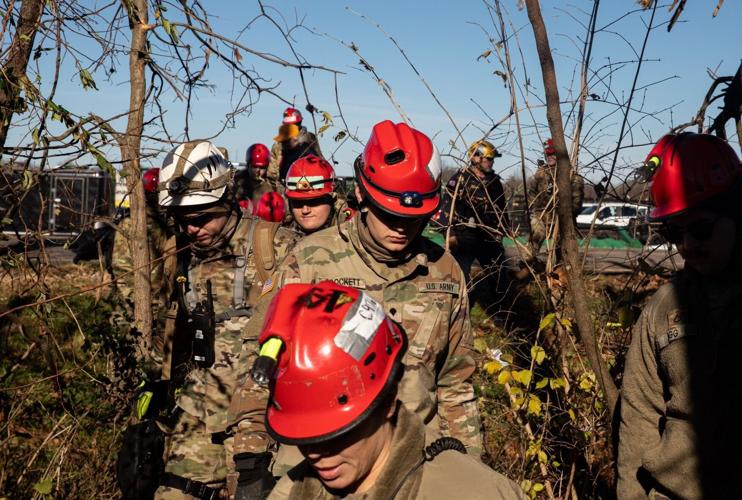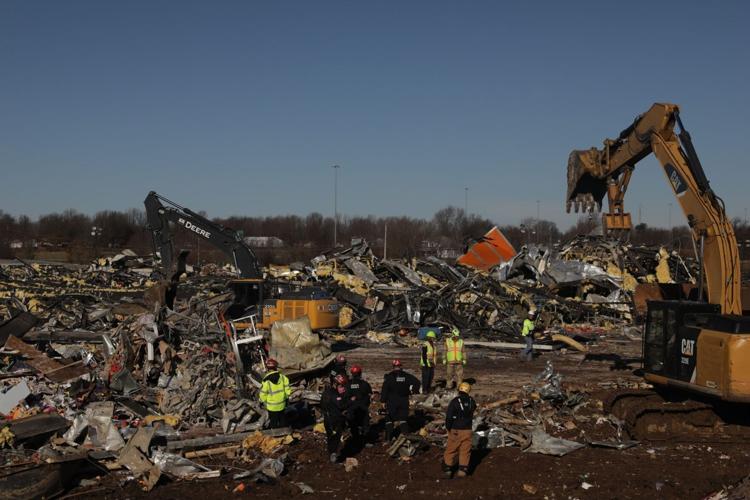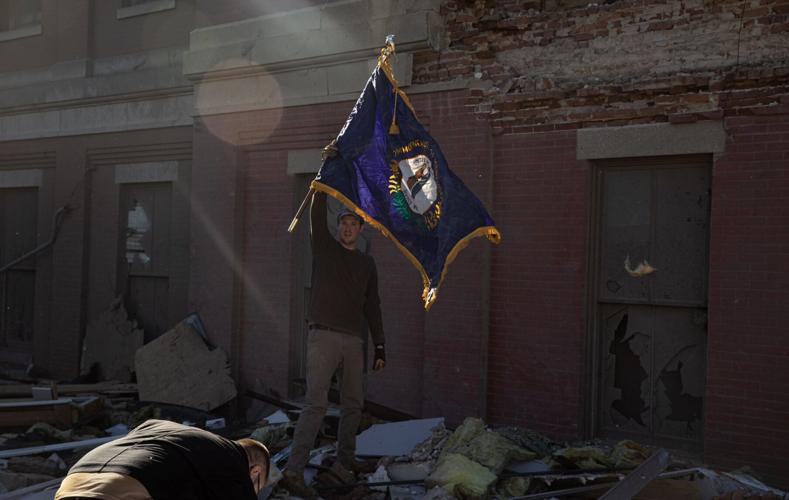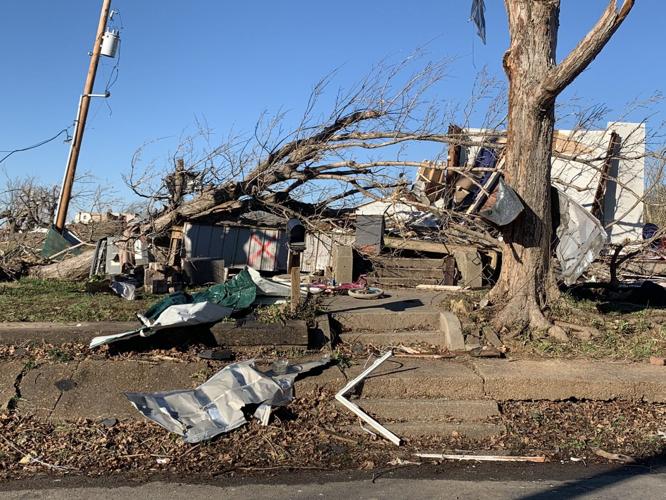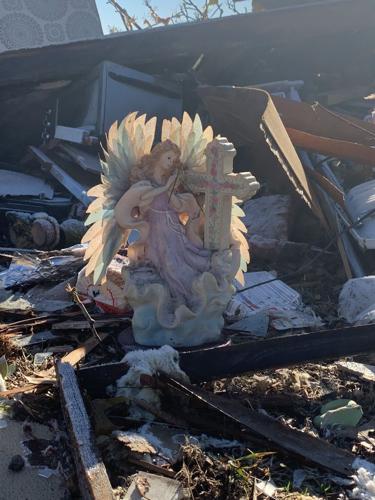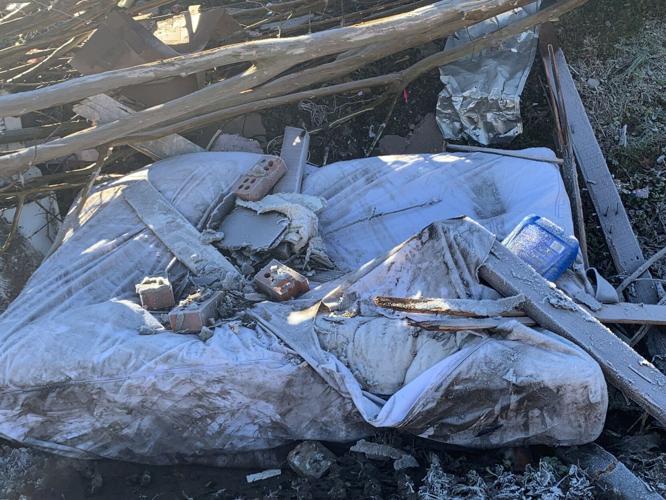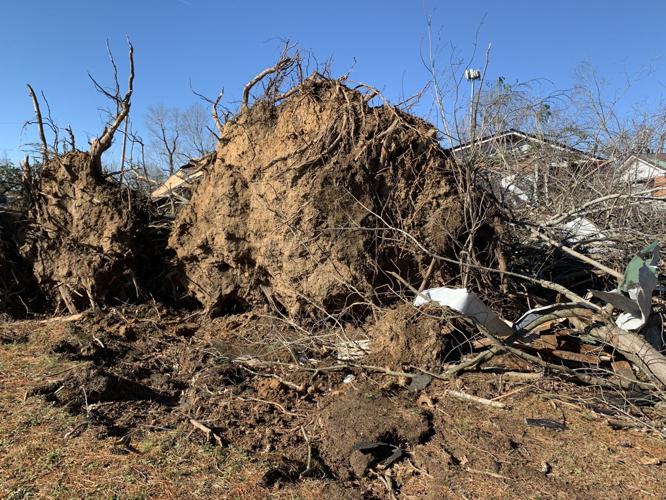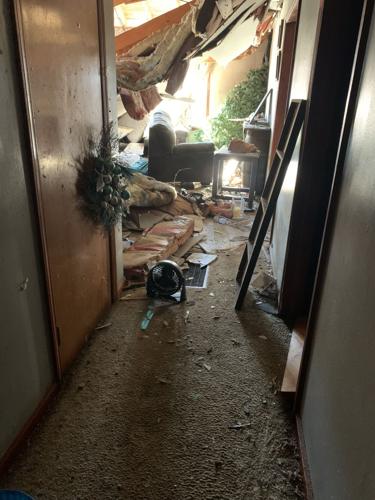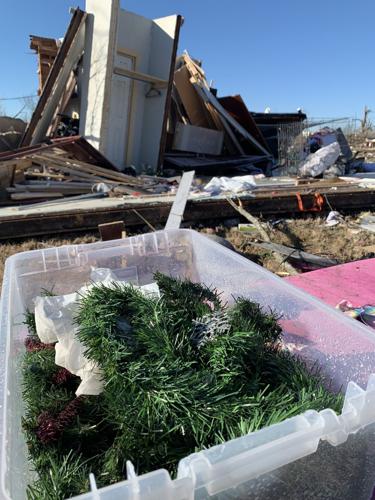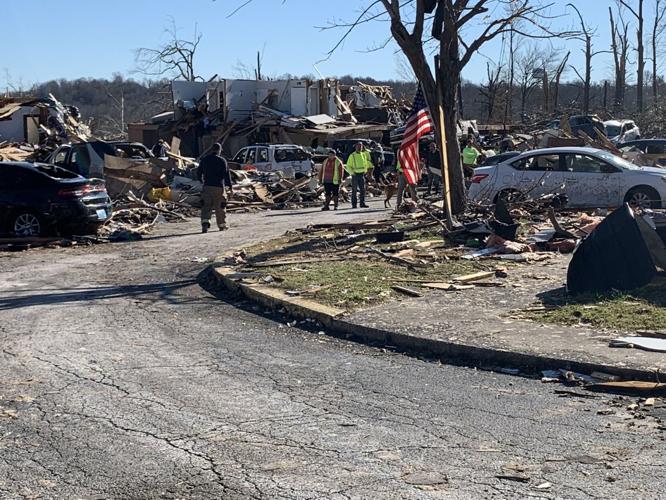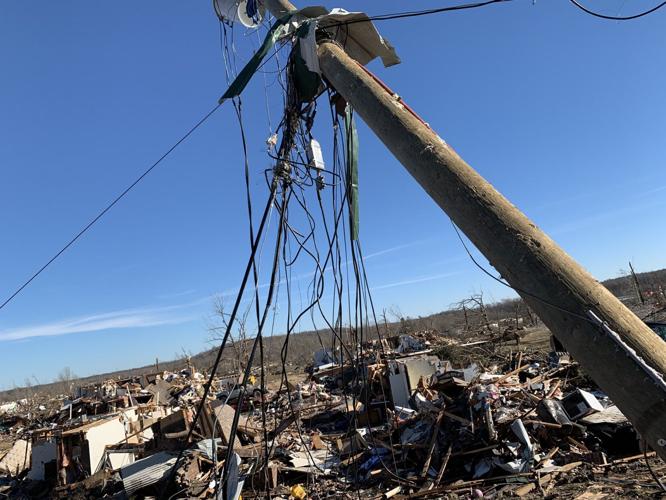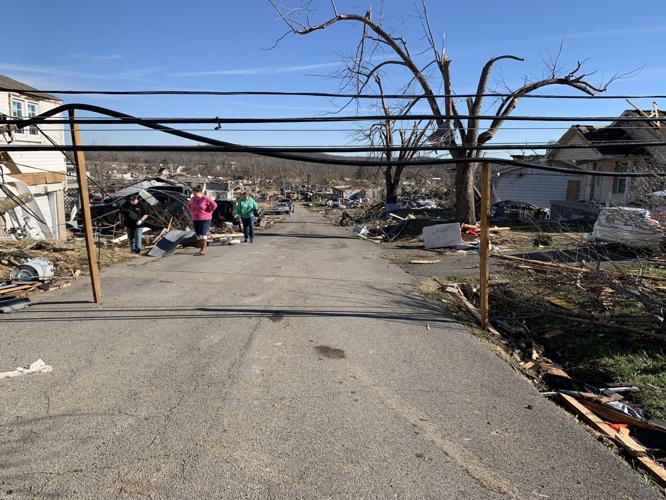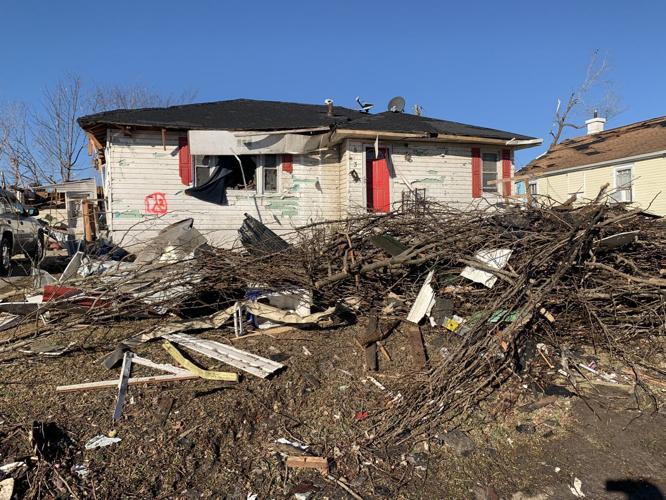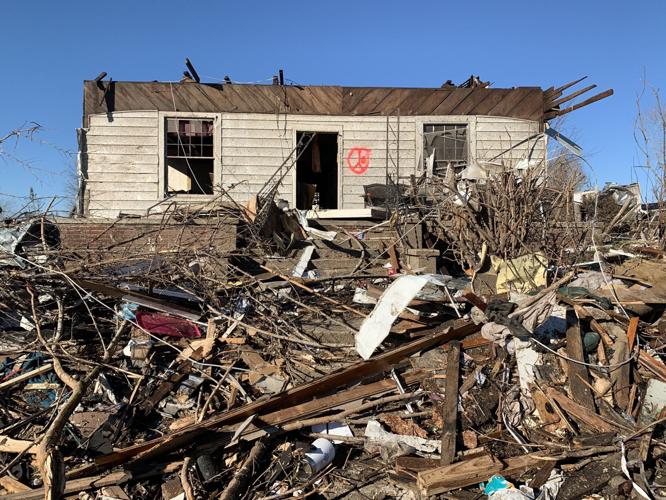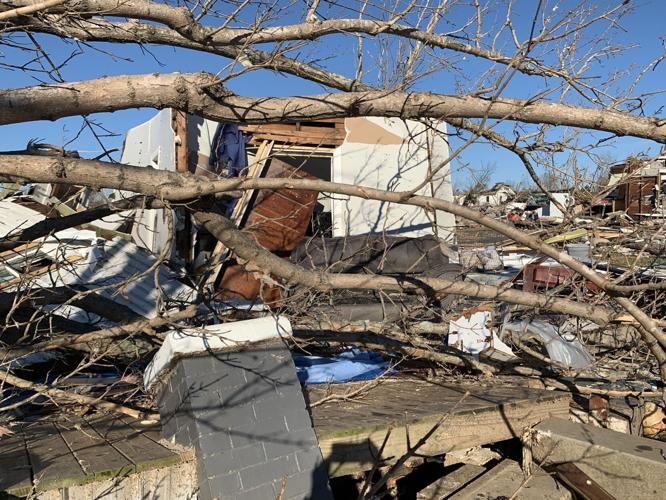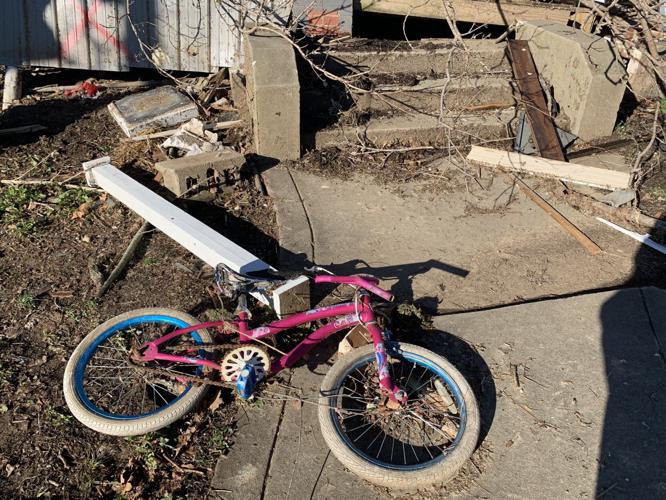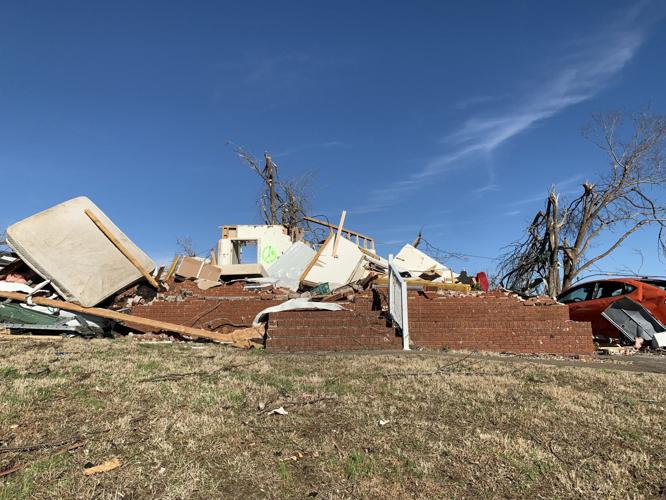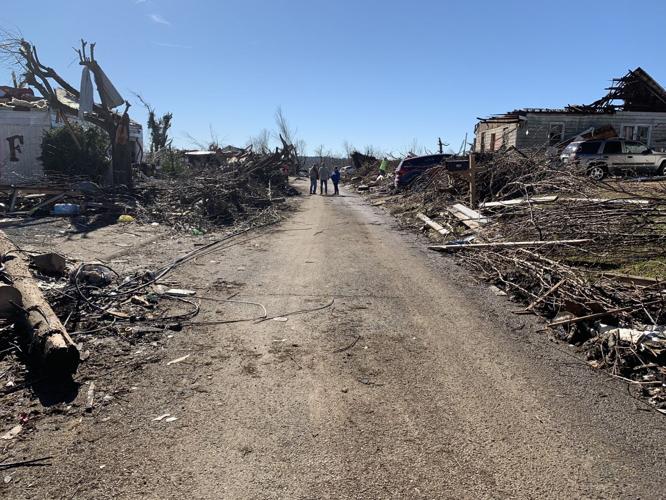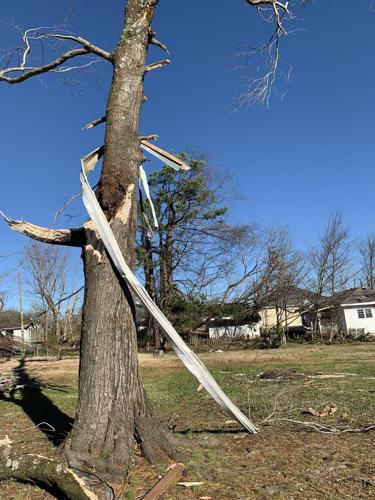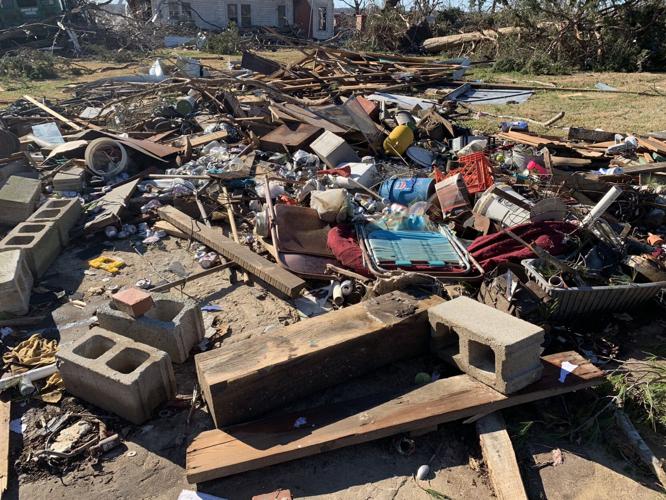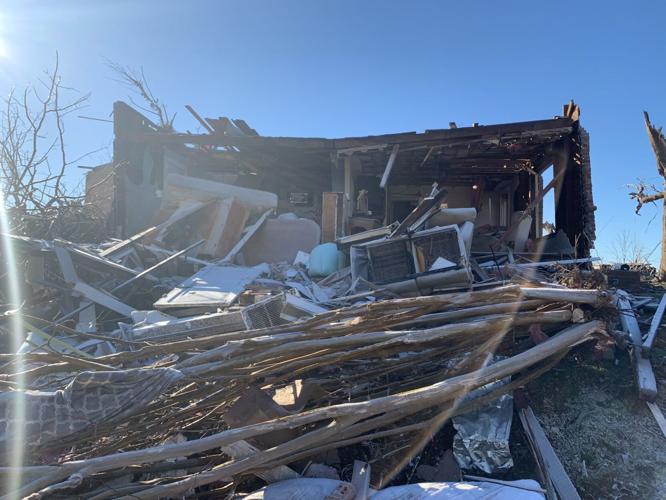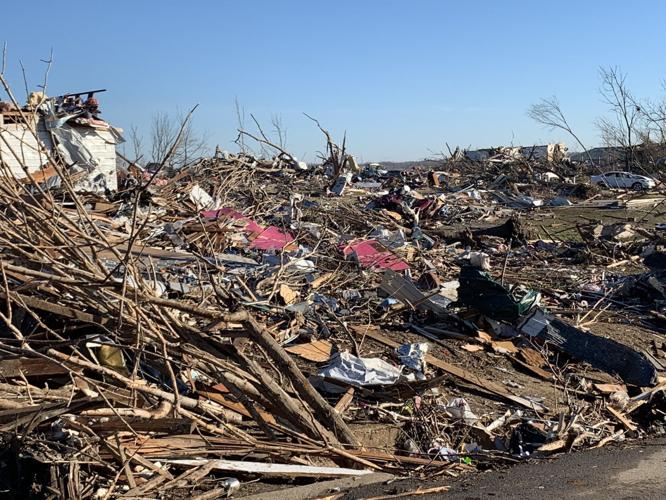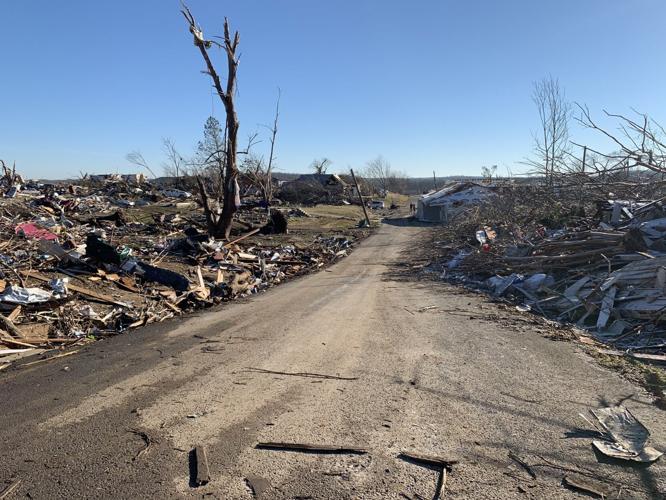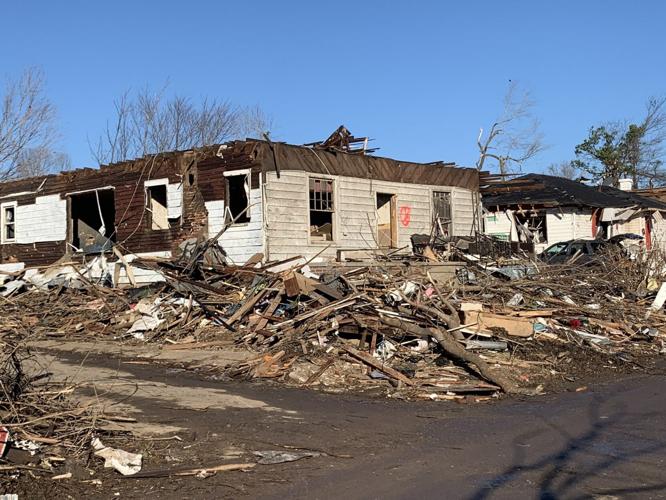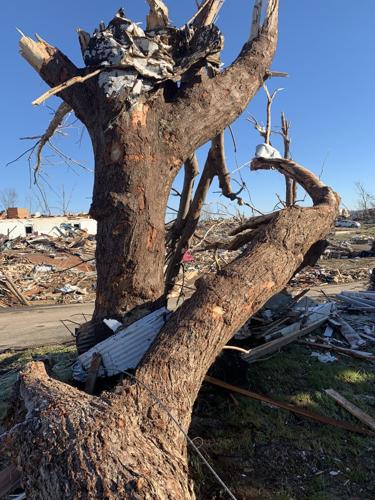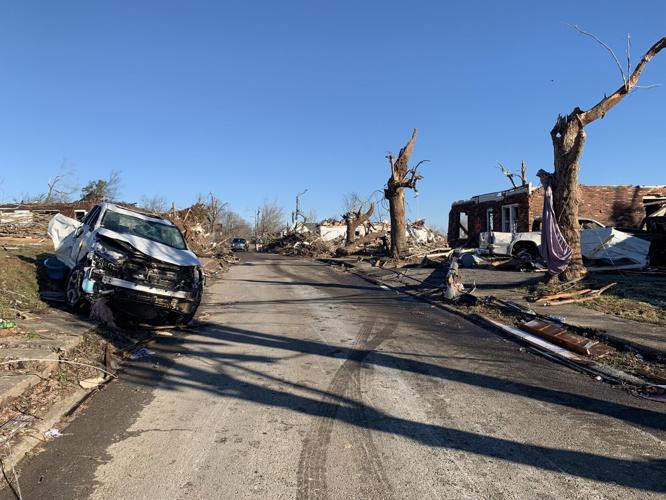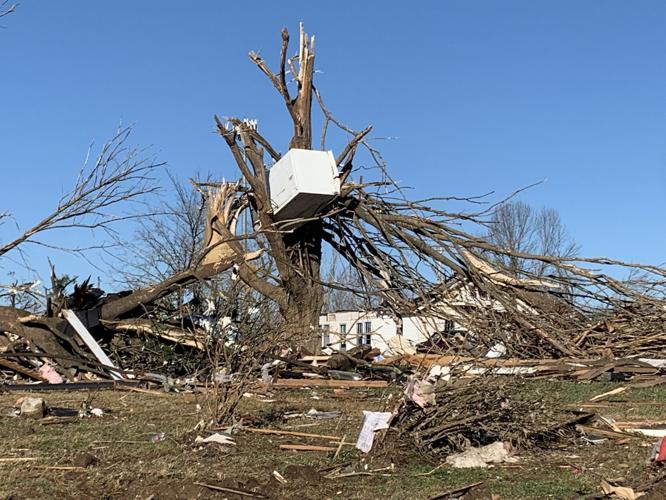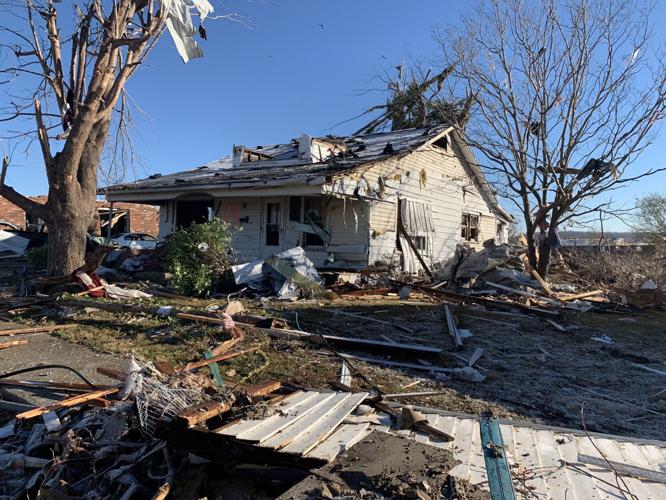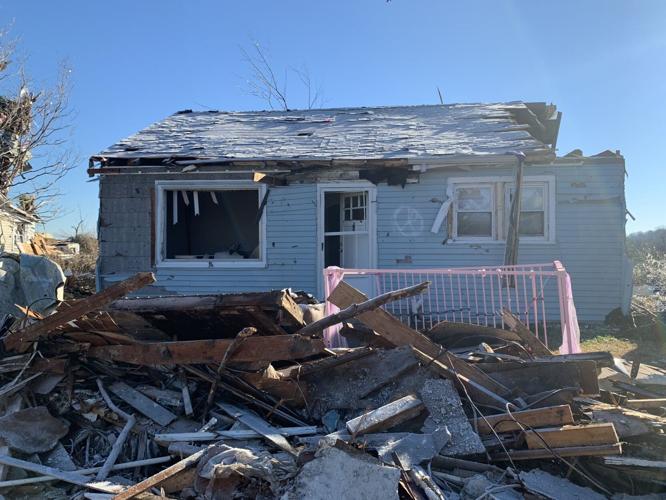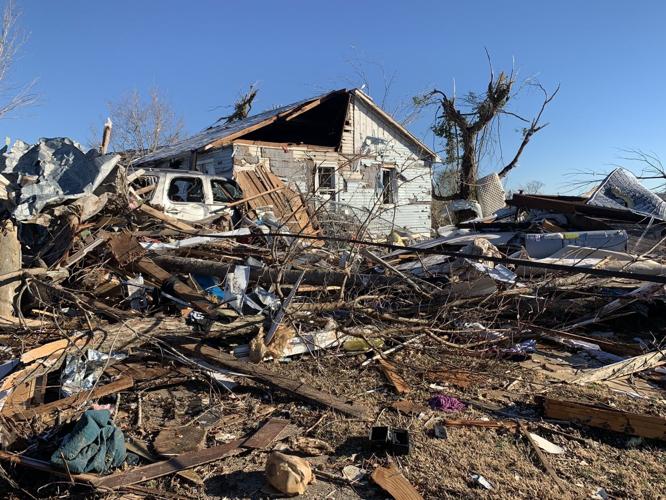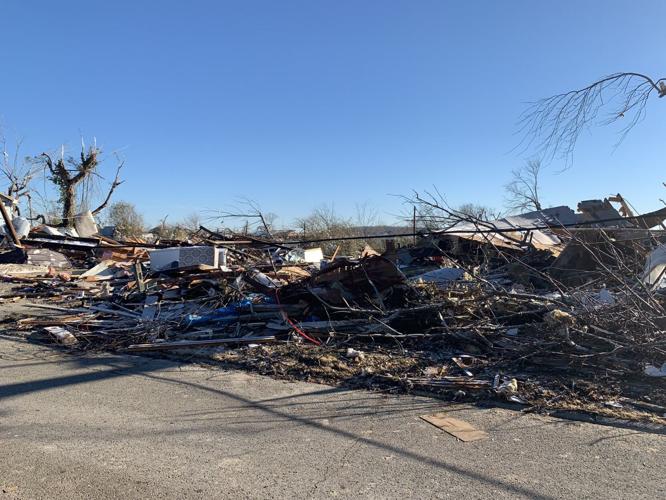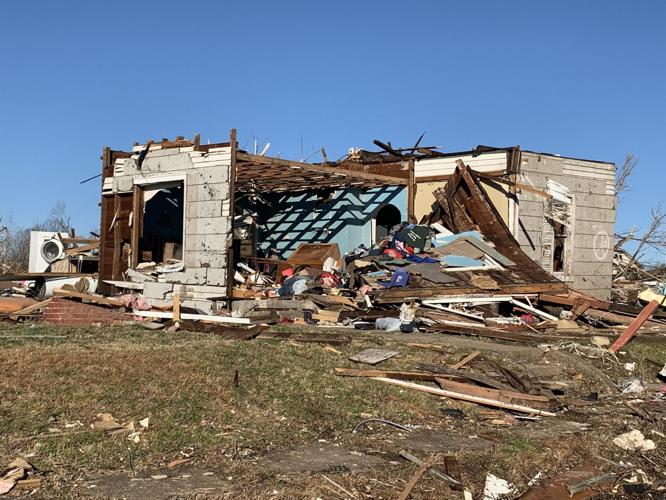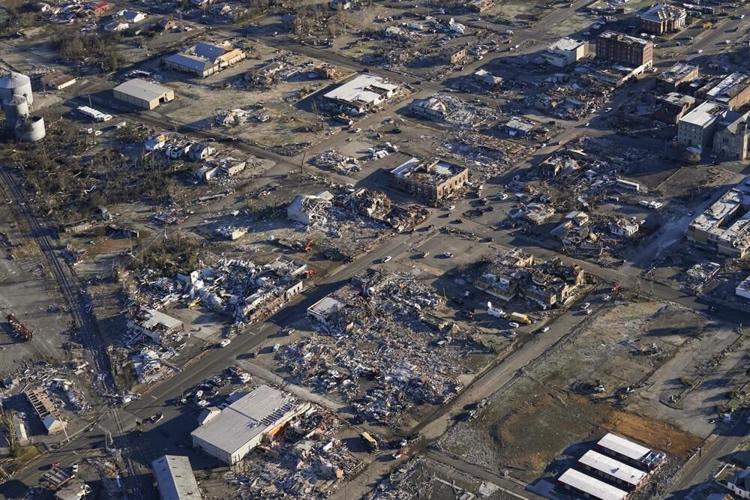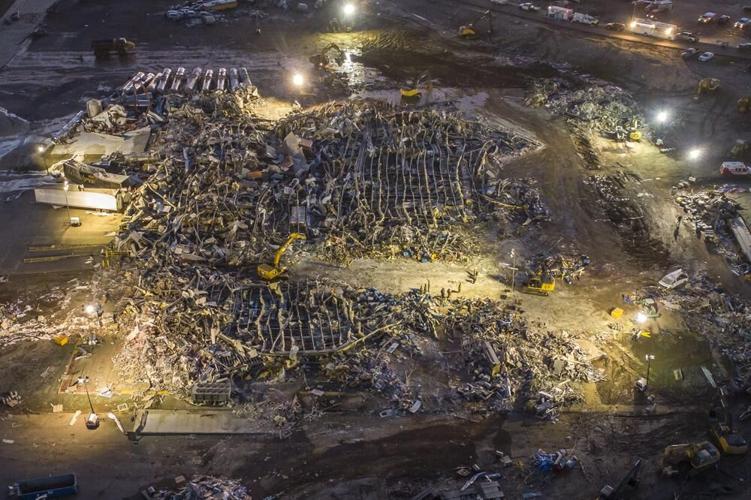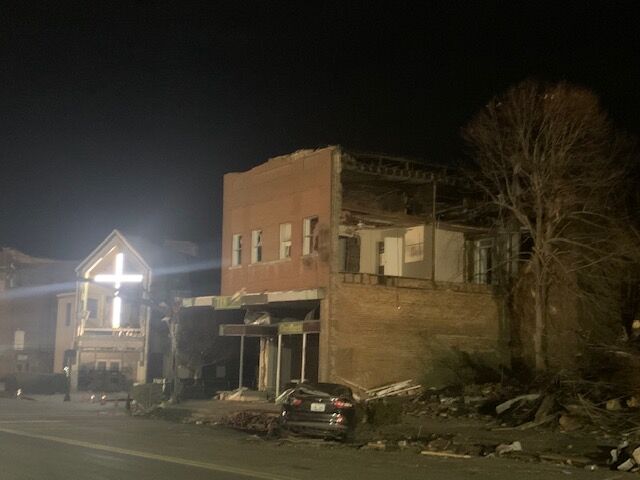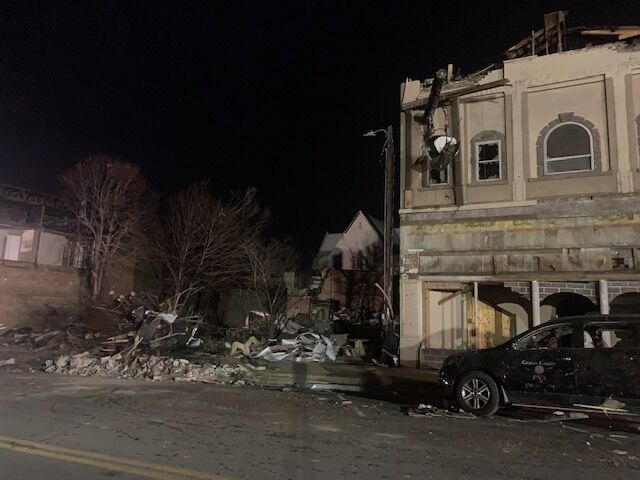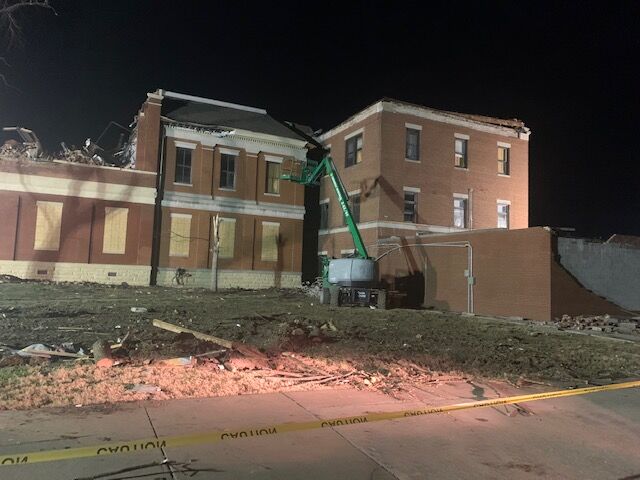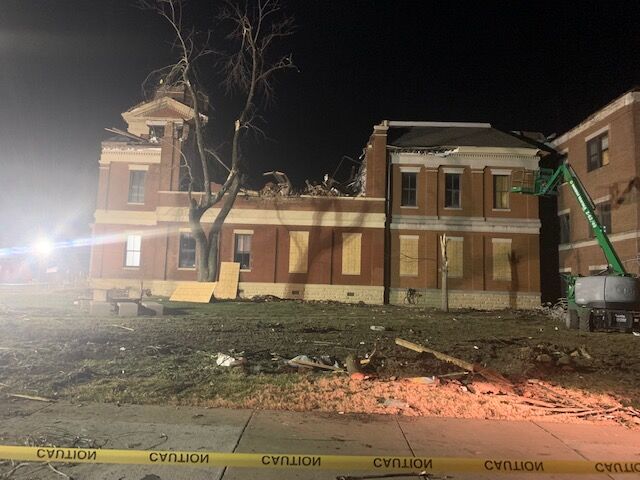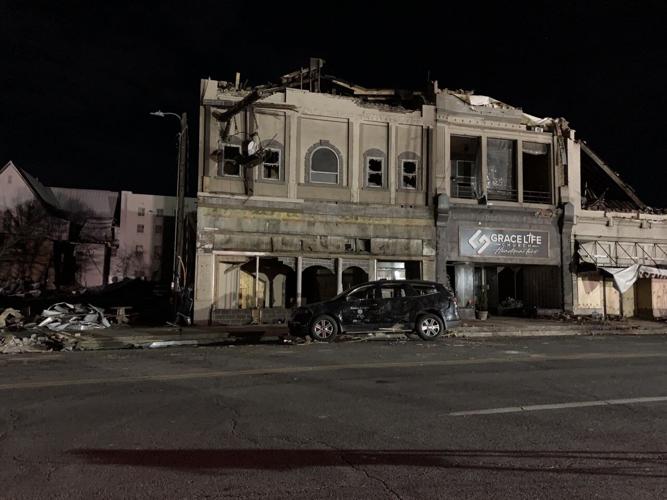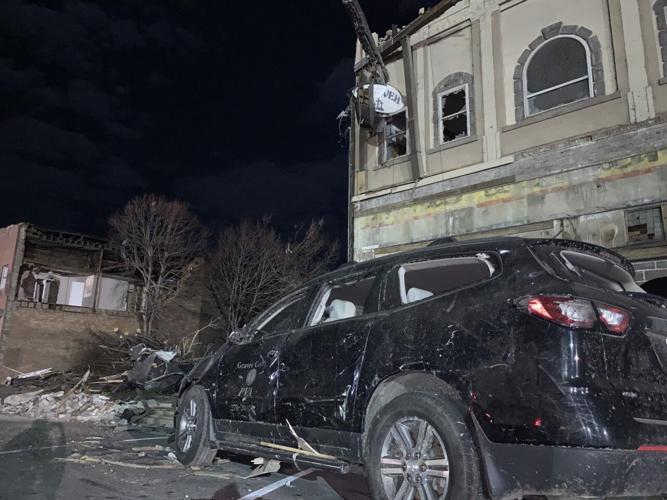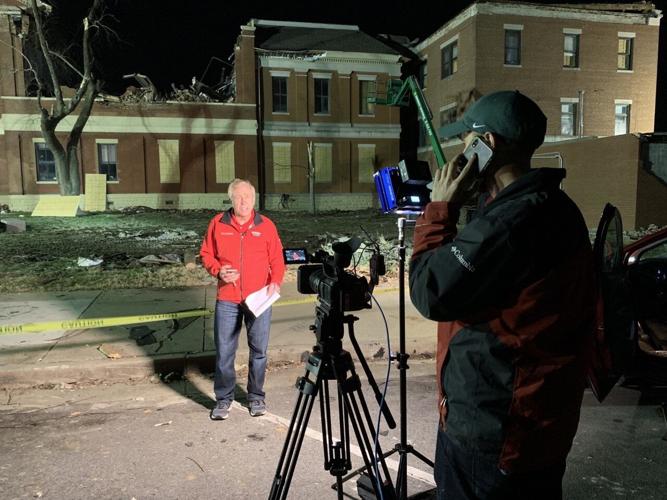 IMAGES | Tornadoes devastate dozens of cities in western Kentucky
The counties on this list are eligible: Barren, Caldwell, Christian, Fulton, Graves, Hart, Hickman, Hopkins, Logan, Lyon, Marion, Marshall, Muhlenberg, Ohio, Taylor and Warren counties.
The participating counseling centers are:
River Valley Behavioral Health (serving Ohio County)
Life Skills (serving Barren, Hart, Logan and Warren counties)
Pennyroyal Center (serving Caldwell, Christian, Hopkins, Lyon and Muhlenberg counties)
Four Rivers Behavioral Health (serving Fulton, Graves, Hickman and Marshall counties)
Counselors will meet with people in non-traditional spots including homes or community buildings.