LOUISVILLE, Ky. (WDRB) -- Thousands of face masks will be ready for students in Jefferson County Public Schools when they go back to the classroom.
Kosair Charities announced Tuesday it is donating 100,000 masks to Game Changers Masks for kids.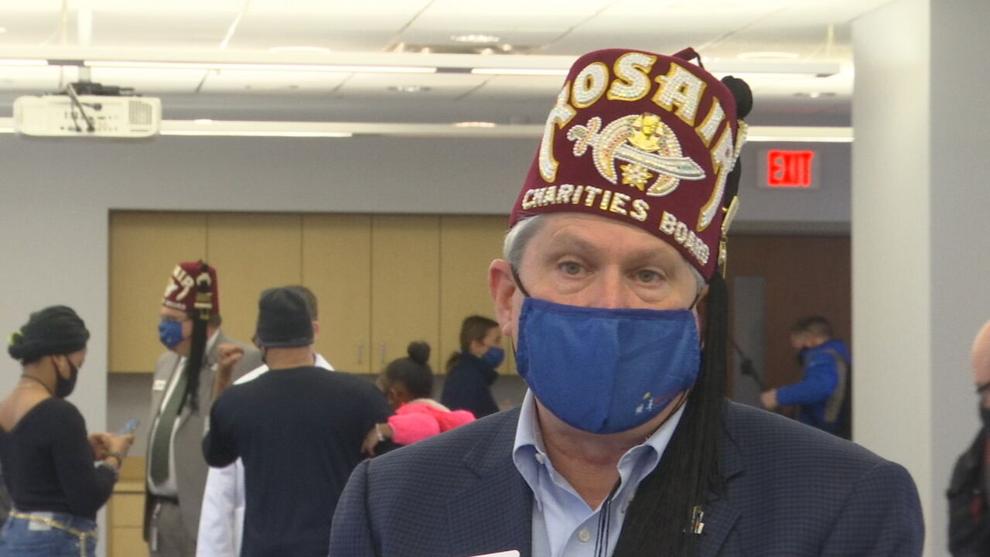 "Knowing that there is over 96,000 children, you don't want to do anything less than 100,000 masks so that every child — every child — has a clean mask to put on every day," said David Nicholson of Kosair Charities.
So far, the Masks for Kids initiative has collected 240,000 masks. JCPS plans to hand them out to students when they return to school.
The idea came to community activist Christopher 2x when his granddaughter had a COVID-19 scare.
The masks will be collected through mid-March. They can be donated and dropped off at any YMCA.
Copyright 2021 WDRB Media. All Rights Reserved.