LOUISVILLE, Ky. (WDRB) -- The best seat at Churchill Downs is at the Turf Club and Millionaire's Row. The exclusive, members-only lounge and dining room located in the clubhouse section is directly overlooking the racetrack's finish line and comes with premium amenities.
"This is one of the first floors celebrities go to," Kentucky Derby Museum tour guide Bob DiPasquale said.
It's where the New England Patriots watched the big race in 2018. On Derby Day, a ticket to the Turf Club will cost you.
"The last few years I've heard of, it cost about $4,600 a person up here," DiPasquale said.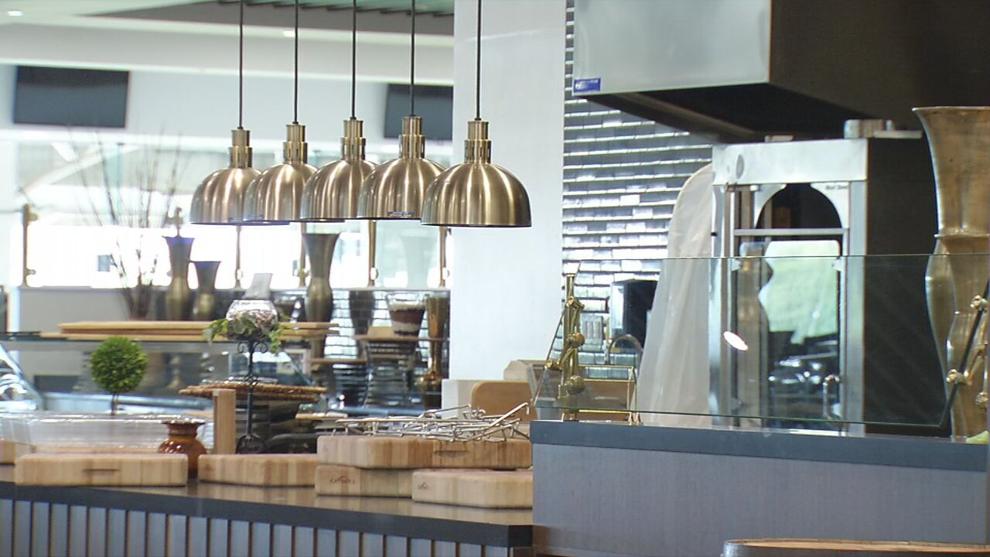 That price tag comes with a view of the track from pretty much any seat.
"People eat and drink and mingle and bet up here, and then they go out on the balcony or watch from their seat," he said.
Visit the buffet or the bar before heading up to Millionaire's Row, which is located on the fourth floor.
"You get a million-dollar view out here to the track," DiPasquale said.
The stakes room is where the owners and trainers of the horses and their friends and families have dinner on race day. That's also where you'll find the Regret Bar, named after the first filly to win the Derby back in 1950.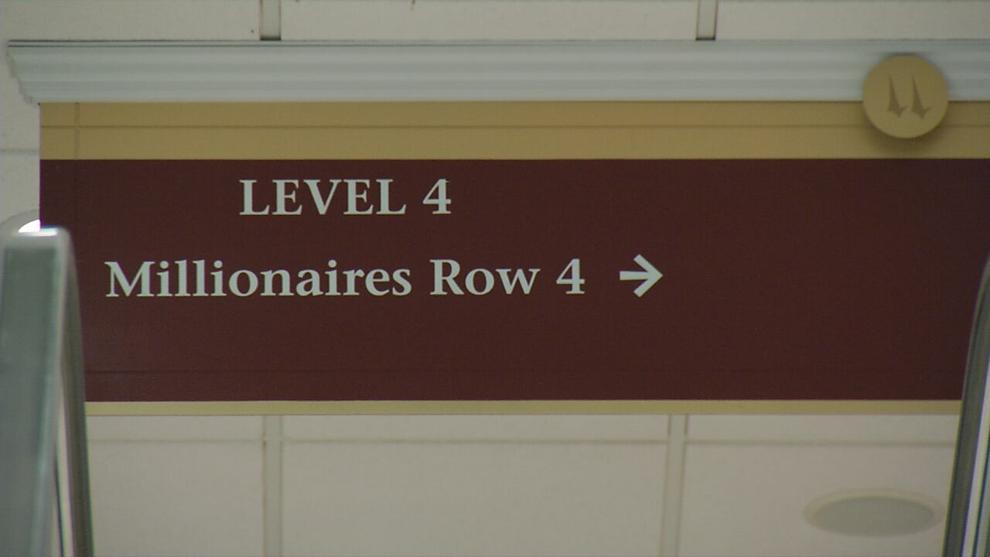 "Also, it's a little reminder you don't want to do anything stupid and regret what you did up here," DiPasquale said.
In 2007, Queen Elizabeth watched from there along with her entourage, right next to the historic Twin Spires.
"You can't get any closer to the twin spires than we are right now," DiPasquale said. "I should say you can't get any closer without getting arrested. You can climb the roof, subject to arrest."
A short walk to the other side of the balcony provides a beautiful view of the paddock.
"It's really terrific up here, because you see hats and color and fashion up here," he said.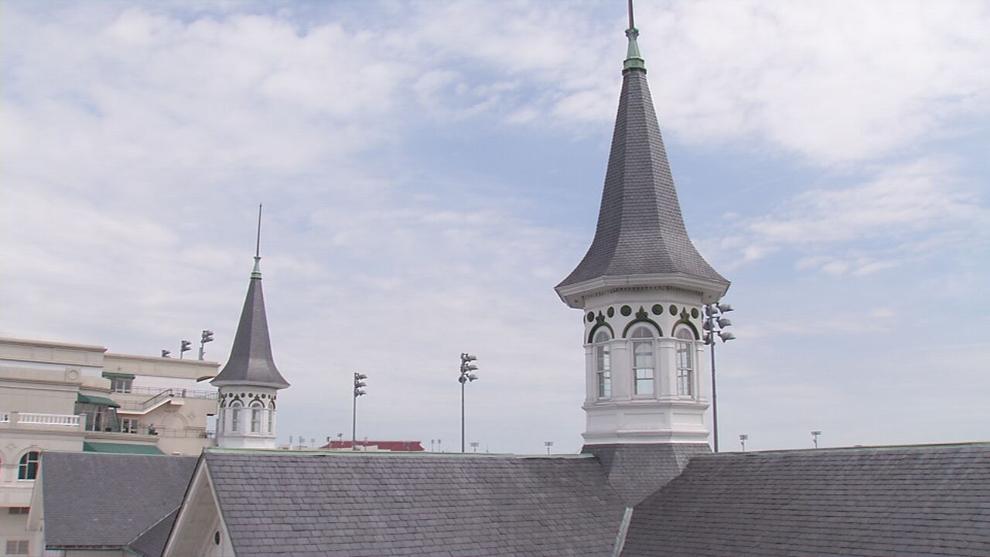 Excellent views, first-class service and the high-profile experience the rich and famous have come to expect.
Copyright 2021 WDRB Media. All Rights Reserved.