LOUISVILLE, Ky. (WDRB) -- Cane Madden, whose history of walking free after allegedly committing violent crimes prompted a change in state law, is expected to be in court soon for a judge to determine if the new law applies to him.
Hearings in the Madden case are currently closed to the public.
An attorney for WDRB News has filed an emergency motion asking a Louisville judge to open the hearings, arguing it is "plainly in the best interests of the public."
Jefferson Circuit Court Judge Annie O'Connell will hear the motion on Monday. 
Madden was charged with the August 2019 beating and rape of a Louisville child until he was found mentally incompetent to stand trial on March 11.
While the charges were dismissed, Madden's future has not been resolved.
In multiple instances in the past, Madden has been found incompetent and failed to meet Kentucky's criteria for involuntary hospitalization — meaning he repeatedly walked free — dodging both incarceration and mental health treatment.
But, on April 1, Gov. Andy Beshear signed a bill into law that patches the gap in state law.
However, Madden's defense is arguing that the new law shouldn't apply in the 2019 rape case since the law was signed after he was found incompetent to stand trial.
What has happened in this case in recent months is not clear, because many of the filings have been sealed or are not available to the public online.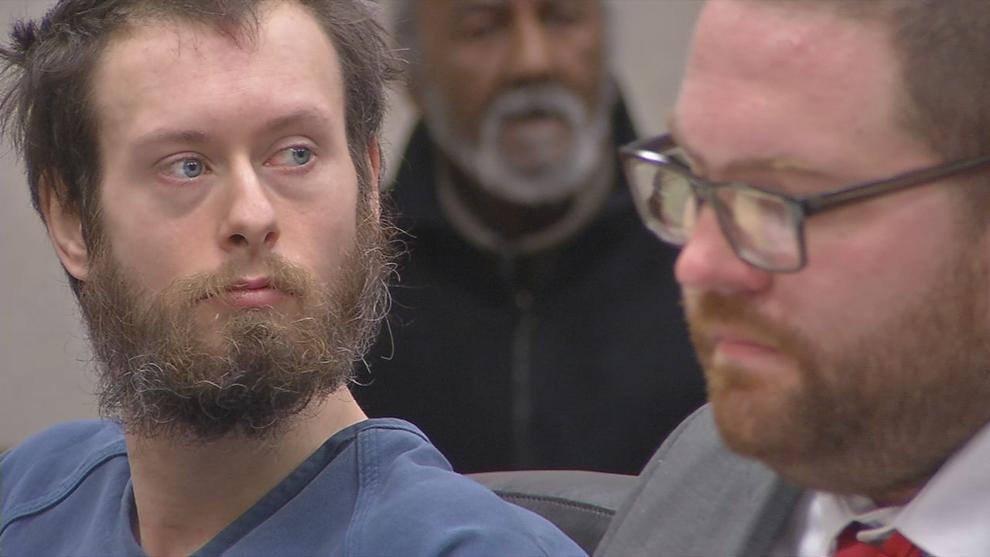 Michael Abate, an attorney representing WDRB News, argues hearings about Madden's case should be open to the public and related documents unsealed.
"The parties' mere desire for closure is not sufficient grounds to exclude the public from an important proceeding in a high-profile case," Abate wrote in  the motion. "And they will never be able to meet the burden required for closure if, as it appears, the upcoming hearings might address either the applicability of the new law to this case and/or that statute's constitutionality."
"Hearings on such important legal issues should never be closed to the public under these standards," he concludes.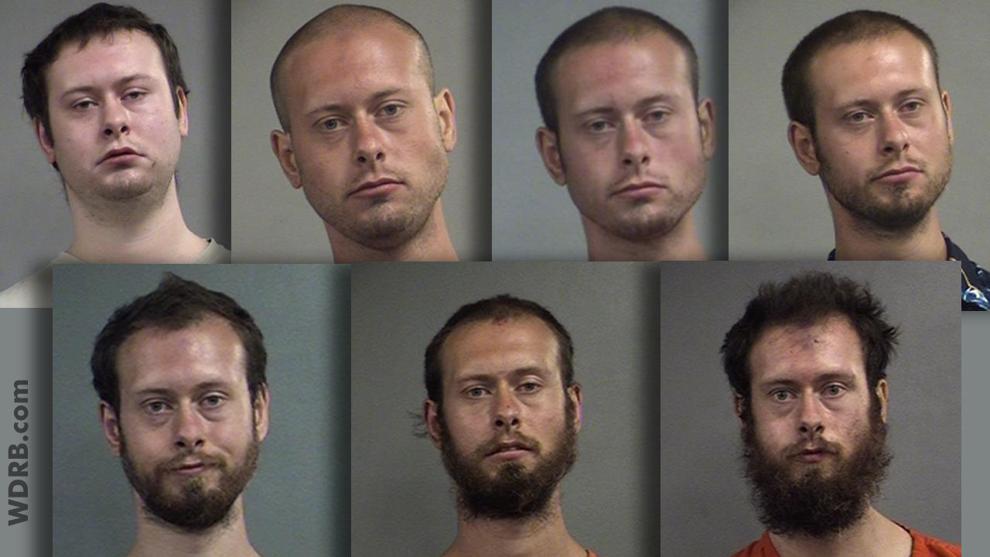 The case against Madden, who has a record of mental illness and has repeatedly been found incompetent to stand trial after past felony arrests, gained statewide attention as it revealed the problem with Kentucky law that allowed him to walk free in past cases. WDRB News highlighted the law's shortcomings after Madden was arrested in 2019.
O'Connell is one of the judges who has ruled Madden incompetent in the past and, before her decision in the child rape case in March, did so most recently in February 2019 in a sexual assault case where Madden was accused of biting a woman's face.
After he was released in February 2019, Madden was arrested again in May for breaking into a business. But a judge dismissed that case because of the same competency concerns and recommended Madden be hospitalized instead.
And again, he was quickly released, starting the cycle anew. Less than 24 hours later, Madden was accused in the rape and assault of the 8-year-old girl, who was playing outside a home on Hale Avenue, near Dixie Highway.
Spurred by the Madden case specifically, lawmakers devised and passed House Bill 310 — which won wide bipartisan support in both the House and Senate — to close the gap in state law and prevent similar revolving door episodes from occurring elsewhere in Kentucky.
It was signed by the governor hours before another closed hearing in the Madden case on April 1. According to Jefferson County Commonwealth's Attorney Tom Wine at the time, the results of that hearing were promising, since his office began the process of applying the new law to Madden.
"Generally speaking, we're glad that we have this tool available to us to protect our community and to ensure that Mr. Madden's due process rights are protected," he said at the time. 
Copyright 2021 WDRB Media. All Rights Reserved.