LOUISVILLE, Ky. (WDRB) -- 502 Black Eats Week is looking for more restaurants to join in this year's celebration.
The campaign highlights some of the best food and culture that Louisville has to offer.
"Louisville is a foodie town, and I wanted to help Black-owned businesses get exposure," said Tiandra Robinson, founder of 502 Black Eats Week and 502 Black Business Week.
Daddy Vic's Soul Food on Cane Run Road is one of 29 businesses that has signed up so far to participate.
"When people come in, we always say welcome to the family, because it's just like our kitchen table," said Monique Jordan, who owns the restaurant with her husband, Clarence.
"Me and my wife do the cooking. It's family-based. My kids work here, and we cook everything from scratch," added Clarence.
The couple opened the restaurant off Cane Run Road last winter, at the height of the pandemic.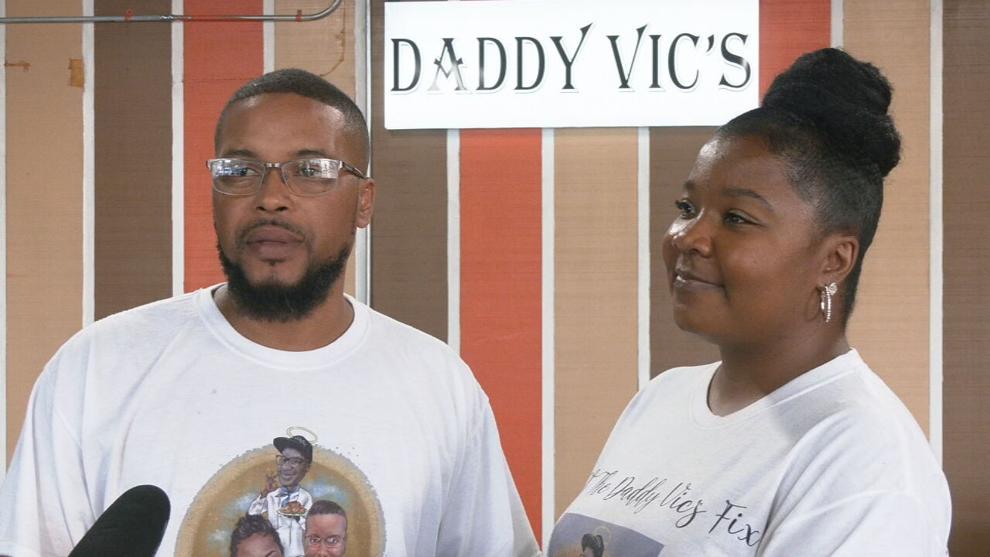 "We're a new restaurant. We don't have a lot of advertising that goes on, so anything that can help shine a light on small family-owned businesses is really important to us," said Monique.
Participating businesses will run specials during the first week of October. The deadline to sign up is Sept. 20.
Getting support from the community goes a long way for mom and pops like Daddy Vic's.
"Just to see our dream come true. We stepped out on faith and did it," said Monique. "And to see how everybody else loves our food like we love our food, it's a blessing."
"Black-owned doesn't mean 'Black Only,'" said Robinson. "The purpose of a 502 Black Eats Week is for us to try to close the wealth gap, and so we do that through Black entrepreneurship."
To sign up or view a list of participating restaurants, click here.
Copyright 2021 WDRB Media. All Rights Reserved.