LOUISVILLE, Ky. (WDRB) -- A southern Indiana pizzeria is thanking its Facebook fans for keeping its doors open.
812 Pizza Company posted last week that, "It has been a joy to feed our community over the last three years, but now we ask for your help to continue to keep our doors open."
The post then asks the public to think of 812 Pizza Company at mealtime.
And they did.
The restaurant had so many orders pouring in the next day, it had to stop taking carryout and delivery requests.
Beau Kurly, owner of 812 Pizza Company, says last week was the busiest week since the pizzeria opened.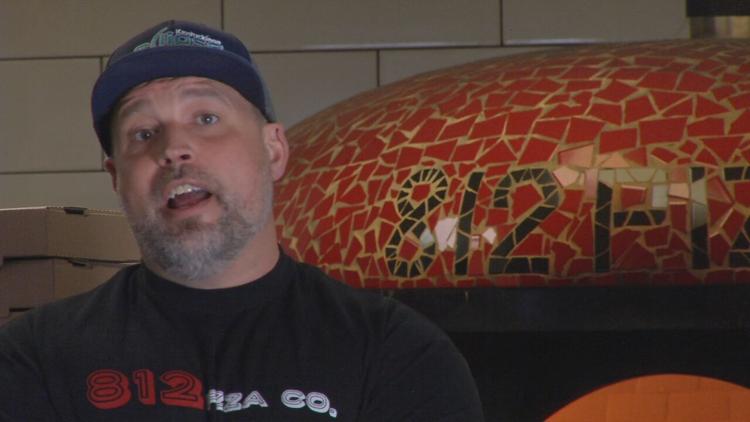 "It's a special feeling as a business owner to be able to ask for help like that," he said. "And you kind of do it not knowing if people are gonna do it or not. Do they really like me, or not, you know? But we had great support."
He said his staff of 25 employees is just as appreciative as he is.
"This is how they pay their bills," he said. "This is how they feed their kids. This is how they make their car payment."
He now encourages people to support other local businesses as much as they've supported his.
"This is the toughest time ever, for local businesses."
Copyright 2020 by WDRB Media. All rights reserved.