BARDSTOWN, Ky. (WDRB) -- The Kentucky Bourbon Festival is changing things up when it comes to how it operates its annual event — and it's not sitting well with some who say the changes will take away from its charm.
Each September, hundreds of people gather at the park in front of Spalding Hall. But this year is going to be a lot different. The vendors, games and crafts will be gone and the event will be ticketed.
"I like to do stuff with my kids and usually, if they can't come, it's not something I usually do," said Miranda Weisenbach, who often attends the event. "I always looked at the Bourbon Festival kind of as an outside in the beginning ... it just seemed like it was a thank you to everybody."
But after three decades, the festival is changing. It will now be a 21 and over event, tickets must be purchased, and the kids events will be gone.
"While we stand on a 30-year history, it was getting to the point where it needed to evolve like any good business," said Festival Chairman David Mandell.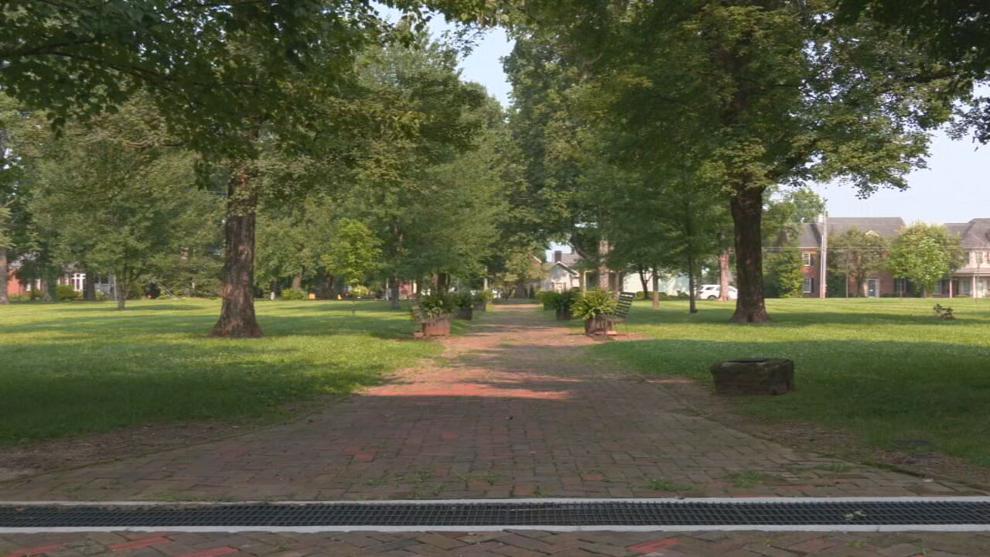 Mandell says with the increase in other bourbon events around the state and country, Kentucky's event needed to step up. It's doing so by bringing in 36 distilleries where guests can sample each, learn about the bourbons and learn different cocktail recipes.
"We can't open this up to everyone that is possible because we have to control the numbers but we have to be able to create an experience, but we got to get this right one time then continue to build," said Mandell.
The previous festivals often brought in thousands of people throughout the weekend. This year, it's capped off at 7,000 tickets over four days — and is already sold out. A Facebook post by the festival on Tuesday reminded possible attendees of the changes.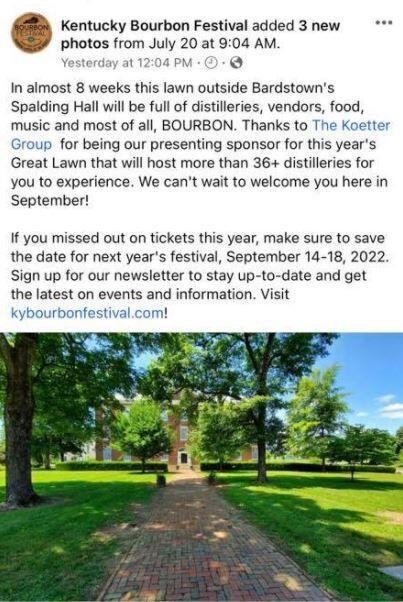 Other cities, like Louisville and Frankfort, have been eying the festival but Mandell says because Bardstown in the Bourbon capital of the world, that's where it's staying.
"The goal here is to create a festival that drives the economy for Bardstown ... it's a economic catalyst," said Mandell. "If we create the right experiences, we protect them because you won't be able to get them anywhere else."
The 2021 festival runs Sept. 16-19.
Copyright 2021 WDRB Media. All Rights Reserved