LOUISVILLE, Ky. (WDRB) -- Since opening in October in the Beechmont neighborhood, La Chandeleur has been broken into three separate times.
The most recent happened over Kentucky Derby weekend, and the Owner Kyle Thomas said someone shattered a glass door and stole hundreds of dollars worth of tools.
"It's just another day," Thomas said. "We've got to pick up the pieces and go serve food."
It's another obstacle in the way of success for the months-old restaurant. 
It originally planned to open in April 2020, but that was delayed due to COVID-19 restrictions. After it opened in October, it someone broke in weeks later.
"That's when they really got a lot of things, $5,000-6,000 worth of tools," Thomas said.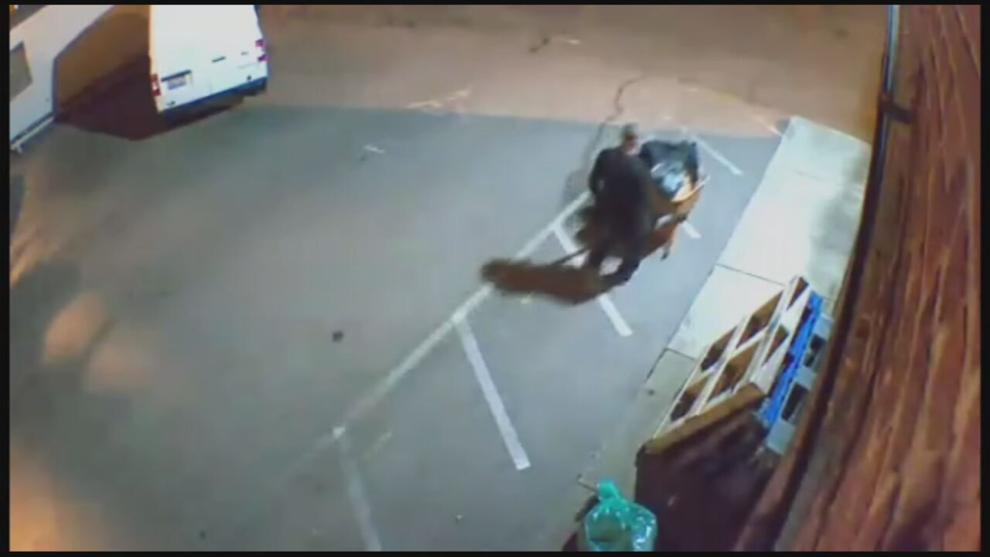 Shortly after that was another break-in and then the third over Derby weekend.
Thomas estimates thieves have stolen more than $10,000 from him over the course of the three break-ins. He believes his restaurant is being targeted because it's one of the higher-end businesses in the area. However, he said he has no plans of closing despite the continued road blocks.
"We're here to support the Beechmont community, so we don't feel like shutting our doors is an option," he said.
When asked what he'd say to those responsible for breaking in, he said he'd be willing to extend them a helping hand.
"I'm not out to throw anybody behind bars," Thomas said. "I'm here to help wherever I can, and if they need a job, please apply. Because we need people."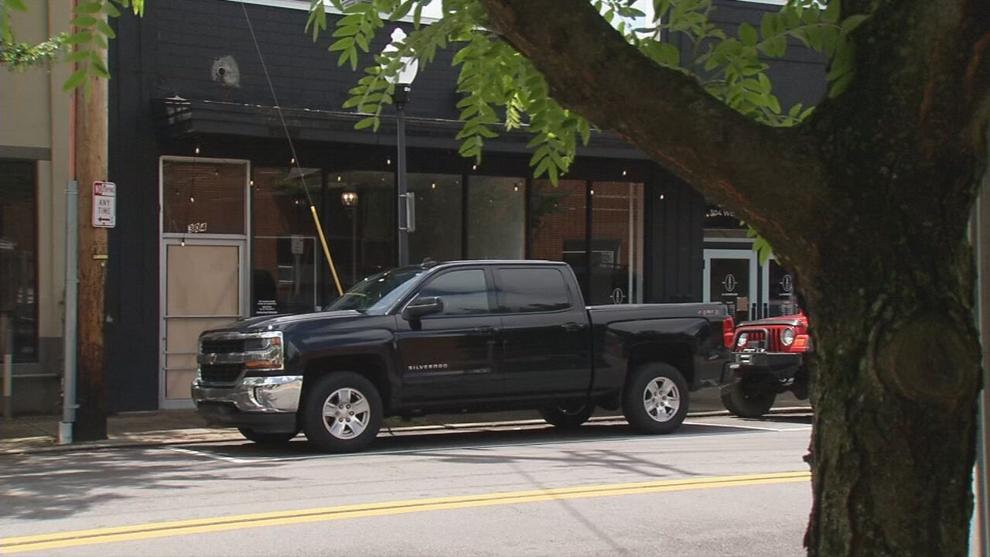 If you'd like to help La Chandeleur, Thomas said to do so by supporting the restaurant and dining there. It's located at 304 W. Woodlawn Ave.
Copyright 2021 WDRB Media. All Rights Reserved.