LOUISVILLE, Ky. (WDRB) -- A Louisville restaurant is expanding and hosting a job fair for its new location.
Green District is adding its fourth restaurant in the Highlands at Bardstown Road and Eastern Parkway in the building that used to house Comfy Cow.
It's still being renovated but should open by July.
So from 10 a.m. to noon Saturday, they're hosting a hiring event to fill positions from hourly team members to managers. And the company is offering a $100 sign-on bonus for those hired this month.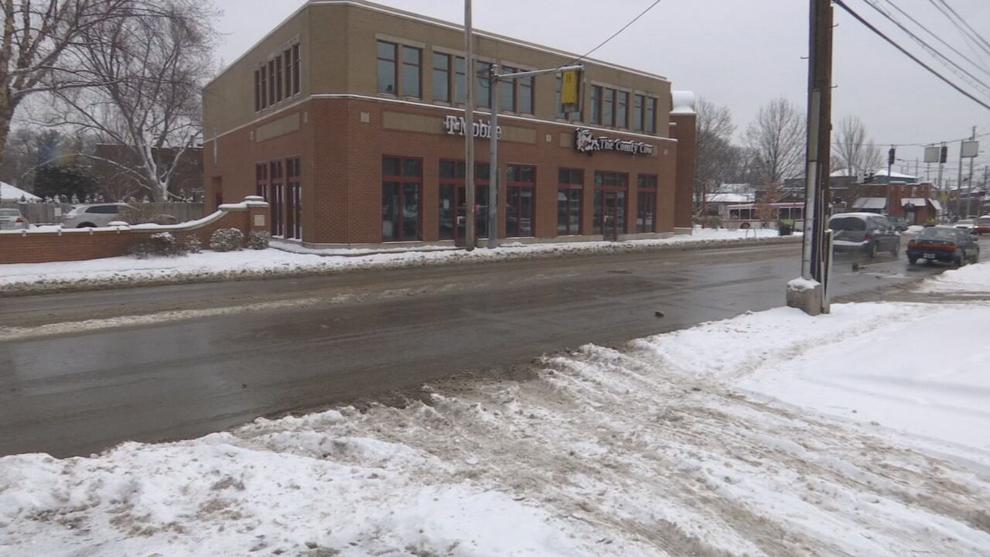 "We're very excited to offer that," said Autumn Laird, training and culture coordinator for Green District. "I think hiring has been such a challenge lately, and we want to encourage people to really get out and apply and come work for us."
Starting wages range from $10-15 per hour. You can apply online or in person Saturday.
Copyright 2021 WDRB Media. All Rights Reserved.