LOUISVILLE, Ky. (WDRB) -- Kentucky's famous castle in Versailles is for sale again.
The 19,355-square-foot castle was built in the 1960s and sat vacant for years before it was damaged in a massive fire in 2004. It reopened in 2007, and was subsequently sold for $9 million after going on the market in 2014. 
The new owners turned it into a hotel that opened in 2018, complete with 14 transformed boutique hotel rooms, a ballroom, and rooftop space for private events.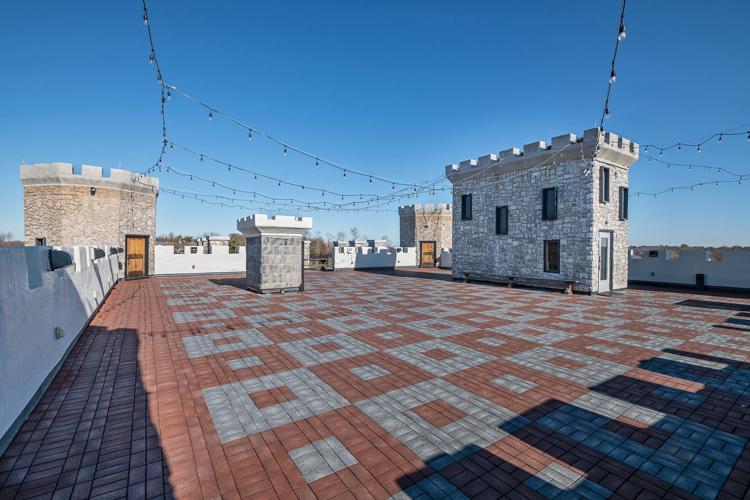 Now the Kentucky Castle is on the market again, but the company handling the sale, Silvestri Real Estate, is not publicly announcing a price tag. The online listing for the property says the current owners have spent more than $2,000,000 on renovations in the past few years.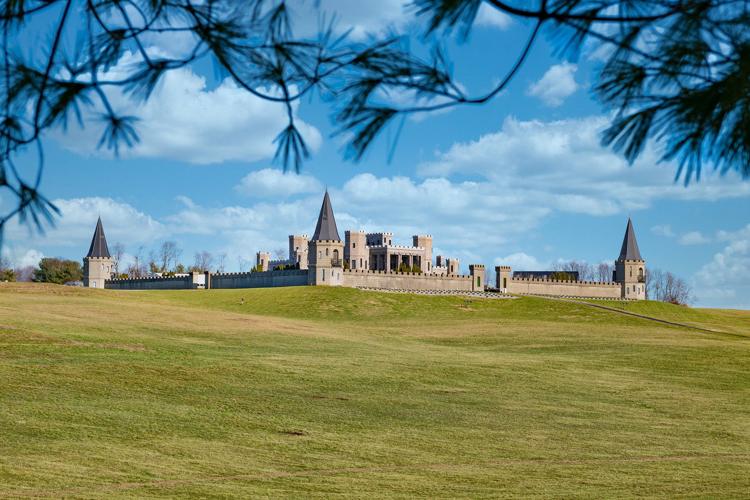 The company's website says the price will be given upon request, and the property is being offered via a "call for offers" process, with tours scheduled for the following dates: January 27-31, February 10-14, 17-21, 24-28 and March 2-6, 9, 10.
Initial offers are due on March 11, and final offers are due March 17. Click here for more information. 
Copyright 2020 WDRB Media. All Rights Reserved.