ELIZABETHTOWN, Ky. (WDRB) -- Elizabethtown Community and Technical College is working to train students to get their CDL and become truck drivers. 
ECTC President and CEO Juston Pate said the college has had a CDL training program for about three and a half years. But now, the program is expanding and really catching on. 
"They're doing a job that America needs. This Commonwealth of Kentucky needs CDL drivers to address the supply chain problem," Pate said. "Being able to train this workforce locally means they will address local need. And now more than ever, with Ford and SK Innovation coming in, with Nucor locating in Brandenburg and supporting our existing industry, having that local talent pipeline is critical."
Many students in the program are Metallica Scholars through the Metallica Scholars Initiative. To read more about the heavy metal band's role in this funding, click here.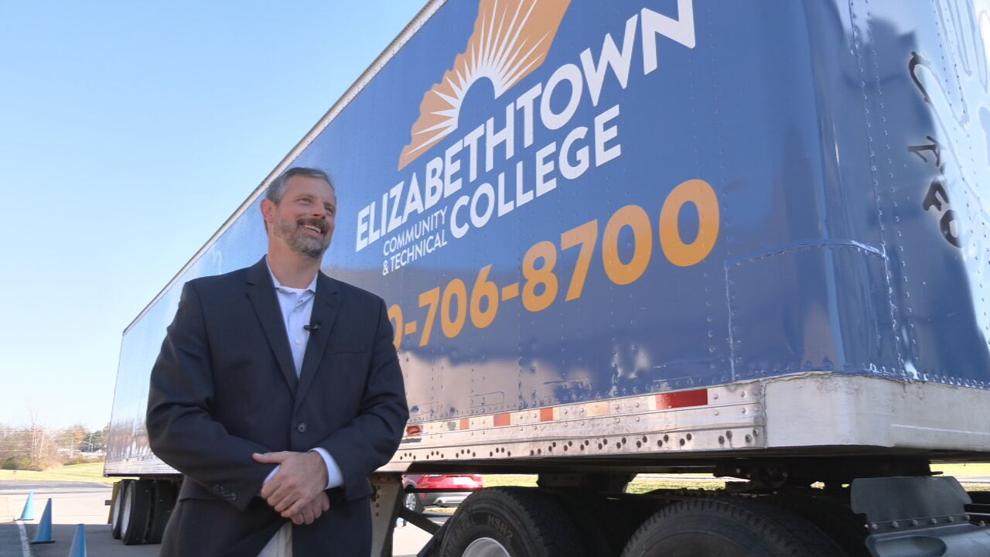 "There's a cool factor with Metallica being one of your partners," Pate said.
A new wrap on a truck was presented Friday outside ECTC during a news conference about the CDL program. The truck will be used for student drivers as they take classes and train. The design features the name of the college and in a play on a Metallica song, highlighting ECTC's "Wherever I May Roam" Truck Driving Academy.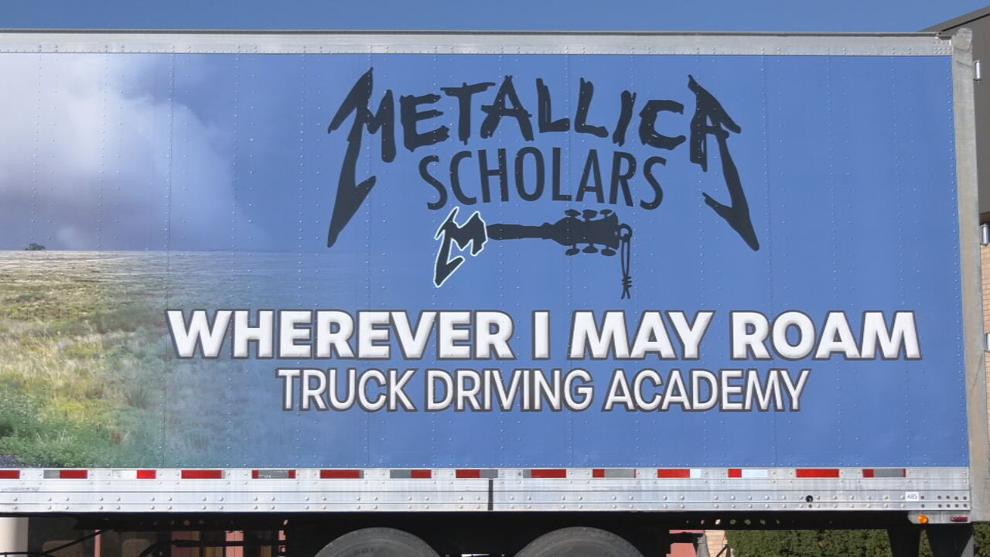 "I love driving," said Christopher Pollock, a recent program graduate and CDL holder. "It's a passion I've wanted to do, career I wanted to get into."
Pollock said he already has a job lined up to drive locally. 
"I feel like I'm doing a great responsibility," he said.
Brent Vertrees with Nall's Specialized Hauling in Elizabethtown said the demand for truck drivers is huge right now. 
"It's very difficult," he said. "I've never seen it anywhere near this bad. It's a real struggle."
Vertrees said Nall's has hired three of the recent graduates from ECTC's training program, and he's looking forward to continuing the partnership with the college.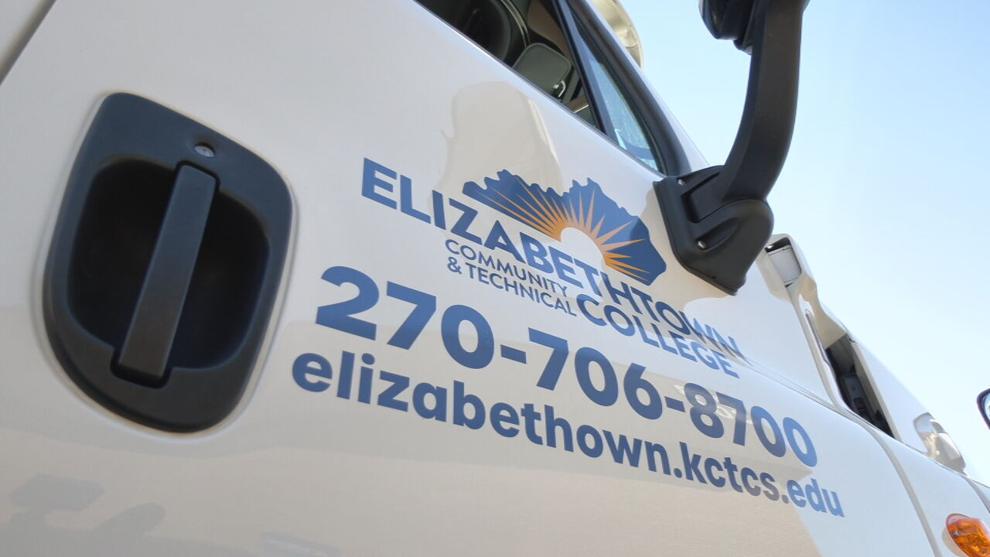 "We're just trying to be a huge supporter of this,' Vertrees said. "We've donated some equipment and we're getting into the apprenticeship program here. The need for CDL drivers is crazy right now, so we're trying to evolve with the industry." 
ECTC's training program is four weeks. At the end, students take the CDL exam. Mike Hazzard, dean of Workforce Solutions and Technical Programs, said the exam has a 100% pass rate for students who have completed the course at ECTC.
Hazzard said the next CDL training session begins in January. There are only a few spots left in the class. 
For program information, click here.
Copyright 2021 WDRB Media. All Rights Reserved.