CHARLESTOWN, Ind. (WDRB) -- City leaders in Charlestown are looking to redevelop two pieces of prime property along Indiana 62 that could help transform the small city.
The city has grown and changed as a result of new industry jobs at River Ridge Commerce Center. 
"There is truly a renaissance in Charlestown happening right now," Mayor Bob Hall said. "River Ridge has been an incredible asset for the area. The east end bridge has."
Work is already underway at Renaissance Park, a more than $4 million apartment and retail project downtown. The city wants that growth to continue.
It recently purchased 10 acres of land along Indiana 62. Familiar buildings will come down in the coming months, and the city hopes to find a developer to make its vision for Renaissance 2 come to life.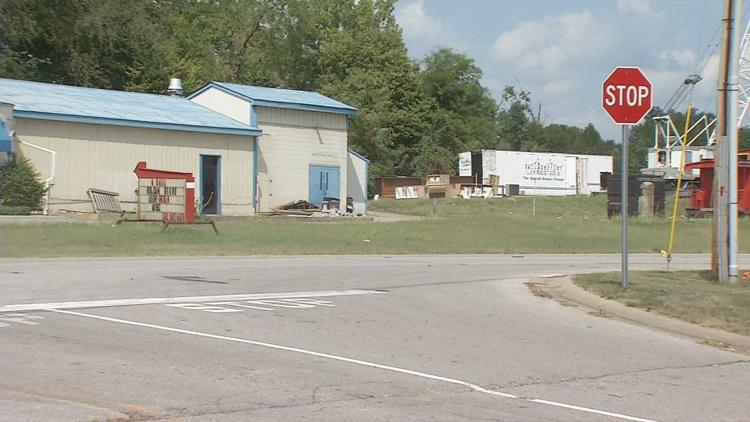 "I think the perfect thing will be maybe a mixed use of maybe some town homes, some apartments some senior housing and retail," Hall said. 
The redevelopment doesn't stop there. Renderings show what a 120-acre regional youth sports complex could look like. 
City leaders say the project will happen in several phases, on land donated by River Ridge just off of Indiana 62, bordering Charlestown State Park. The park will take several years to complete and will feature several baseball fields, soccer fields, volleyball courts, a lake with sand beach and a massive indoor facility with courts and fields.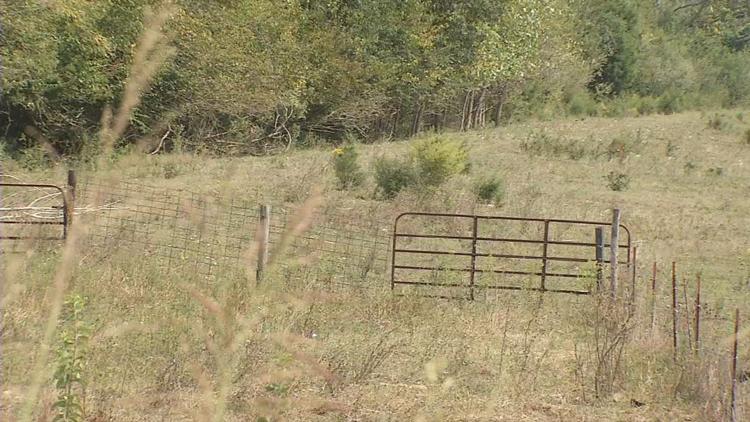 Hall said he's still working to find partners for the project, so there's no estimate on a total cost right now.
"It's just going to be a great park for families to come to and enjoy outdoor activities," Hall said. 
The projects are a buzz around town, and some residents say the housing and the park are needed and will provide more opportunity for people to settle in their small city. 
"It's way past time, and I think it would be wonderful," said Sue Mooneyhan, a Charlestown resident.
Since both projects are still in the early planning stages, the city does not have a timeline for completion. 
Copyright 2019 WDRB Media. All Rights Reserved.