LOUISVILLE, Ky. (WDRB) -- The 31-year-old woman, whose body parts were found with a Louisville man in his suitcase in Chicago, has been identified by the Jefferson County Coroner's Office.
Ladawndra Ellington was killed in Louisville's Clifton Heights neighborhood, Louisville Metro Police confirmed Wednesday. Terry White, the chief of police in Markham, Illinois, just outside Chicago, said 30-year-old Melvin Martin Jr. transported the body parts of Ellington, his girlfriend, from the Greyhound bus station in Louisville to downtown Chicago.
White said Martin told officers he still wanted to be with "at least part of her."
Family members in Chicago reportedly told investigators they became suspicious about the suitcases when the man kept guarding the bags. When Martin left the house to go to the library, family members made the gruesome discovery. Media reports say Markham Police spent Tuesday at a house at 164th and Wood Streets.
White told CBS Chicago that Martin had traveled to Kentucky several days ago but never unpacked. Martin reportedly made the five-hour bus trip with "two or three" pieces of heavy luggage.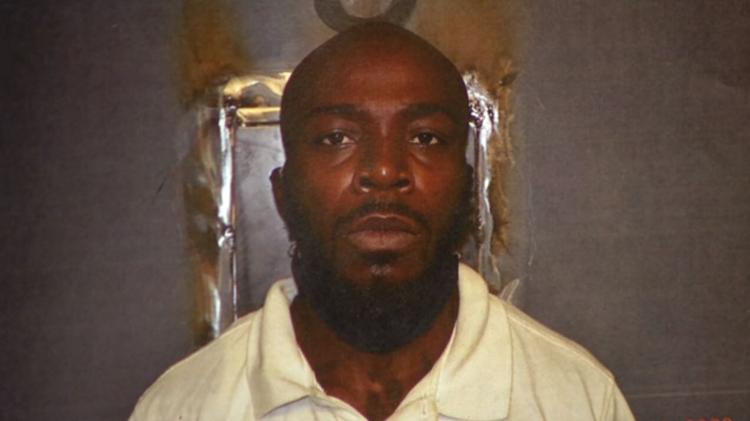 "There were some early reports of foul odor coming from the bags," White said, adding that the upper torso remains in Kentucky.
A spokeswoman with the Louisville Metro Police Department said "remnants" of Ellington's body were found Wednesday in Bingham Park. LMPD's Homicide Unit is declining to release additional details "due to the ongoing investigation," the spokeswoman said.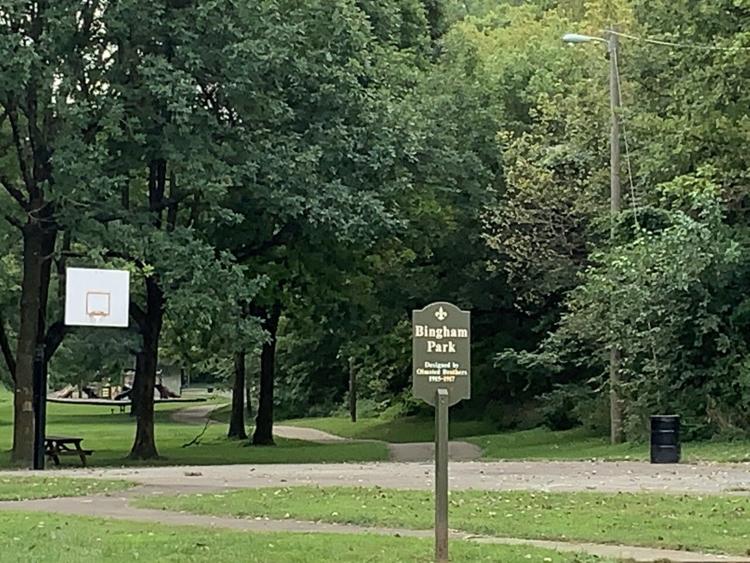 Neighbors said Ellington lived at an apartment Complex on North Hite Avenue. They said they often saw Martin there with her. One neighbor told WDRB they hadn't seen Ellington for a few weeks, but still saw Martin going in and out of the apartment building which raised concern.
"I seen him carrying big black leaf bags, the large bags to the dumpster ... two of them," Neighbor Danee Fallen said. "And then I saw him with a large suitcase, an old suitcase and he took that to the dumpster."
Another neighbor living at the apartment complex said she's still trying to process what happened there.
"I just found out that there had been a dead body upstairs from me for almost 30 days and it just blew my mind ... That's close for comfort. Real close to my apartment and where I lay my head at night," Angela Johnson said. "It's really sad that it had to happen like that, you know? No one deserves to die like that."
Investigators found several letters from the IRS in Martin's baggage, and White said Martin was on the IRS website at the library when police arrived. Martin was arrested at the library, White said, and has cooperated with police. White said he was "remorseful."
Court records show Martin has a history of domestic violence charges in Jefferson County, with protection orders requested by different women. 
He remains in custody but has yet to be charged in Kentucky. Martin waived his extradition during a court hearing in Chicago on Thursday morning.
Related Stories:
Copyright 2020 WDRB Media. All Rights Reserved.