LOUISVILLE, Ky. (WDRB) -- Ben Botkins' bike shop, Parkside Bikes, is in a prime location — or at least it should be.
It's located just a short walk from Cherokee Park on Bardstown Road, but Botkins said Bardstown Road isn't what it used to be.
"We've been looking out onto this road for ten years, and it's not the same as it was 10 years ago," Botkins said. "There's way less foot traffic. It's grittier. It's edgier. It feels a little bit like you have to keep your head on a swivel. We have never had a break-in until three years ago. We've now had three in three years. Two months ago, we had the doors smashed in and bikes stolen. Two days ago, we had someone come in and try to steal a bike out of the shop."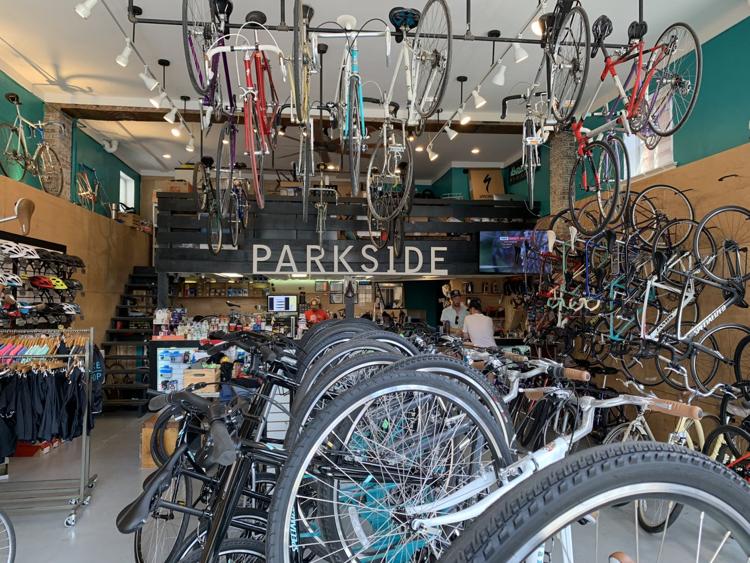 Councilman Brandon Coan said he's done plenty to clean up the litter, crime and blight developing on Bardstown Road but admits he's barely made a dent.
In a weekly newsletter, he said the Bardstown Road "doomsday clock is two minutes to midnight."
"I think people who have been longtime stakeholders in the area — business owners, residents — they feel like sort of the retail mix has declined, the road's gotten dirtier, sort of just less enjoyable to stroll and spend time there," Coan said. "You know, I feel like Bardstown Road is kind of in a funk, and we all need to work together to bring it back and make it the city's premier commercial corridor again."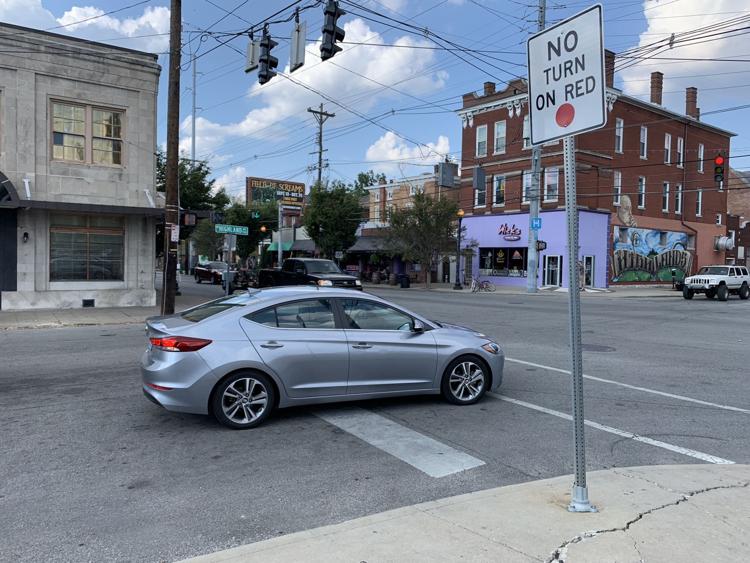 Coan believes a turning point could happen when Mayor Greg Fischer addresses the Highland Commerce Guild at Gilda's Club Kentuckiana, 2440 Grinstead Ave., at 11:30 a.m. Sept. 23. 
"Anytime you get an opportunity to talk to the leader of the city, it's one you don't want to miss," Coan said.
Aaron Givhan, the president of the Highland Commerce Guild, will be at Fischer's address to talk Bardstown Road problems but he said he thinks Coan is exaggerating how bad conditions are.
"I don't see doom and gloom," said Givhan, who points to a Saturday morning community clean-up as proof. "There is no community that has not experienced trouble. The question is, 'What do they do? Do they use the trouble to unite?'"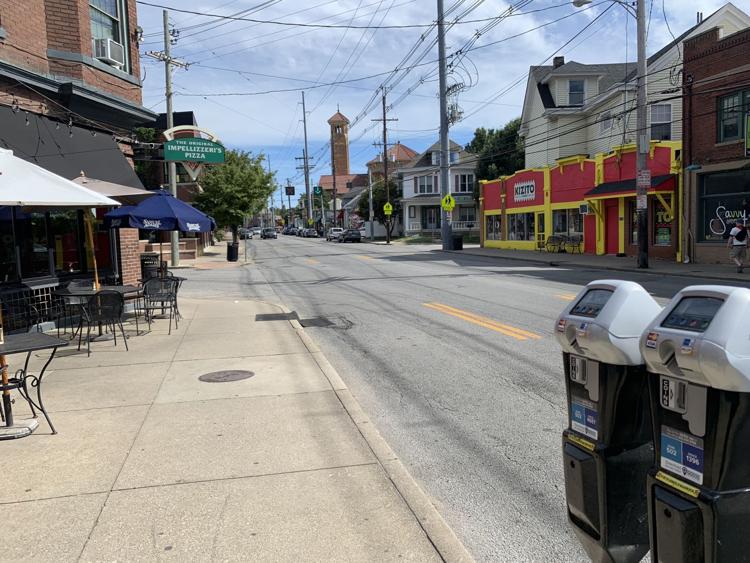 But will existing efforts be enough to turn Bardstown Road around or prevent the next business closure?
"It's fight or flight," said Botkins, who's considered relocating Parkside Bikes. "Do I double down and work with our neighbors to make this what we think it could really be, or do we ask those hard questions?" 
For now, Botkins plans to keep fighting.
"This road desperately needs a capital improvement project," Botkins said. "If you own a property on Bardstown Road, along this three-mile stretch here, and it's sitting empty or it's set back and not being active or it's dormant, please consider doing something with it."
Botkins said owners of vacant, dormant buildings can contact him at ben@parksidebikes.com for ideas and support.
Copyright 2019 WDRB Media. All Rights Reserved.