OKOLONA, Ky. (WDRB) -- Kim Webster turned off Outer Loop and set off for what should have been an ordinary drive down Preston Highway around 9:25 p.m. Sunday. But the drive was anything but ordinary.
"I feel like I was in the wrong place at the wrong time," she said.
Webster was driving south on Preston Highway, not far from Southern High School in Okolona, when the quiet of her routine trip was shattered — both figuratively and literally. 
"I heard a big bang," Webster recalled.
According to Webster, it was the pop of a single gunshot that was immediately followed by the sound of her rear passenger window shattering.
Afraid for her life, she kept her foot on the gas and continued south on Preston Highway.
"You know, I was glad there was no cars in front of me, because I would have ran into them trying to get away from whatever was going on," she said.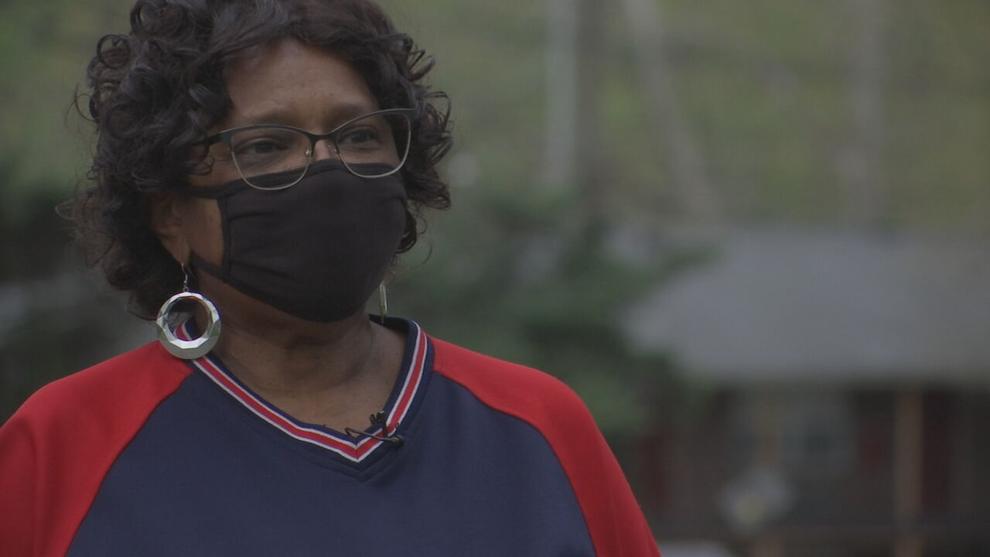 Moments later, she pulled over in the Thornton's near the Gene Snyder Freeway and called 911.
"Well, actually, it took me a minute, because I was shaking so bad I couldn't get my phone unlocked," Webster said.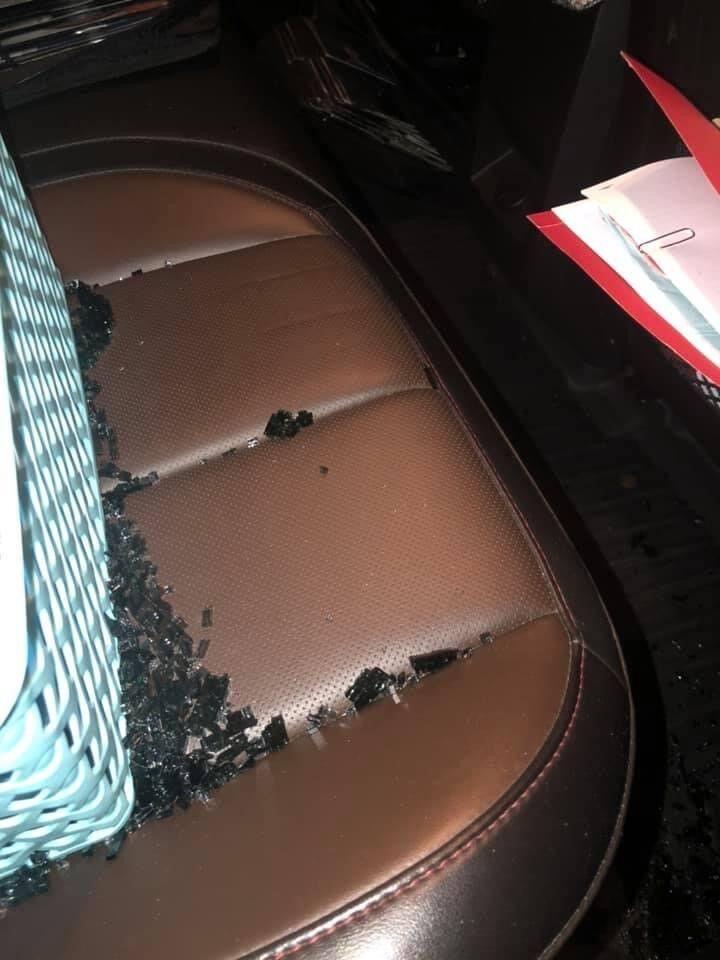 Luckily, she hadn't been hit by gunfire and was not injured. She thanks her faith for that.
"I am a spiritual person, and He has kept me from so many things in the past," she said. "I just know that without His grace, I wouldn't even be here."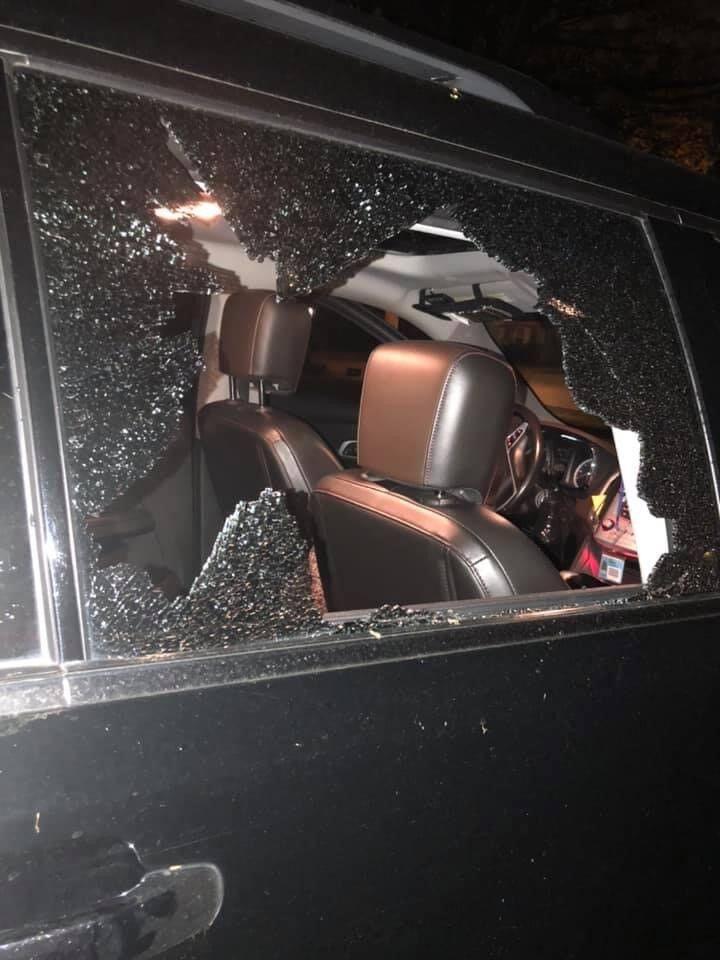 For one, Webster said she's blessed her granddaughter wasn't in the car. The bullet struck where she normally would sit.
She's also thankful she wasn't driving slower.
"I believe if I was going a little bit slower, it would have gone through the front passenger window and probably hit me in the side of the head," she said.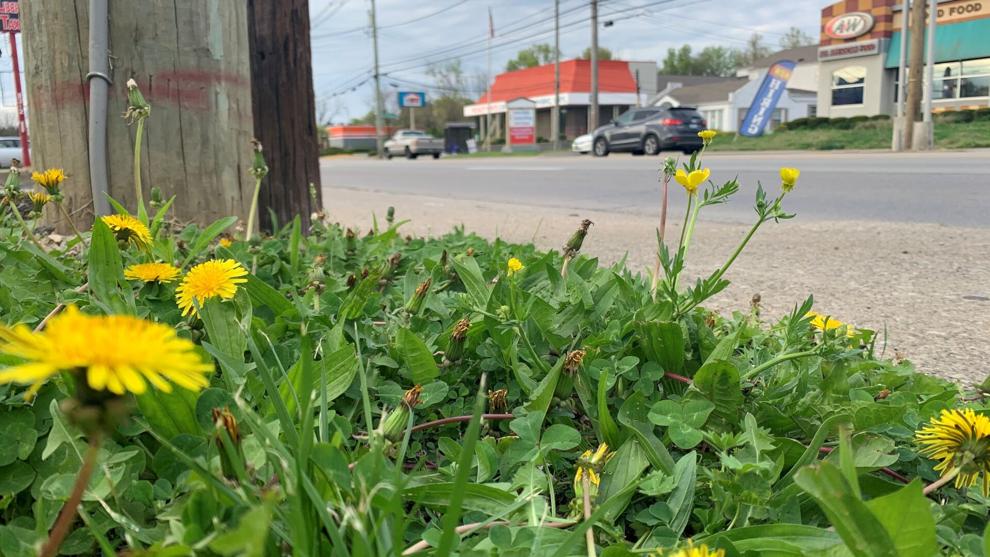 Webster didn't see who shot her car, nor does she know why her car was hit. She speculates it could have been a gang initiation or attempted carjacking.
However, she does know something has to change.
She lost her son to a similar shooting in 1995.
"He was a straight-A student," she said. "He was on his way to Duke University for basketball and never got a chance to put his uniform on."
Now, almost a victim herself of Louisville's current crime surge, Webster is officially fed up.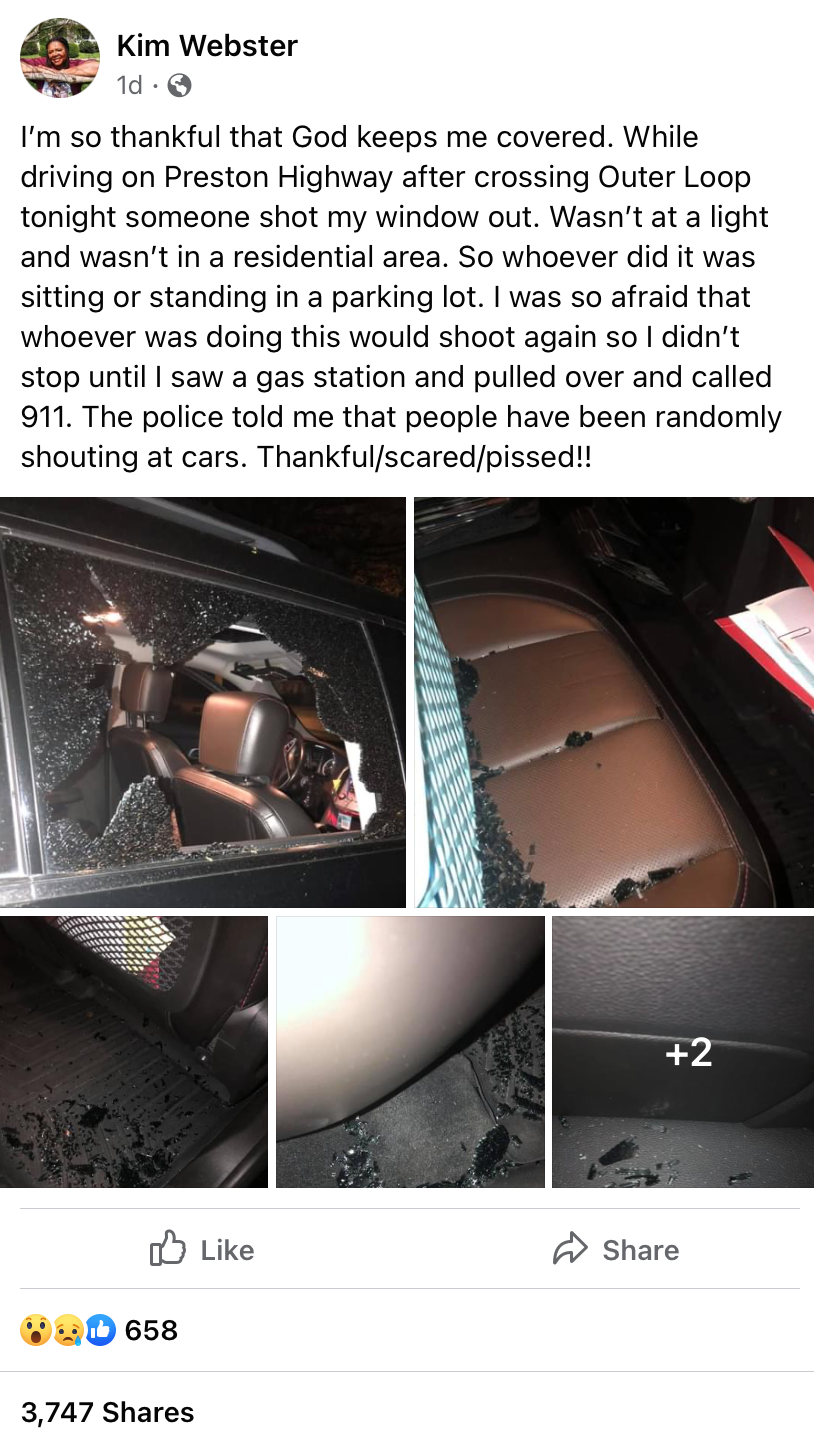 A couple hours after the Sunday shooting, Webster shared photos of the damage to her car on Facebook in a post that has since gone viral. Webster mentioned she was "thankful," "scared" and "pissed."
"Enough is enough," she said Tuesday. "Enough is enough."
Copyright 2021 WDRB Media. All Rights Reserved.