ELIZABETHTOWN, Ky. (WDRB) -- Police in Elizabethtown, Kentucky, arrested three people last week who are linked to multiple shoplifting cases around the state. 
Fathi Mohamed, Najad Ahmad Qumane and Kehylani Haji were arrested June 1 in the parking lot of Lowe's in Elizabethtown after they allegedly walked out with several items they didn't pay for. Police said the group stole from the home improvement store three other times in May, taking thousands of dollars' worth of items.
"A brazen crime spree that spanned multiple counties, multiple stores and possibly multiple states came to an end in E-town," said John Thomas, a spokesman for the Elizabethtown Police Department.
Mohamed, Qumane and Haji are allegedly responsible for several other thefts in multiple counties. Police said they were reselling the stolen items online.
"They are probably suspects in multiple other cases that have yet to be resolved," Thomas said.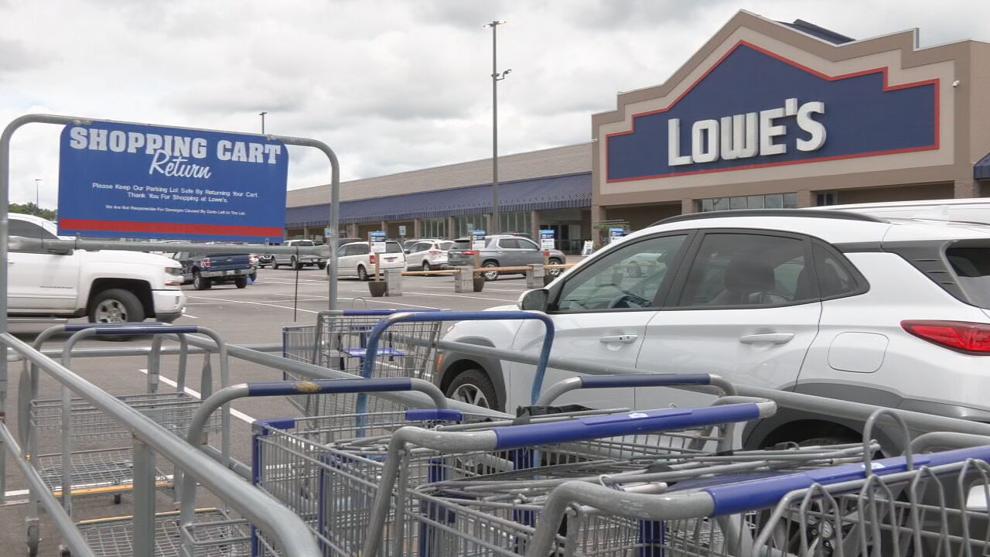 The three people have been charged with shoplifting (more than $500 and less than $10,000) and engaging in organized crime, which is a class B felony. The latter comes through a new law that allows law enforcement to charge individuals with engaging in organized crime when they resell stolen items. Police said it's a tougher punishment and could cut down on thefts in the future.
"These individuals work on a risk-reward basis," Thomas said. "Under the previous shoplifting charge, it was worth it to a lot of individuals to take the risk of getting caught, but this organized crime charge changes the equation."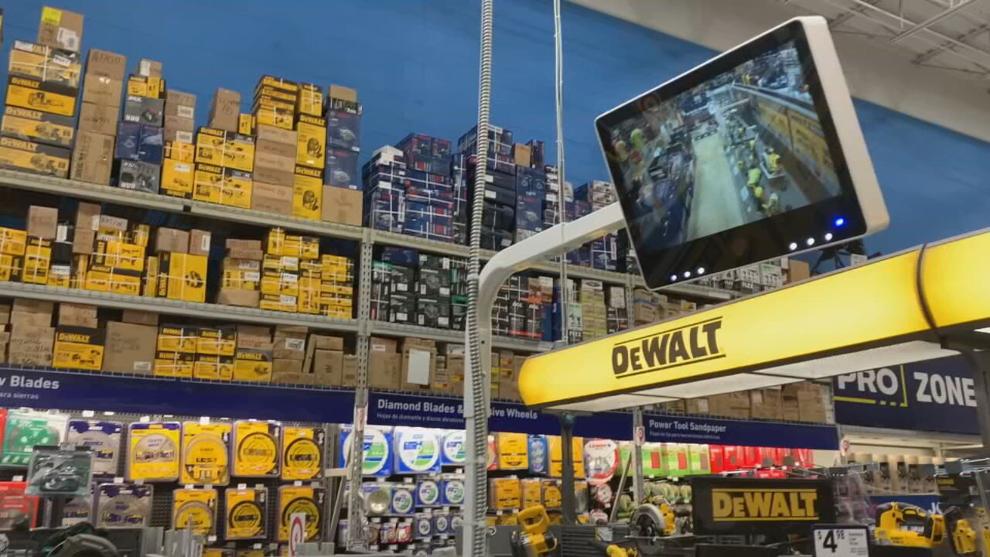 The arrests are one of several theft rings that have been busted in Elizabethtown in just the past few years. Authorities said it should serve as a loud warning.
"If you have an organized crime ring, don't bring it to E-town," Thomas said. 
Mohamed, Qumane and Haji are booked in the Hardin County Detention Center on $2,500 cash bonds.
Copyright 2021 WDRB Media. All Rights Reserved.