LOUISVILLE, Ky. (WDRB) -- As Indiana's new school voucher bill makes its way through the statehouse, it's also making waves in some local school districts.
Greater Clark County Schools Superintendent Mark Laughner called House Bill 1005 "more of a money grab by the wealthy than it is a fix for something wrong with public education."
GCCS is fighting the expansion of the state's school voucher/scholarship program. The school board, backed by the district's teachers union, passed a formal resolution last week that calls on all elected officials to vote against it.
"I was a little taken aback by the Greater Clark resolution. I thought it was premature," said state Rep. Ed Clere, a Republican from New Albany, Indiana, who co-authored HB1005. "(The bill) expands the number of families who can send their child to the school that offers the best fit for their child."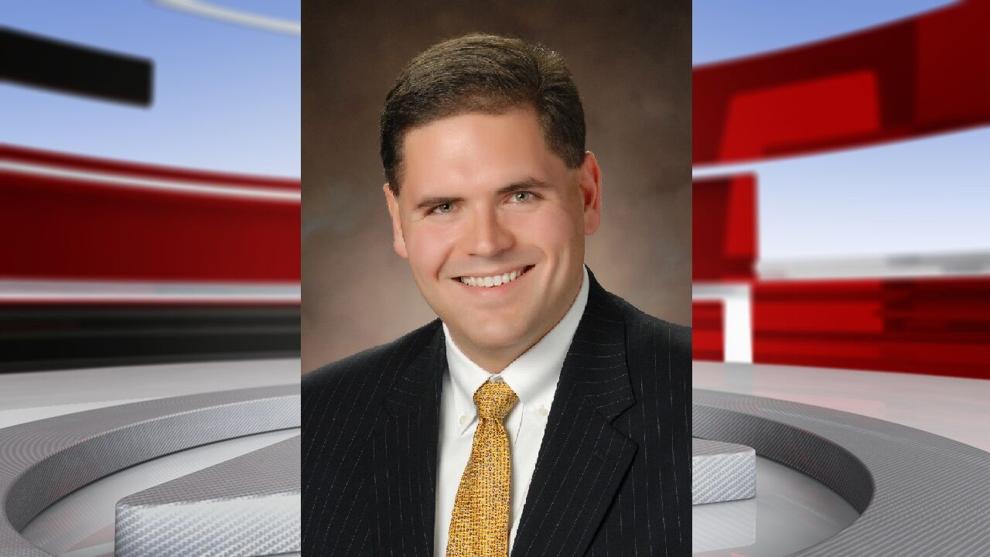 A family of four that earns up to $109,000 next school year would be eligible, along with families that earn up to $145,000 in 2022-23.
"It equalizes voucher funding, so that all students receive 90% of the amount that their traditional public school would have received for educating that student," said Clere, pointing to the state's current tiered voucher system.
New Albany-Floyd County Schools superintendent Bradley Snyder also weighed in. In a statement, he said, "The NAFC Schools has always been a strong supporter of the value of public education for their community while respecting those who desire a private education. Thus, we do not believe it is appropriate to use public school funding to support private educational costs."
Clere said he "respects that position" but also said many of his constituents feel otherwise, pointing to the bill's establishment of new education savings accounts for special education, military and foster families.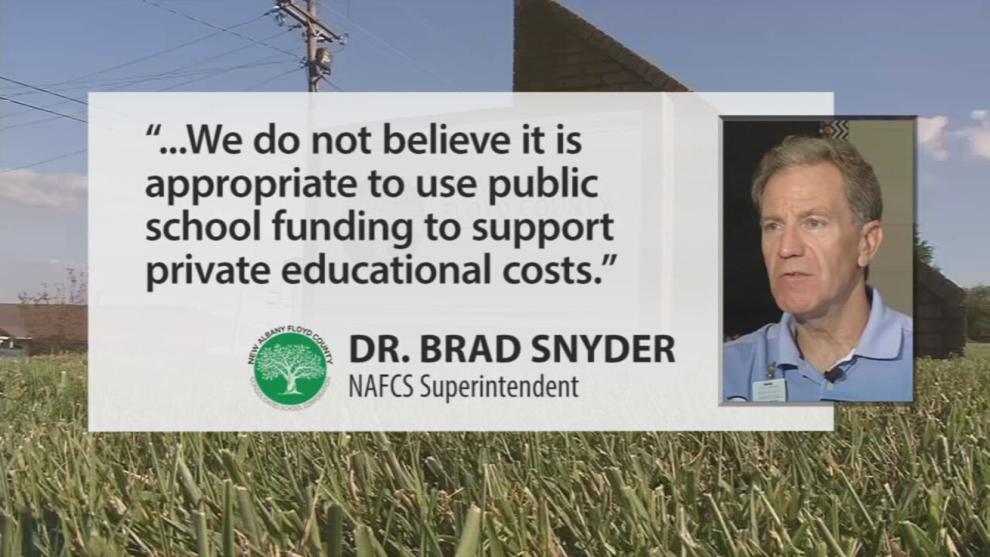 Meanwhile, the resolution passed by GCCS said the bill would cut funding for Indiana's public schools by up to $65 million.
"I wish our state legislature would actually step up and fund public schools adequately," Laughner said. 
Clere said there are lawmakers on both sides of the aisle, including himself, that aim to expand funding for public schools during this year's budget session.
"There's a broad consensus that we need to increase funding," he added. "We are committed to that, and I'm confident the final budget will increase K-12 funding." 
HB1005 is headed to the state Senate.
Copyright 2021 WDRB Media. All Rights Reserved.