LOUISVILLE, Ky. (WDRB) - Family members of those buried at Schardein Cemetery say it has been neglected for too long and they want to see it changed.
The four-acre lot near the Taylor Berry neighborhood has been untouched for years — most of the graves hidden and some families even using orange traffic cones as markers.
"It's sad to think that there's so many people that are here that apparently nobody is taking care of," said Ruth Salley whose great-grandmother is buried in the cemetery. "There's no respect."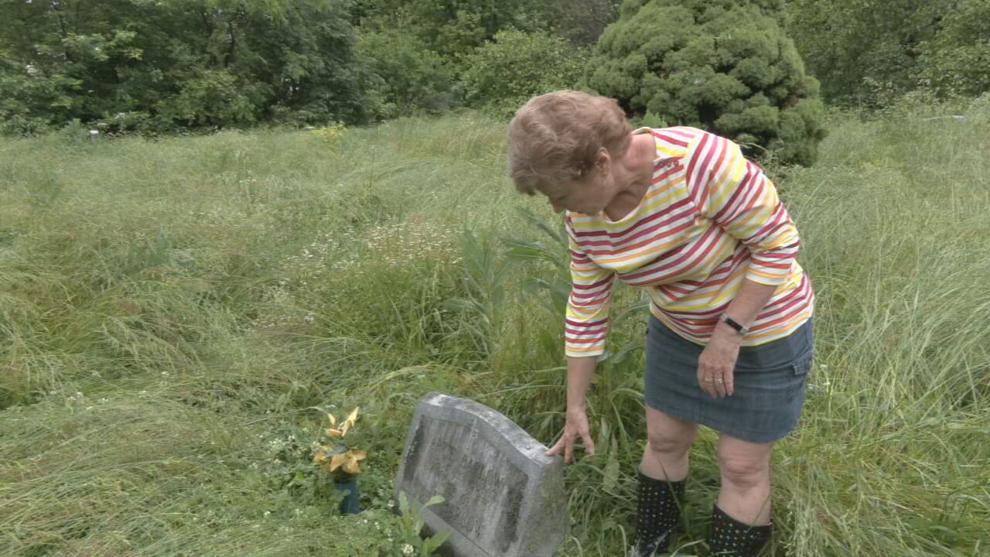 Schardein and two other cemeteries – Eastern and Greenwood – have no owners. The crematorium company that previously owned them went out of business and the cemeteries were never claimed.
"There is no owner of it so kind of just left up to the volunteers to take care of each," said Andy Harpole, president of the group "Friends of Eastern Cemetery." He and several volunteers take care of the cemetery — one which has thousands of graves.
Harpole says despite the volunteers, the grass grows too quickly to adequately take care of the cemetery.
"We have Johnson grass here that in peak season when it's hot will grow 14 to 18 inches a week," Harpole said.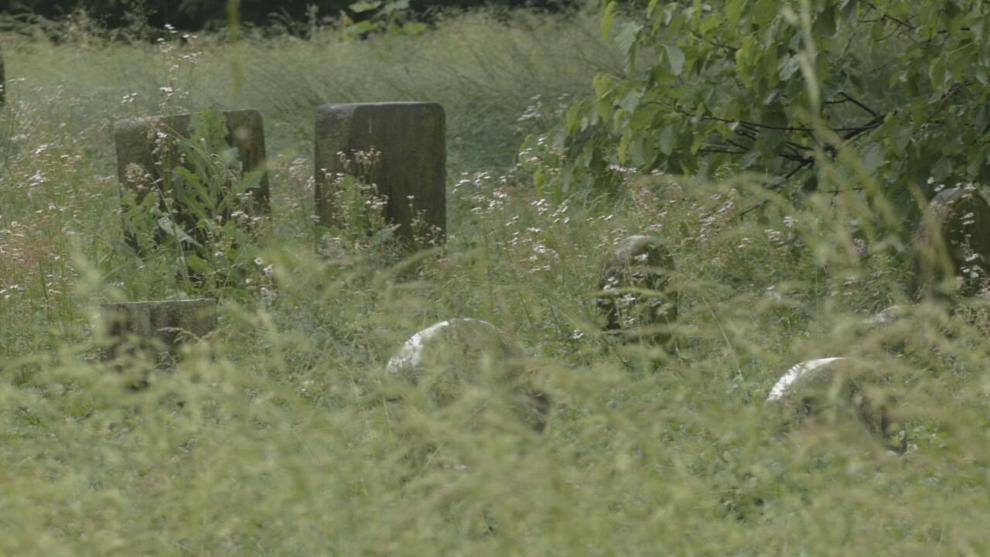 Schardein Cemetery does not have a volunteer group to take care of it. The cemetery is so neglected it no longer has a sign, the gate and fence is broken, and there is no address.
Salley wants that to change. She moved to Louisville a year ago and didn't realize Schardein was in the condition it is. Many of her family members are buried there.
"I would certainly be willing to talk to some other people if they have family members here and we can find some way to take care of this," said Salley.
As Memorial Day approaches, even some graves of veterans remain mostly covered — headstones barely visible. A couple flags can be seen but the graves near them cannot.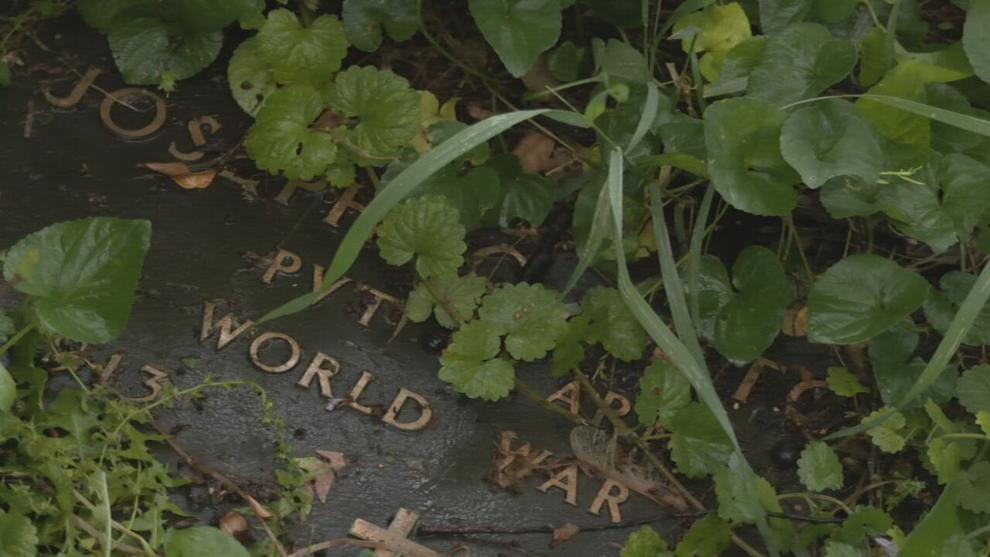 "I just feel like there should be someone who's responsible for taking care of this place and keeping it in the way the people who are buried here intended for it to be," said Salley. "I would like to see something done to recognize where we stand and where this place is in the city of Louisville."
Eastern Cemetery is planting flags Monday to honor its 1,000 veterans who are buried there.
Copyright 2021 WDRB Media. All Rights Reserved