LOUISVILLE, Ky. (WDRB) -- This past weekend brought more violence in Louisville, and the federal government is taking notice.
In one case, a 3-year-old Louisville boy was playing in his front yard when he saw his own father shot.
Nita Burke heard it happen. The victim was her son, and the 3-year old was her grandson.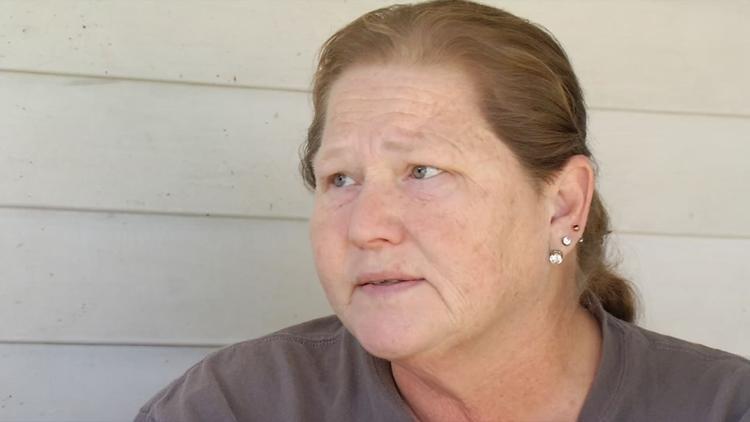 "The next thing I know, I heard, 'Pow! Pow! Pow!' and I said, 'What the...?'" she said.
The shots were fired from right outside Burke's window around 8:30 p.m. Sunday.
She said her son, 34-year-old Bryan Hedges, was shot four times in the legs, with one of the bullets grazing the child. But police said the child was injured while falling in the ensuing commotion. Either way, both Burke and police believe the bullets came from a man living right next door on Euclid Avenue.
"They were like so-so friends," Burke said. "They were arguing. I have no idea why they were arguing. I still have no idea why they were arguing."
Burke said her family members are all OK.
But there were a lot of instances of gun violence over the weekend, and not all of them had a similar outcome. This case was one of nine shootings that took place between Friday and Monday. Two of those shootings were fatal.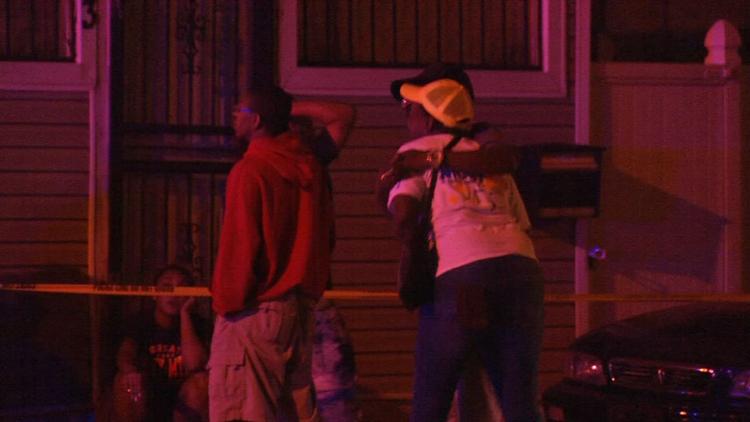 Stuart Lowery, a special agent with the Bureau of Alcohol, Tobacco, Firearms and Explosives, said the violence has got the attention of the federal government.
"It is alarming. It's alarming to all of us," he said. "Some of our younger offenders out there ... We have people involved in a variety of crimes including drug trafficking and gang activity."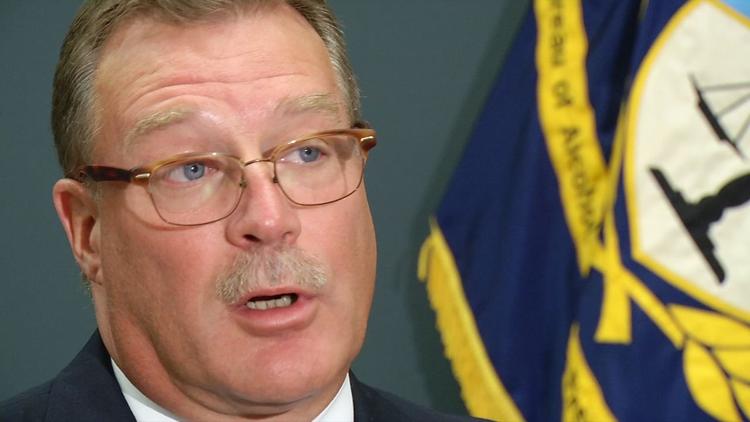 ATF agents have embedded with the Louisville Metro Police Department's Homicide, Narcotics and Ninth Mobile units.
Lowery said the city is troubled by three issues in particular:
Stolen guns.
People obtaining guns for those who can't legally have them.
Illegal weapons being used as currency in drug deals.
Investigators are utilizing new technologies to trace the history of a weapon used in a crime.
"Through our comparison technology, we can link different scenes to each other," Lowery said. "The shell casings have different markings on them, much like a fingerprint, and we can identify a particular firearm that is common to one or more scenes that gives us great leads."
At times, what seems random or insignificant may be the clue that leads investigators back to a bigger source.
To date, no arrests have been made in the shooting on Euclid Avenue. Burke said her son is out of the hospital, but she refuses to talk to police.
"He won't rat," she said. "You see, my son has done a lot of time. So as far as telling on someone, he won't do it."
Copyright 2019 WDRB Media. All Rights Reserved.