LOUISVILLE, Ky. (WDRB) -- An abandoned cemetery in west Louisville is seeing life in a new way.
The new group, Friends of Greenwood Cemetery, is working to keep the cemetery an honorable place for those buried there.
"You have all ages and all different types of people," said Ameerah Granger with Friends of Greenwood Cemetery.
They are beloved mothers, military veterans and children. But some headstones are so weathered that the engraving is no longer visible. Some proudly display their faith in the Lord. 
"At the end of the day, there are people here ... Their families trusted they would be buried and honored, and in order to keep that going, somebody has to do something," Granger said. "So my friends and I came together and are willing to try to do something."
Granger lives in the Chickasaw neighborhood and sees the cemetery almost every day.
"Driving past, sometimes you can see the headstone, and you know it's a cemetery," she said. "Other times, it's extremely overgrown."
The cemetery is more than 100 years old. It shut down years ago due to mismanagement. In some areas, people are buried on top of each other.
"It's really overwhelming," she said.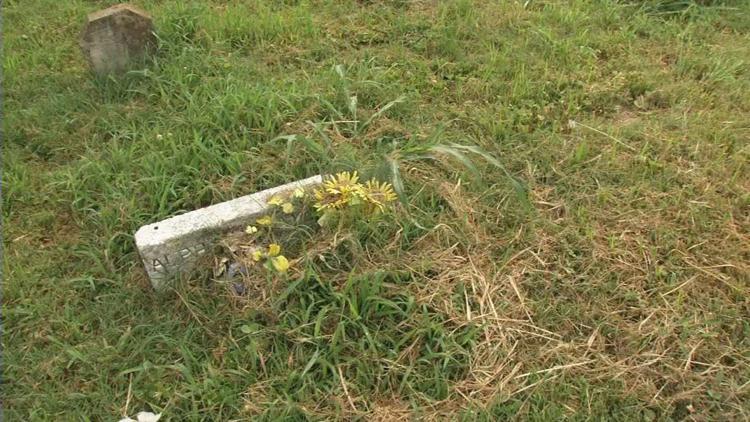 In the past, some groups worked to keep the cemetery in shape, but now, those efforts are being streamlined. Friends of Greenwood Cemetery is made up of the Chickasaw Neighborhood Federation, West Louisville Women's Collaborative, Dismas Charities, Samuel Plato Academy, local church groups and more.
"We're clearing branches so they can cut the grass more readily and easily," Granger said. "But again, there are some careful points we have to make, not digging and things like that, due to the over burial."
The group also hopes to highlight the stories of the people buried there.
"We will be trying to help with a database that has all the different people listed so there are different opportunities," Granger said. "So if you're not a person who wants to roll up your sleeves and cut grass and that type of thing, you could seek us out and help with data collection."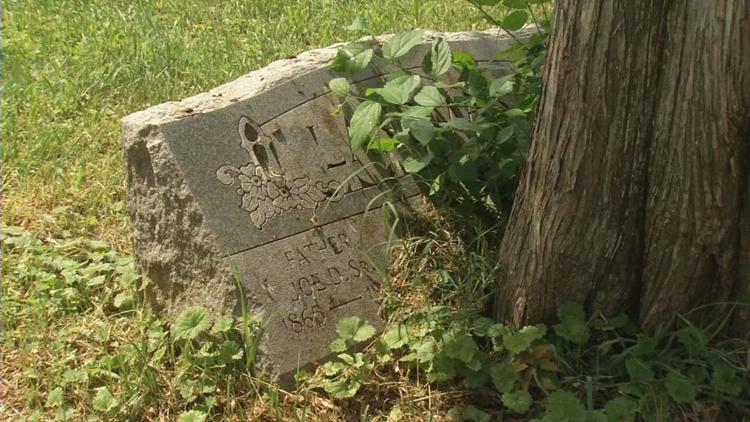 To contact Friends of Greenwood Cemetery on Facebook, click here.
Copyright 2019 WDRB Media. All Rights Reserved.