LOUISVILLE, Ky. (WDRB) -- The Jeffersontown Police Department is adding three social workers to its force. They won't carry a badge or gun, but they will respond to runs involving people with mental health issues.
And Chief Rick Sanders believes addressing those issues can help reduce crime.
"The biggest obstacles we face in law enforcement today are mental health issues and addiction," he said. "Much of the crime is generated by those people that have addiction or suffer from mental illness disorders."
The department recently received a federal grant that will provide money to hire three social workers.
"We will augment that with a couple of police officers for a unit to handle addiction and mental health issues," Sanders said.
Sanders said the social workers will respond to mental health runs and provide support for officers and the people they protect and serve.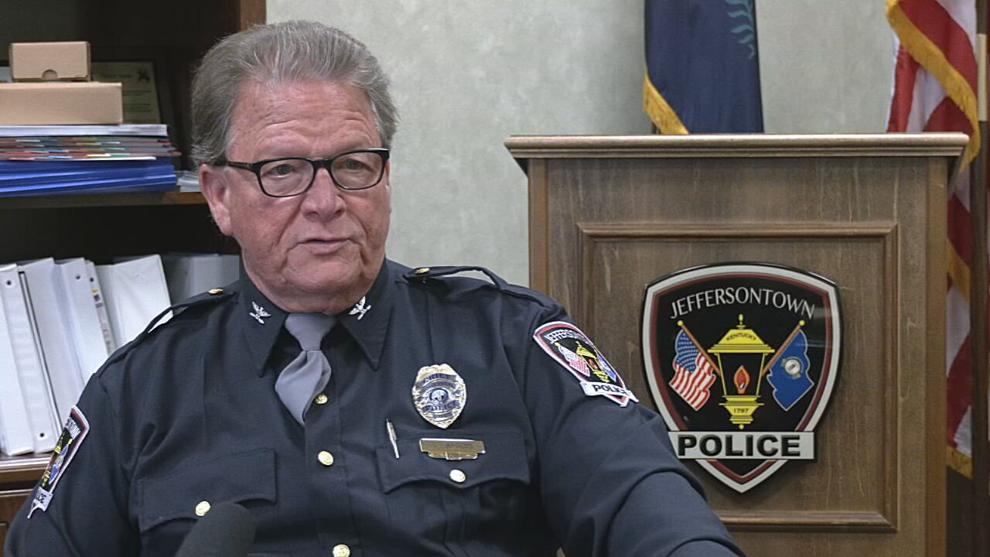 "What we are going to do here in Jeffersontown is give the officers the tools they need to help people after the police have gotten involved," he said.
This is not the first time the Jeffersontown Police Department has used civilians to fight crime. In 2016, the department started the Angel Program, which allows people addicted to drugs to go to treatment instead of jail.
"To date, we've already facilitated over 70 people ... getting them into treatment," Sanders said. "And I think that's the future of law enforcement."
Sanders believes the social workers will help reduce crime but said they will not replace officers.
"This idea of sending a social worker out to handle a domestic is totally ludicrous," he said. "Those things can become very dangerous."
The federal grant ends next year, but Sanders and Jeffersontown Mayor Bill Dieruff hope the social workers will become permanent.
There's already one social worker in place, and the other two positions will be posted early next week. 
Copyright 2021 WDRB Media. All Rights Reserved.