JEFFERSONVILLE, Ind. (WDRB) -- A 3-mile stretch of road in Jeffersonville, Indiana, could be seeing some big changes when it comes to traffic flow and safety.
Charlestown Pike from Holmans Lane to Salem-Noble Road is under review for a possible expansion to accommodate the growth to the area over the past decade.
"Eight years ago when we bought this house, we didn't have this much traffic," said Jeremiah Miracle, who lives in the Raintree Ridge subdivision. "Now, with Amazon and everything coming over here, there is just a lot more traffic, so need to do something."
The city is considering a two-year, $18 million project to widen the roads at the area's 13 subdivision entrances to make it easier for vehicles to enter and exit, especially school buses. If approved, construction could begin in 2023, and the project could be completed in 2025.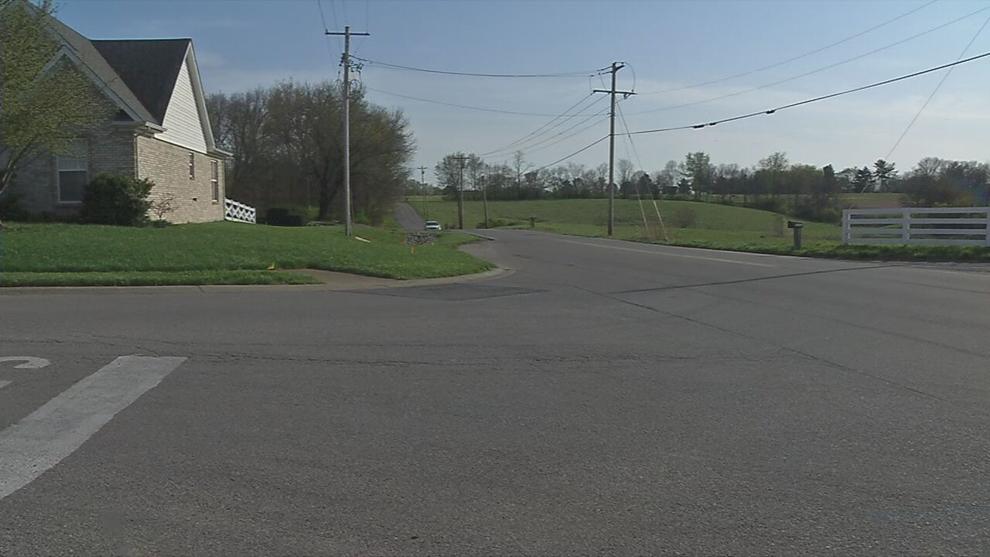 "I want families to feel safe; I want the kids to feel safe," Jeffersonville Mayor Mike Moore said. "They don't belong out in the middle of the street."
Sidewalks would be added, along with gutters and a deceleration lane. To widen the roads, however, the land would have to be taken from one of the sides.
Most of the area's residents live on the south side of the road. The north side is mostly fields owned by the county. Moore wants any expansion or construction to take place on the north side so it doesn't butt up to yards and ditches. Many of the utility poles would have to be moved, also.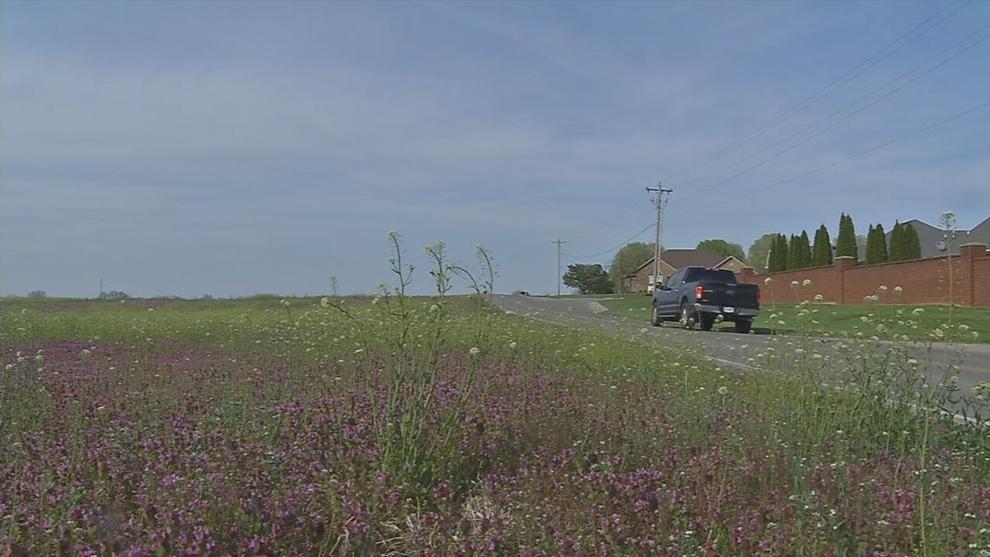 Moore said the project would not come at an increase to taxpayers. The funding will come from TIF dollars thanks to new area businesses, including the expanding River Ridge Commerce Center.
Moore will hold a community virtual meeting to hear input on the project at 6:30 p.m. Monday, April 12.
To attend the meeting, you must sign up to receive a Zoom link by emailing Lee Anne Johnson (l.johnson@jtleng.com) or calling 812-945-9585.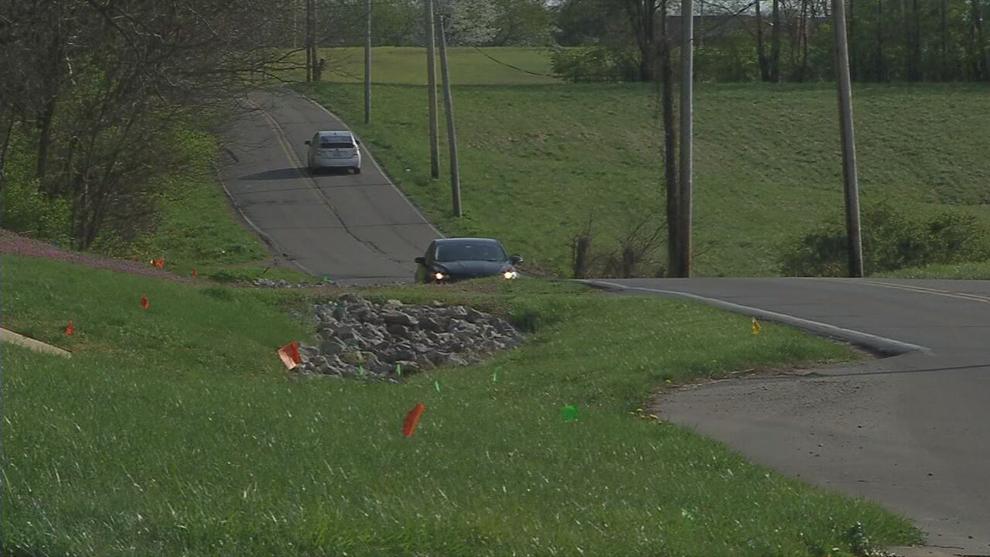 "If you would like to sign up to speak, please mention that in your email and you will be added to the speaker list," the city said in a news release. 
Those who are unable to attend the meeting can submit comments on the project from April 12-26 by emailing Josh Darby (j.darby@jtleng.com). 
Copyright 2021 WDRB Media. All Rights Reserved.