JEFFERSONVILLE, Ind. (WDRB) -- The Vintage Fire Museum in downtown Jeffersonville takes visitors back in time, but the city said it's not bringing in enough visitors, and it's time to move out.
The Jeffersonville Redevelopment Commission voted 3-1 Wednesday for the museum to vacate from its current location at 723 Spring St. While the museum's board chair said he had no warning ahead of the vote, the mayor said communication has been very clear.
WDRB News visited the Vintage Fire Museum one day after the decision.
"We were really the first ones to bring things together in this part of downtown," said Curtis Peters, board chair for the Vintage Fire Museum.
The museum, run by volunteers and retired firefighters, moved into an empty space in 2014, spending about $100,000 to get its spot up and running.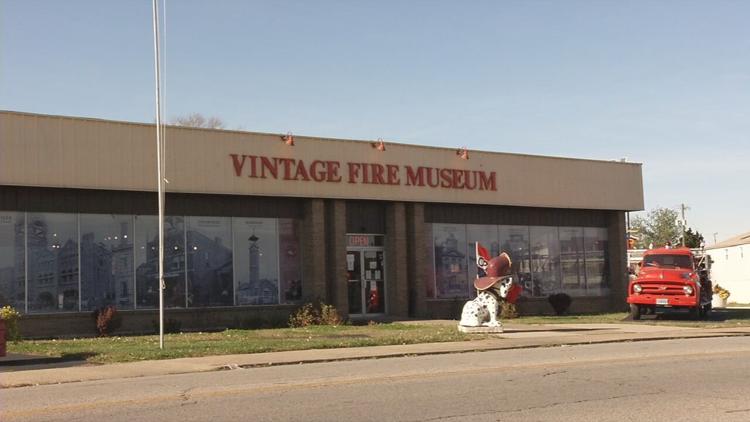 "This museum is dedicated to quality-of-life improvements, knowledge of history, appreciation of fire history," Peters said. "You'd have to go a long way to see a collection like this."
When the museum moved in, it signed a clause in the lease that if it didn't fulfill its responsibilities or if the building is sold or the lease is transferred, it has six months to vacate.
"We've known about the clause in the lease for years of course, but we first learned about the activation of that clause on Tuesday afternoon of this week, and we learned about it indirectly, not really from the city," Peters said.
"It bothered me," Jeffersonville Mayor Mike Moore said. "It bothered others in the city that he went to Facebook and made a plea, you know, 'This isn't fair. We didn't know.' I have no idea why the man would say that, do that, but we've been very up front and honest with him since the very beginning."
Moore said the museum was given a grant from the tourism bureau. However, the nonprofit is only seeing about 10% of anticipated visitors.
"It's got a little niche for people who want to see stuff like that, but they've acknowledged themselves, what they expected in visitors per year, and they've delivered on a fraction of that," Moore said.
Moore said several restaurants and venues are interested in the museum's location, with plenty of development nearby.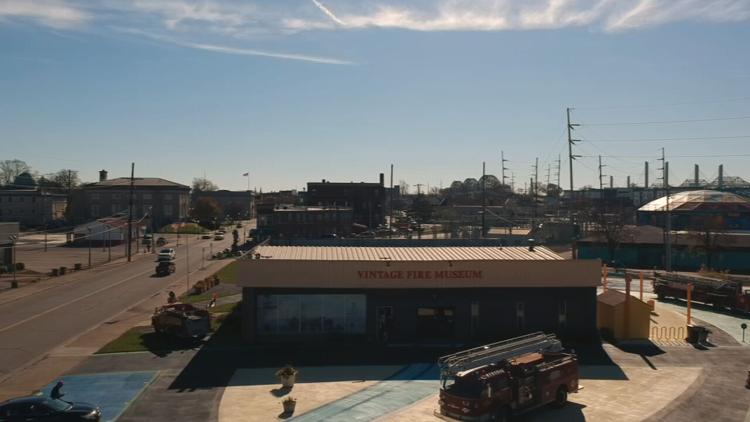 "Something that's going to go on into this property is going to stir even more excitement in Jeff, and you have all this surrounding area that's going to make it a fun night spot," Moore said.
The museum had already purchased the building across the street with plans of expanding. It'll now house a safety education center and memorial garden to honor local firefighters. In the meantime, it hopes the city will reconsider.
"I appreciate the fire museum efforts," Moore said. "I will continue to support them, just not in that location."
Copyright 2020 WDRB Media. All Rights Reserved.