LOUISVILLE, Ky. (WDRB) -- The start of the Kentucky Bourbon Trail is right here in Louisville.
The Frazier History Museum and the Kentucky Distillers' Association cut the ribbon Thursday for the Kentucky Bourbon Trail Welcome Center. The first floor space will give those wanting to tour the state's distilleries and restaurants a place to begin exploring.
The museum president Penny Peavler said the welcome center will be free, when it officially opens to the public Friday.
"We knew that the visitors on the bourbon trail were looking for a place to call their own, a front door for the bourbon trail to share the rich history of the category. And that's really what this project is all about. It's to be the front door for the category of bourbon -- America's native spirit," she said.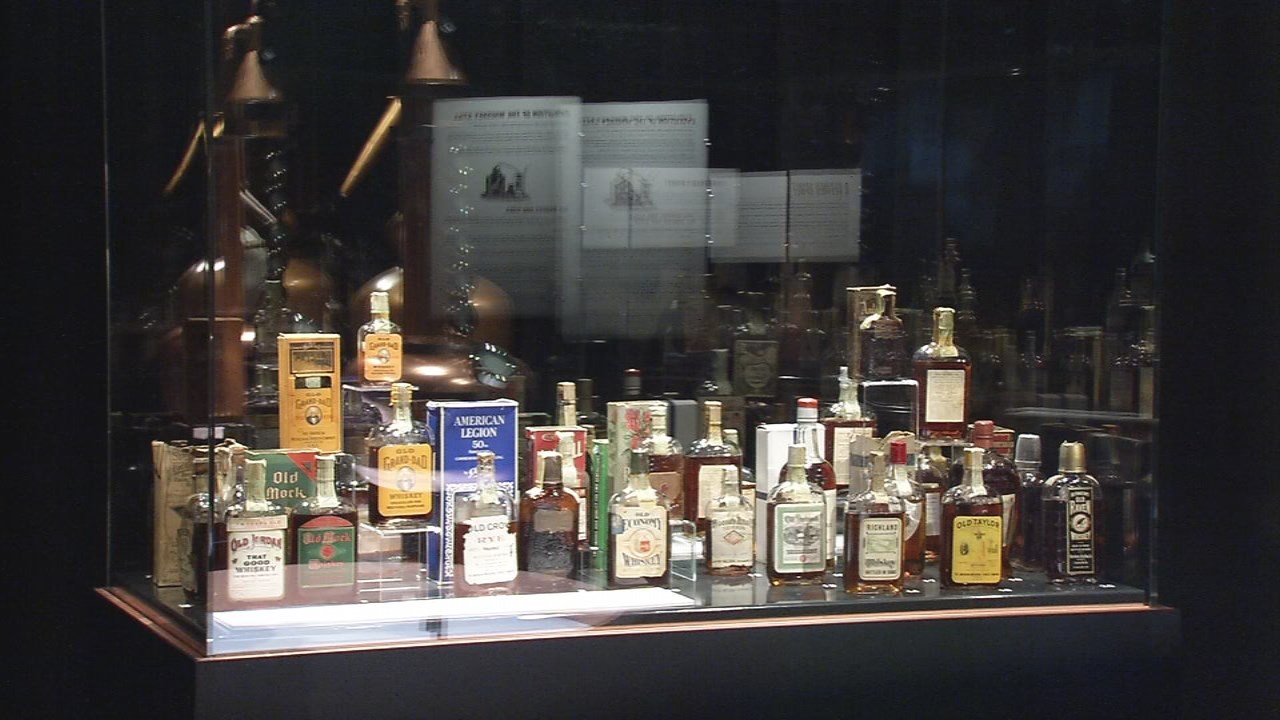 The Frazier History Museum also opens a new "The Spirit of Kentucky" exhibition on Friday. It's a visual guide to the history and culture of Kentucky bourbon. The third floor exhibit helps visitors understand the process of distilling bourbon and how Kentucky's water, limestone, soil and other factors help create a distinctive spirit.
The exhibit also includes an interactive digital library of bourbon-related research and a "Bottle Hall," with includes every brand of bourbon currently produced in Kentucky. There is also a simulation of how to make a bourbon barrel and a place to sample aromas found in bourbon.
"The Spirit of Kentucky" will have an admission fee of $12 for adults, $10 for military and seniors and $8 for children and college students.
For more information about the Kentucky Bourbon Trail Welcome Center, call (502) 753-5663 or visit www.fraziermuseum.org.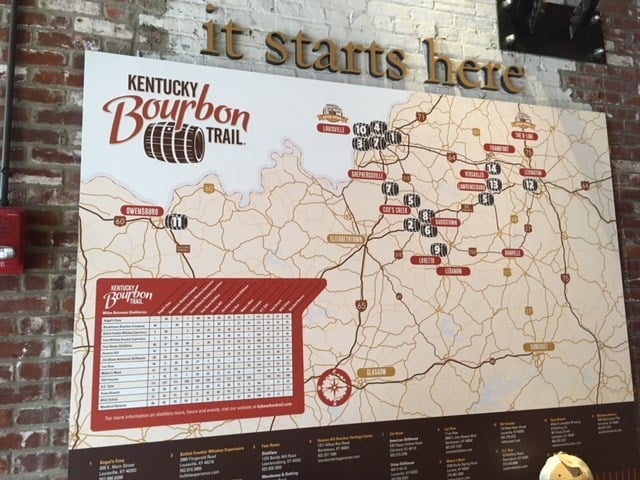 Copyright 2018 WDRB Media. All Rights Reserved.