LOUISVILLE, Ky. (WDRB) -- After a year of ups and downs, the Louisville Free Public Library's Middletown branch is a vote away from a more certain future. Louisville and Middletown leaders have reached a compromise that would move the branch to a more permanent home.
The mayor of Middletown, Byron Chapman, is ecstatic.
"I think this is one of those things sometimes where the stars line up and it works," he said.
Louisville Metro Council member Anthony Piagentini, R-19, is just as excited.
"I do believe in some Divine intervention sometimes, and I think this was one of those cases," he said.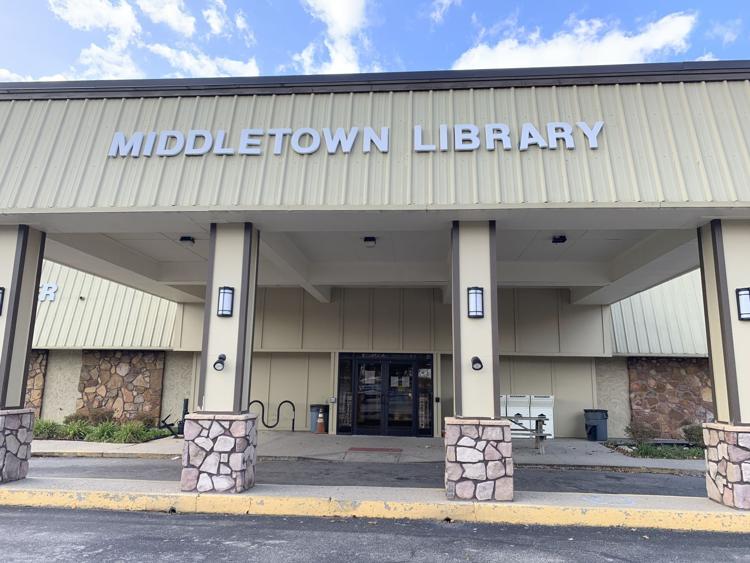 He said the branch's new, permanent location will come at a smaller cost to taxpayers than its current home.
"That East Government Center really was not a long-term solution to house a library," Piagentini said.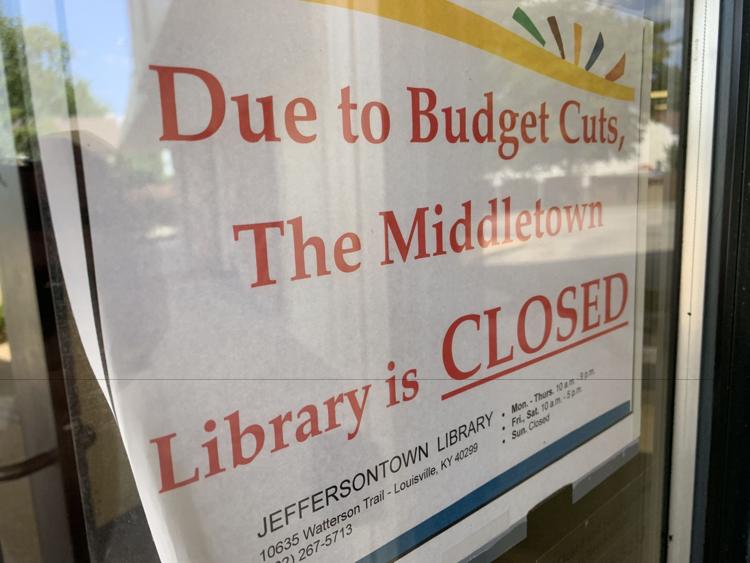 Library lovers protested when Mayor Greg Fischer suddenly closed the branch last summer during a tough budget fight. Eventually, Metro Council found funds to temporarily reopen the branch at the East Government Center, but with one condition: that new location be found that wouldn't cost Louisville as much.
Chapman said the branch provides incredible value to the community.
"It is an asset that we've got to get back open," he said. "We've got to do it."
Over the past few months, Chapman, Piagentini and others worked out a deal to rent a Middletown-owned building to Louisville for free, which Piagentini says is a better location anyway. It's right across Shelbyville Road from the Middletown Kroger.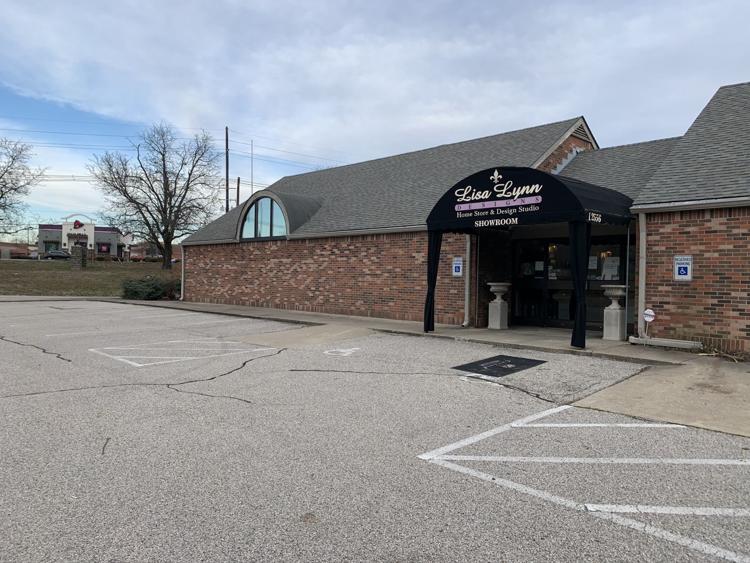 "Geographically, this puts us at a wonderful location: visibility from Shelbyville Road and walking distance to two of our major public institutions in Hite Elementary and Eastern High School," Piagentini said.
Thursday, Louisville's Council is expected to pass a budget that includes $500,000 to start the transition of the Middletown branch.
Chapman said, "Let's don't let the momentum stop. Let's get this library open and get it in operation."
Chapman hopes people can start checking out books from the new location before Jan. 1.
Copyright 2020 WDRB Media. All Rights Reserved.