LOUISVILLE, Ky (WDRB) -- Two Louisville parents are asking people to get their flu shot after they said their 29-year-old son died from flu-related complications. 
The Kentucky Department for Public Health has not confirmed any flu deaths in the state this season, but Brent Teichman's parents said they are sure it led to his death.
So they want to prevent others from dealing with the pain they are now feeling. 
"It's not fair. I shouldn't be having to do this. It's every parent's nightmare," Grace Teichman, Brent's mother, said through tears. "You shouldn't have to bury you your own child." 
"I want to wake up and see him come through that door," Brent's father, Dr. Jeb Teichman, added. 
The Teichmans said their twin son unexpectedly died Nov. 3. 
"He had been sick all week starting on Monday," Jeb Teichman said. 
Jeb Teichman, a former pediatrician, said Brent's illness started with classic flu symptoms that ended with pneumonia. Despite medical attention, he said his son ultimately stopped breathing.
"It's no joke. It's the real thing. This does happen," he said. "Fortunately infrequently, but the flu can kill healthy people."
Though it's hard to talk about, Brent's family is sharing his story in hopes of saving lives. The campaign #4Brent has been started, and people are now getting their flu shots in his honor.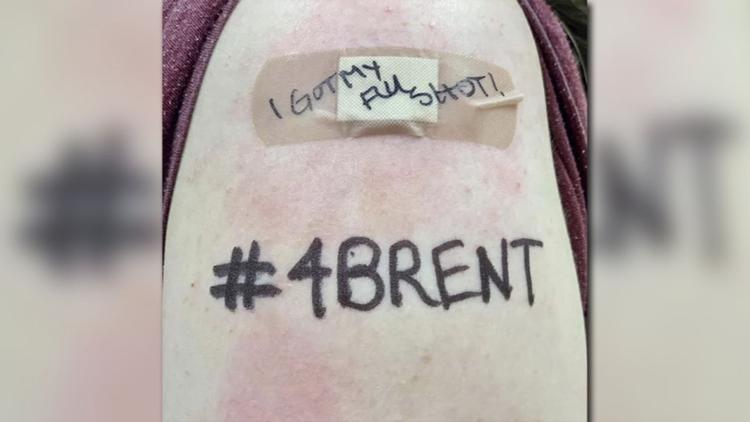 "I hope there's a run, and I'm seeing it on Facebook," Jeb Teichman said. "I'm hearing from my patients, my former patients, and that helps us. We don't want any other parent to wind up in this situation."
People are also sharing memories they shared with the Male High School and University of Kentucky graduate. 
"Happy," Grace Teichman said. "He always came in the room passionate."
Those who knew Brent — a chef in the making — said he was passionate about cooking and music, but most of all, people.
His family said he also loved the snow, which is why it was especially comforting to see it as they walked their street to end Shiva, the week-long Jewish mourning period.
"Brent lives with us," Jeb Teichman said. "He'll never go away. He lives here now. We have our memories, and we're gong to keep it alive."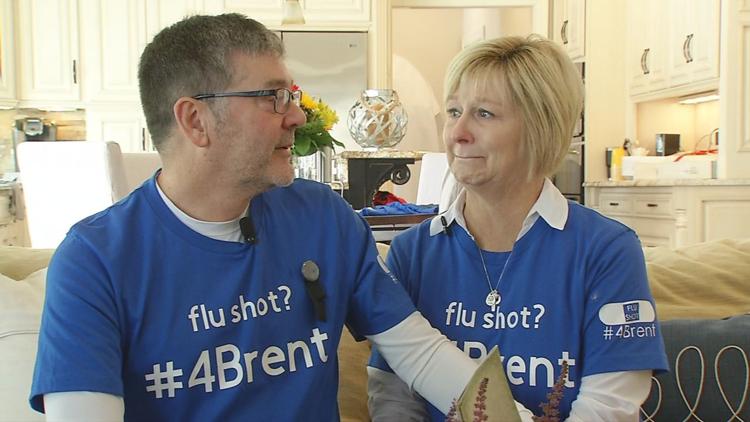 Brent's parents said they now want to start a nonprofit to encourage others to get their flu shot.
Copyright 2019 WDRB Media. All Rights Reserved.