LOUISVILLE, Ky. (WDRB) -- It may have taken place in New York, but ask the people who walk the streets of Louisville about the best TV show of all time, and a lot of them say, "Seinfeld."
The show about nothing has episodes that never get old, even decades after going off the air.
"Everybody had that group of nut friends," said Tom Brey, a Seinfeld fan. "I have those nut friends."
A major player on the show lives in Louisville. Jonathan Wolff calls himself the "Seinfeld music guy."
"I was in charge of the music," he said. "I turned that mother out."
Wolff went to Atherton High School. When he turned 17, he moved to Los Angeles, because that's where he heard all the good music was. Wolff worked in studios out west for 10 years.
"I was like a swiss army, multi-purpose utility tool for musical chores," he said. "Eventually, that lead to becoming a full-time composer."
It felt like getting the big desk at the J. Peterman catalog, at least at first.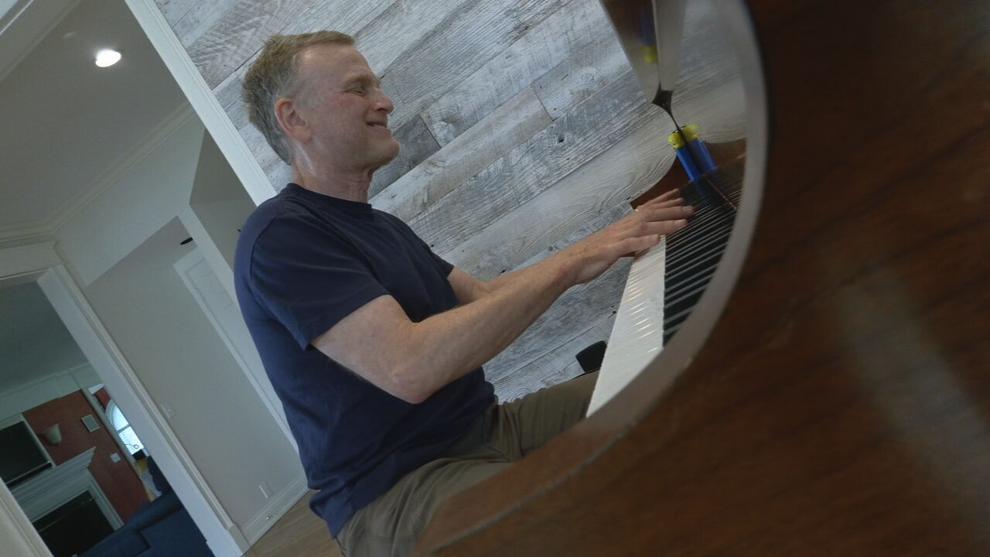 "If you look at my credits list, it's like a long death list of failed show titles," Wolff said. "I was like the Kevorkian of network TV."
He felt like saying "Serenity Now" on more than one occasion, but he worked on some hits too, like "Who's the Boss?" and "Married With Children."
"When Seinfeld came along, it was not a big hit," Wolff said. "In fact, when Jerry first called me, it was an order of four episodes."
Wolff was recommended by comedian George Wallace.
"That lead to Jerry Seinfeld hiring me for his show," Wolff said. "That's right. In real life, Jerry Seinfeld has a best friend named George."
Wolff had a pitch for Jerry, kind of like the one Jerry and George had for NBC.
"How about if we treat the Seinfeld theme song as if your voice telling jokes is the melody," he remembered saying to Jerry. "The human nature of your human voice telling jokes might blend well with the human nature of my body sounds, tongue, lips, mouth, finger snaps."
The show's open and theme were born. The struggling sitcom made it through a couple seasons, got a permanent time slot, and then the show stole the show faster than Jerry snatched that marble rye.
The success meant business started picking up for homegrown maestro, Wolff.
"I eventually became the composer for 75 primetime, network series," he said.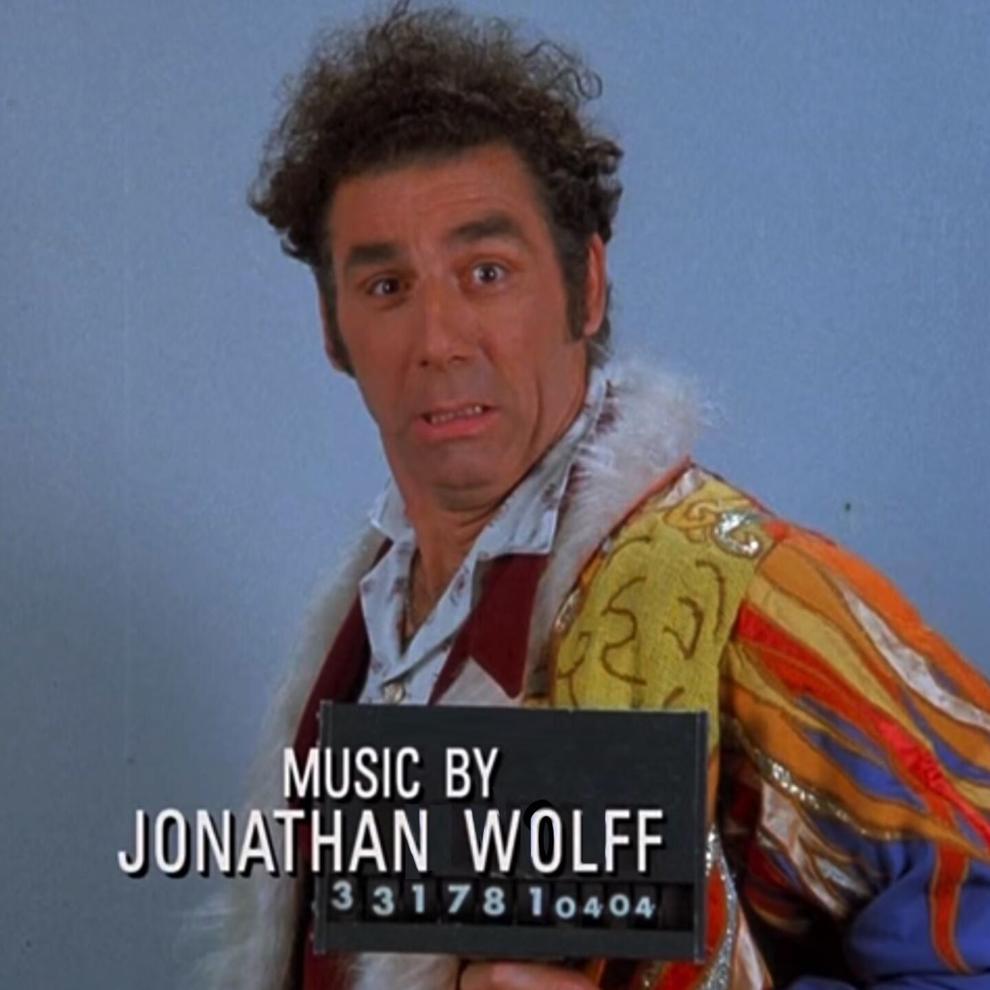 "Will and Grace" and "Reba" were a couple of them.
"Doing that many TV shows is really good for business but not always good for home life," Wolff said. "I didn't get to go home lot. My wife and I were having too many kids. We decided that they needed me more."
He eventually had to say "no soup for you!" 2005 was his finale, and people seemed to think this one made some sense. Wolff and his family came back to his old Kentucky home.
"It's a wonderful place to move to. It's a wonderful place to retire," he said. "My kids grew up here and went to school here. We're happy here."
The role he and his man hands played in one of the greatest shows of all time is still present in his life. He lectures at universities about his time in primetime and performs at concerts.
Recently, he released the Seinfeld Official Soundtrack Album, which is available on Apple music, Spotify or wherever you download your music.
"We were able to put together a really good playlist of Seinfeld fan favorites," Wolff said.
He's still out there and loving every minute of it.
Copyright 2021 WDRB Media. All Rights Reserved.