LOUISVILLE, Ky. (WDRB) -- A savage killing in 2016 left two teenage brothers stabbed, beaten and burned with their bodies lying in an alley.
And late last month, a judge ordered that one of the teens convicted in those murders be released from jail.
Anjuan Carter was 15 years old when 14-year-old Larry Ordway and his brother, 16-year-old Maurice Gordon, were stabbed, burned and left for dead on the afternoon of Sunday, May 22, 2016. Their bodies were found near the intersection of River Park Drive, near South 41st Street. 
Louisville Metro Police officers arrested four suspects in the case: Carter, then-25-year-old Brice Rhodes, then-17-year-old Jacorey Lamont Taylor and then-19-year-old Tieren Coleman.
Carter, Taylor and Coleman took plea deals, agreeing to testify against Rhodes as the man behind the killings.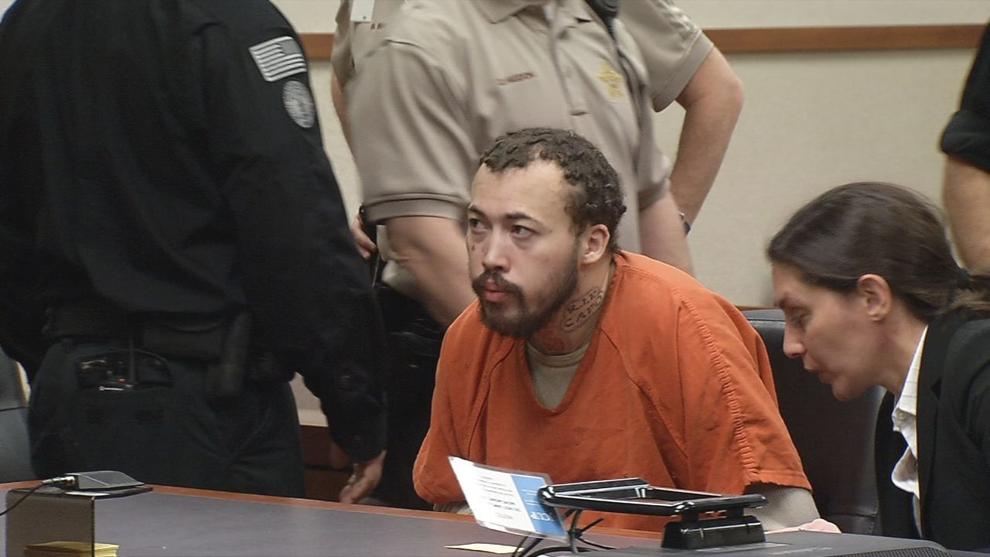 It was an emotional scene last month as Jefferson Circuit Judge Charles Cunningham agreed to release Carter on five years of probation with the threat of having to serve a 20-year prison sentence if that probation is violated. But Cunningham wanted to hear an apology — and see some contrition — first.
"Convince me that you're really ready," Cunningham said.
"I wish it was a different outcome," Carter said, apologizing to the victim's mother, Marie Wren. "I'm sorry how everything ended. I wish I never met Brice."
"I have to forgive for God to forgive me, but I'm hurt," Wren replied.
Prosecutors say Rhodes masterminded the murders of Ordway and Gordon because he was afraid they'd tell authorities after they'd seen him kill another man, Christopher Jones. 
Carter also witnessed Jones' murder. In 2016, he pleaded guilty to three counts of facilitation to murder and one count of tampering with physical evidence. 
If a juvenile is ordered to adult jail at age 18, their sentence can be reconsidered a legal maneuver similar to shock probation. That's what worked in Carter's favor.
"In reaching justice in this case, he should not be getting out right now," Prosecutor Kaleb Noblett said in the hearing June 27.
In the end, Cunningham agreed to release Carter, with some conditions.
During the hearing, it was revealed that Carter has received a windfall of cash from a car accident that settled while he was locked up. One of the conditions of the release is that Carter must pay for a headstone for Ordway and Gordon.
"It's a very, very small token," Cunningham said.
Once freed, Carter planned to move to Florida with family due to concerns about safety.
Wren didn't fight Carter's release.
"If there is a chance for you to go to Florida and better your life like your mother is saying, I wish the best for you," she told him. "I really do."
Ryan Vantrease, the attorney representing Carter, said the judge's ruling gives his client a second chance at life.
"He's got a good supportive family and has every reason to be successful," he said.
But that's a second chance Ordway and Gordon will never see.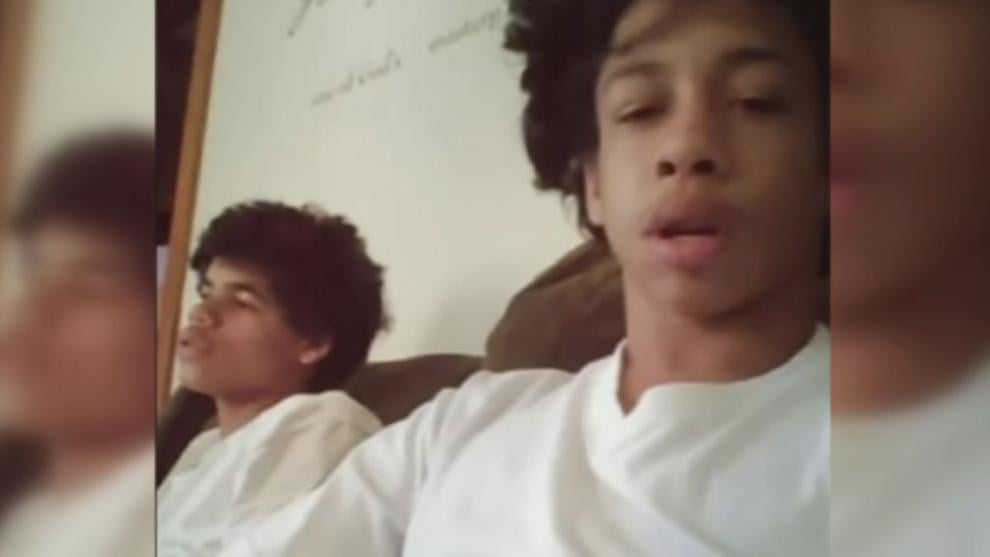 Copyright 2019 WDRB Media. All Rights Reserved.