LOUISVILLE, Ky. (WDRB) -- Louisville Metro Government has extended a deadline for residents to provide input on a plan to prepare the city for climate change.
Mayor Greg Fischer's office urged Louisvillians to help shape the climate adaptation plan, called Prepare Louisville, by sharing their experiences, concerns and ideas via a short online survey. Residents have until Wednesday to complete the survey. Through Prepare Louisville, the city hopes "to address existing and anticipated effects of climate change."
The city's Office of Advanced Planning and Sustainability also will release a progress report to update the "goals and initiatives set forth in Sustain Louisville," the name of the city's first sustainability plan.
Earlier this month, Fischer announced the release of a draft of an Emissions Reduction Plan.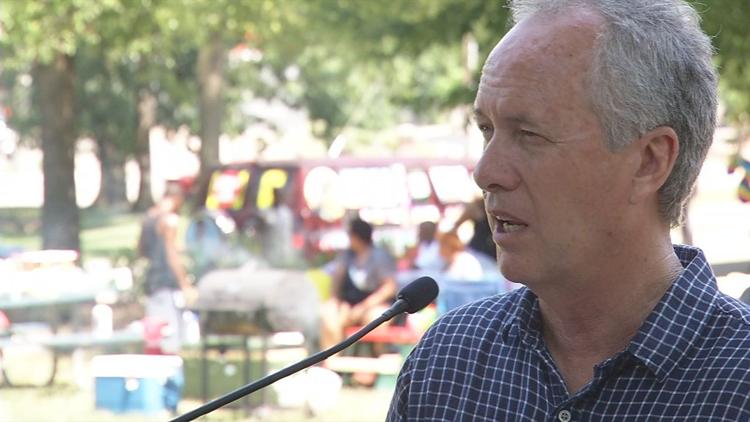 Fischer said in a news release Thursday that the city's efforts to combat climate change are a response, in part, to young people demonstrating in global climate strikes this year.
"The release of the Emissions Reduction Plan and formulation of a climate adaptation plan takes us to the next stage as a community: to an urgent and critical conversation about how we move forward to achieve the necessary greenhouse gas reductions and how we work together to address the current and future impacts of climate change," Fischer said.
Inspired by Swedish climate activist Greta Thunberg, the strikes in September prompted an estimated 6 million people across the globe to demand action on climate change, according to the Guardian.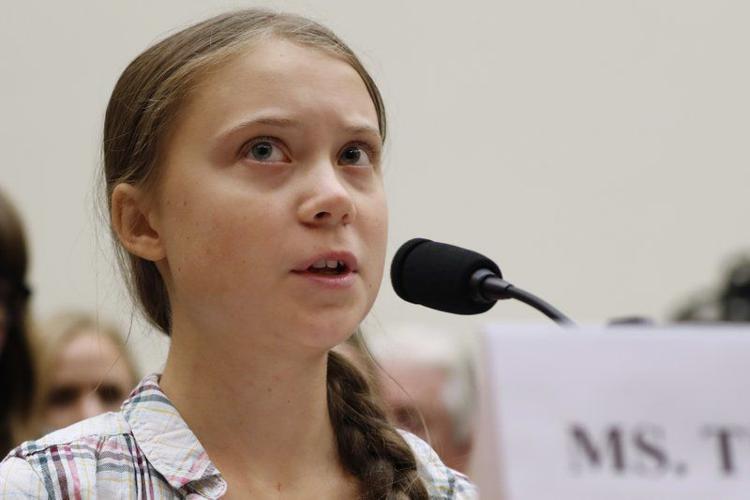 Copyright 2019 WDRB Media. All Rights Reserved.