JEFFERSONVILLE, Ind. (WDRB) -- A special project is allowing local veterans to explore their passion for mechanics. 
Veteran's Club INC has created a new project known as a "Jeep build," where veterans and first responders will be taught how to rebuild a donated 1997 Jeep.
For many participants, the project is a metaphor of what they have been through.
"A lot of veterans ... we come out and we kind of have to rebuild our lives as civilians," said Art Geahr, who owns a mechanics shop in Jeffersonville, Indiana. Geahr is also an Army and Marine Corps veteran who will be leading the group in the rebuild.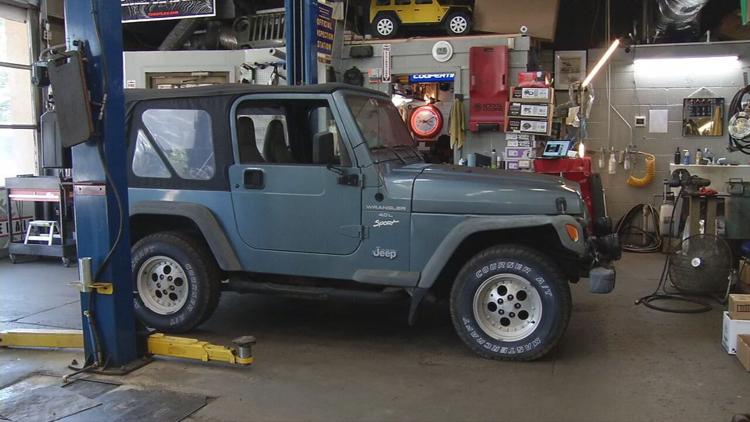 The donated Jeep will be stripped down to the basic parts. New tires will be added, a redone engine and a new frame.
"It's therapeutic, right, because they have the opportunity to work with their hands," said Jeremy Harrell, CEO of Veteran's Club INC. "They have the opportunity to connect again, and they also have the opportunity to learn a skill."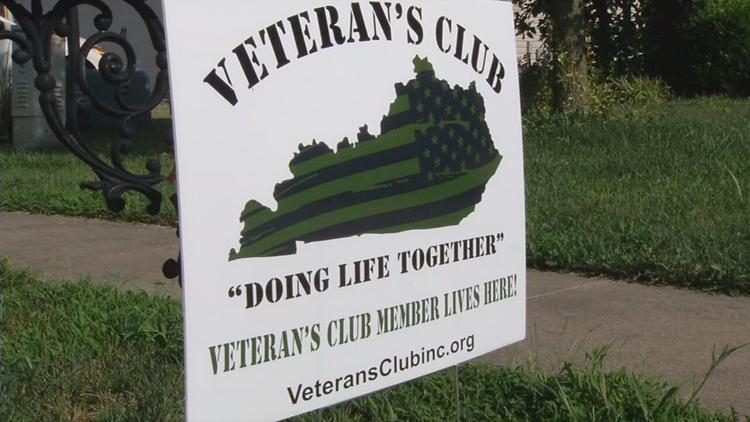 Once completed, the Jeep will then be used by other veterans to spend a day off-roading on trails throughout Kentucky and Indiana.
Since the program was announced, the interest in it has been growing. The group is considering making the project an apprenticeship with Kentucky Community and Technical College.
"You're learning a skill that you can take and you can progress on that, build on that and learn how to do this for a living," Harrell said. 
It's a vocation Harrell and Geahr hope will turn into a career for the veterans while also helping with socialization and camaraderie.
The Jeep build will start in the next two weeks and should be completed in four to six months.
"I would love to give this back," Geahr said. "If it could give it back to a veteran, that's a bonus for me."
Copyright 2020 WDRB Media. All rights reserved.