LOUISVILLE, Ky. (WDRB) -- Wayside Christian Mission started a new program to help transport homeless people who might be stranded in the city back home.
In its first couple weeks, the Home Again program has already helped a few people get back home and avoid living on the streets. First, program leaders will make contact with the person's family to make sure the person is welcome and there will be a place available upon arrival. Then, the shelter will transport that person within a 500-mile radius of Louisville for free.
"What you find in the homeless population a lot of times — there are a lot of people who are not from Louisville, but they've landed here," said Nina Moseley, a director with Wayside Christian Mission. "And they're pretty much stranded.
"This program will also free up more space for people here. Our ultimate goal is to make a better life for each and every one of the homeless folks."
Wayside is creating the program without any added cost to the budget by using a van that was donated to the shelter years ago by the Kentucky Colonels and by using drivers they already have on staff.
Moseley believes the program will be especially helpful for anyone on the streets suffering from mental illness.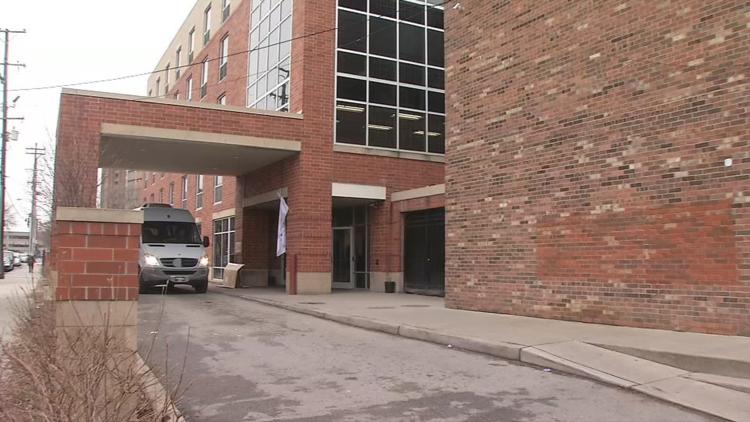 "It's a good solution, because folks do better when they're with family support, people who love them, people who are going to watch out for them," Moseley said.
To contact Wayside about coordinate a ride, call (502)-584-3711 or (502)-742-6166.
Copyright 2019 WDRB Media. All Rights Reserved.