LOUISVILLE, Ky. (WDRB) -- Some lawmakers think they found a way to help solve Kentucky's desperate pension system, and it doesn't involve slashing the budget.
It all has to do with the price of e-cigarettes.
Rep. Jerry Miller from Louisville proposed a new bill that would tax e-cigarettes and products like chewing tobacco and snuff by 27.5% of the wholesale price, which is similar to the tax on traditional cigarettes.
"We need more revenue in our state," Miller said.
The bill would help the state rake in an estimated $35 million per year.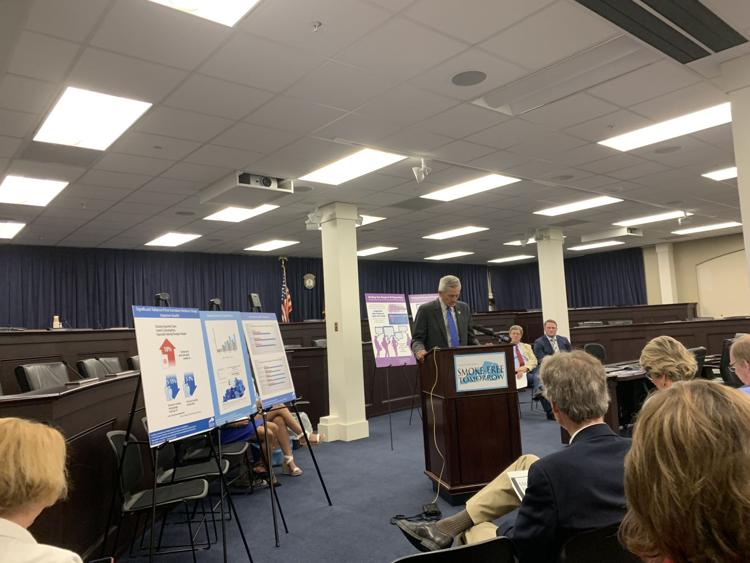 "My initial interest in this issue was not health but pensions," Miller said. "This is an opportunity for us to raise money for our desperately underfunded pensions and improve the health of our citizens."
Opponents of the bill said it could run Kentucky vape stores like Derb E Cigs out of business. Their customers could go online and buy the same products without forking over the tax.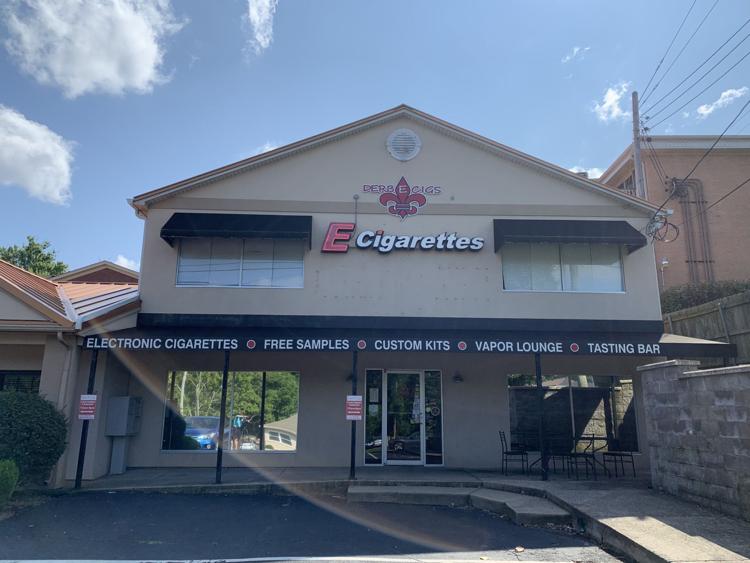 "Our entire goal is to get people to quit smoking, switch to vaping and eventually switch from vaping to nothing," Derb E Cigs Owner Troy LeBlanc said. "One of my biggest issues with the bill is that it's putting us on the same playing field as tobacco, and it's making our product less obtainable for tobacco users. We are not for taxing, obviously, because there is no tax on Nicorette gum, there is no tax on patches, there is no tax on any other quit smoking aid. Why would there be a tax on this?"
The new rates would go into effect this time next year.
Copyright 2019 WDRB Media. All Rights Reserved.