LOUISVILLE, Ky (WDRB) -- The Paoli Police Department is looking for two people who are believed to have fired gun shots outside of a Walmart.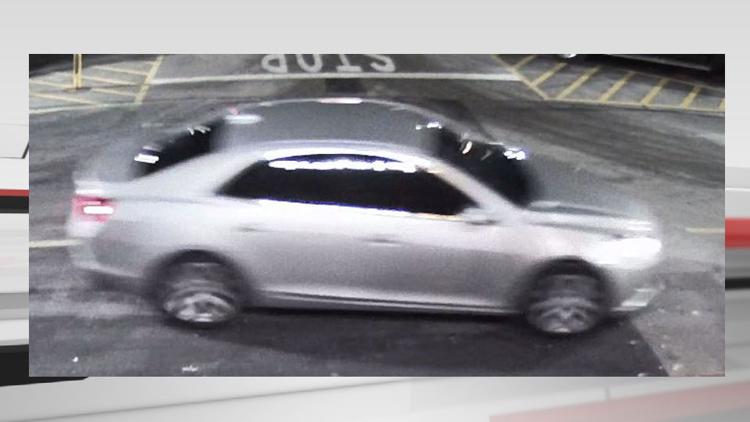 Officials say several shots were fired by two people around 7:15 pm. Tuesday outside the North Gospel Street Walmart. No description of those individuals was given but police did provide a few pictures of the cars the suspects are believed to have left the location in.
Nobody was hurt.
Anyone who has any information about these cars or knows who fired the shots should call the Indiana State Police Jasper Post at 1-800-742-7475 or the Paoli Police Department at 812-723-2836.
Copyright 2019 WDRB Media. All Rights Reserved.