LOUISVILLE, Ky. (WDRB) -- Homicide detectives are investigating after a man was shot to death in east Louisville Monday night.
According to a MetroSafe supervisor, it happened around 10:30 p.m. at an apartment complex on Charter Oaks Drive, near the interchange between Westport Road and the Gene Snyder Freeway, which is not far from the Ford Truck Plant. 
When officers arrived, they found a man who had been shot several times. He died at the scene. The Jefferson County coroner's office identified the man as 22-year-old Michael "Mikey" Christian. His family tells us he leaves behind two young sons.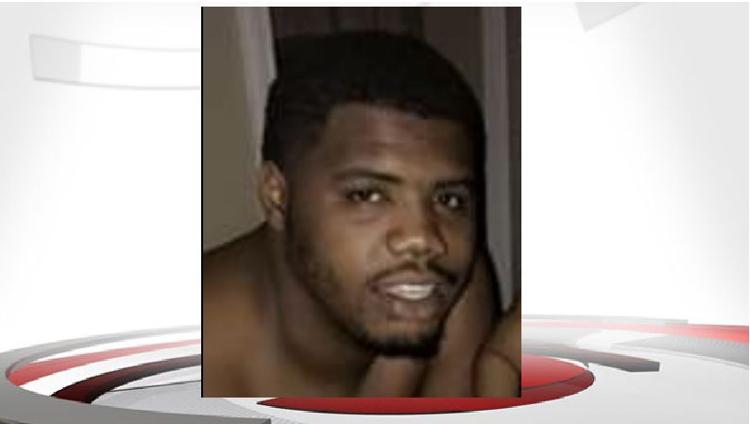 A man who lives at the complex told us he came face to face with the shooter, and did everything he could to save Christian's life. 
"I tried to hold every wound I could," said Richard Watts.  "I tried my chest compressions, I kept checking for a pulse. I tried everything you could do with CPR. There was nothing that the Army taught me that would have saved him, there's nothing nobody could have done to save this fella."
A man who identified himself as Christian's brother, met Watts just after we interviewed him, and thanked him for everything he tried to do.
"I was just wanting to save him. That was it," said Watts.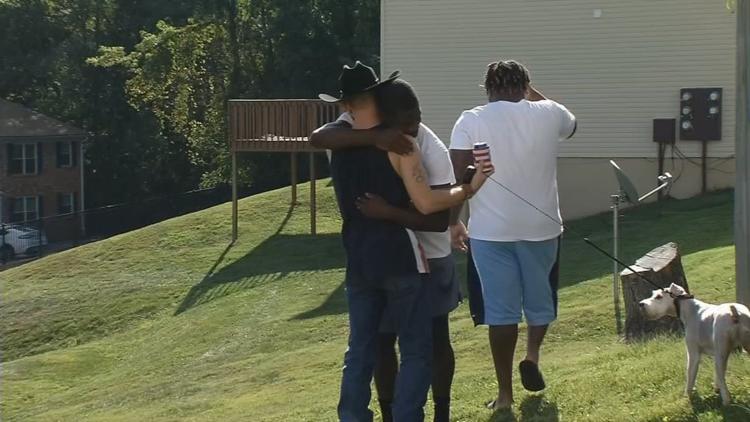 At this time, police do not have any suspects, but investigators are hoping witnesses come forward. 
"It's in kind of a courtyard area," said LMPD spokesman Dwight Mitchell. "We have a large section cornered off. It's a pretty large scene that we do have here. Our goal at this point is to find the person or person responsible for this."
Watts said he didn't know Christian. It's still unclear if Christian lived at the complex.
Anyone with information is asked to call the LMPD crime tipline at 574-LMPD (574-5673). Callers can remain anonymous. 
Copyright 2019 by WDRB Media. All rights reserved.