LOUISVILLE, Ky. (WDRB) -- Police said a southern Indiana man strangled a woman and held a gun to her head.
Parker Broady was arrested by SWAT officers at his home on Prosperity Drive in Columbus Sunday on charges including criminal confinement and domestic battery, according to Columbus Police Department.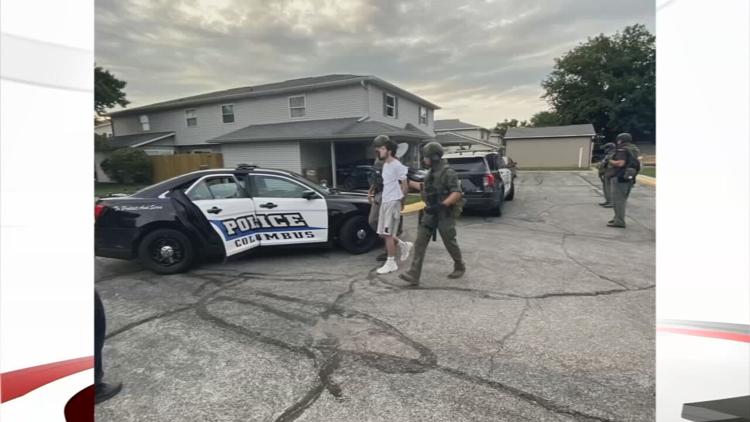 Broady's roommate, Jalen Nichols, also was arrested after police said they found drugs inside the apartment.
Copyright 2020 WDRB Media. All Rights Reserved.