LOUISVILLE, Ky. (WDRB) -- Starting Monday Kentuckians will again be able to shop for health insurance through a single website. Kynect, the one-stop shopping insurance portal reopens after a five-year absence.
The relaunch is welcomed at the Family Health Centers, where 14% of the patients do not have health insurance.
"(That) makes it very difficult to access things like specialty care, so people will either not get important surgery they need or important consults they need," Family Health Centers spokesperson Melissa Mather said. "They might be put on wait lists or have huge medical expenses at the end of it."
Kynect was originally launched in 2013 by then-Gov. Steve Beshear as part of Obamacare. Gov. Matt Bevin shut it down in 2016. Now Gov. Andy Beshear has brought back what his father started.
"People remember Kynect. They remember it was easy," Mather said. "And we have so many more plans available this year that are really affordable for folks."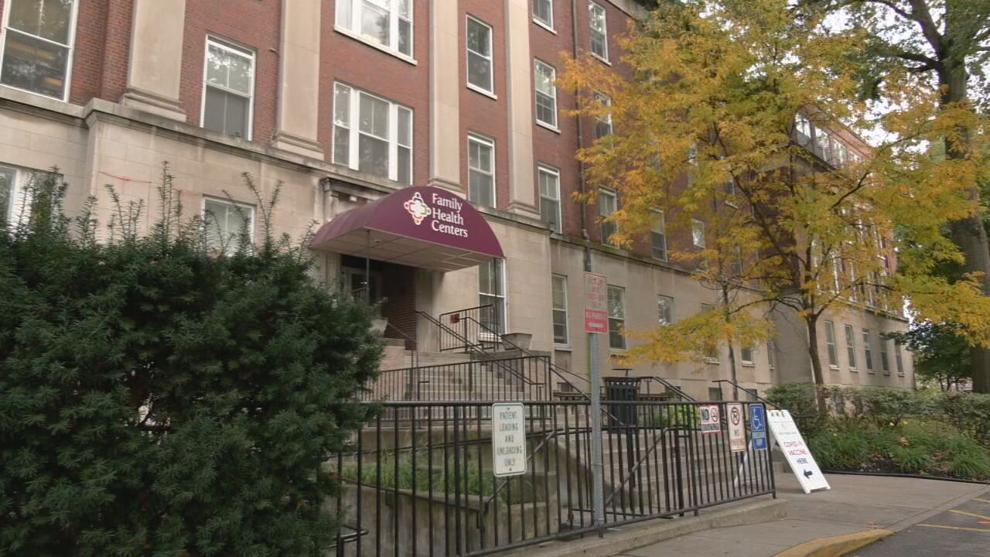 In fact, in Jefferson County there are more than 70 health plan options available. That is where "connectors" such as Ashley Shoemaker come in.
The return of Kynect also means the return of connectors who help people navigate their options. Shoemaker said finding the right plan was much more difficult without Kynect.
"We would sometimes have to do two different applications for the same household," she said. "We had people bouncing back and forth between the different systems. It did cause a lot of confusion and it did make the job harder."
With Kynect back online, Shoemaker has advice for those who do not have health insurance: "If you have shopped for insurance before but thought that it was unaffordable — or you got fed up and just gave up — shop again," she said.
There are more subsidies available through the Affordable Care Act.
"Under the Biden administration, they've increased the subsidies for people to make plans much more affordable this year," Mather said.
Open enrollment begins Monday, Nov. 1 and runs through Jan. 15, 2022. To go to the Kynect portal, click here.
Copyright 2021 WDRB Media. All Rights Reserved.