LOUISVILLE, Ky. (WDRB) -- Watching young people enjoy the Algonquin Pool on a warm Monday afternoon brought back good memories for Ron Hargrove.
"We used to swim across the pool underwater," said Hargrove, who grew up and still lives nearby. "Some of us learned how to swim over here."
To Hargrove, the west Louisville pool looks good for its age. To Steven Greseth, however, it should look better.
"To be honest with you, I'm surprised it hasn't been condemned," he said. "The fence and the general appearance of the facility — it would be hard for it to be worse."
Greseth is a private citizen who's made pushing for better public pools his passion, and right now there is a splash of optimism. In Mayor Greg Fischer's budget request for the next fiscal year, which begins in July, is a $2.5 million allotment for "feasibility study" and "work relating to" a new aquatics complex in Louisville.
"We lack proper facilities for aquatics," Greseth said.
He added that studies have already been conducted in the past, as recently as 2019, and they've shown a lack of good swimming options across Louisville, especially in the western half of the city.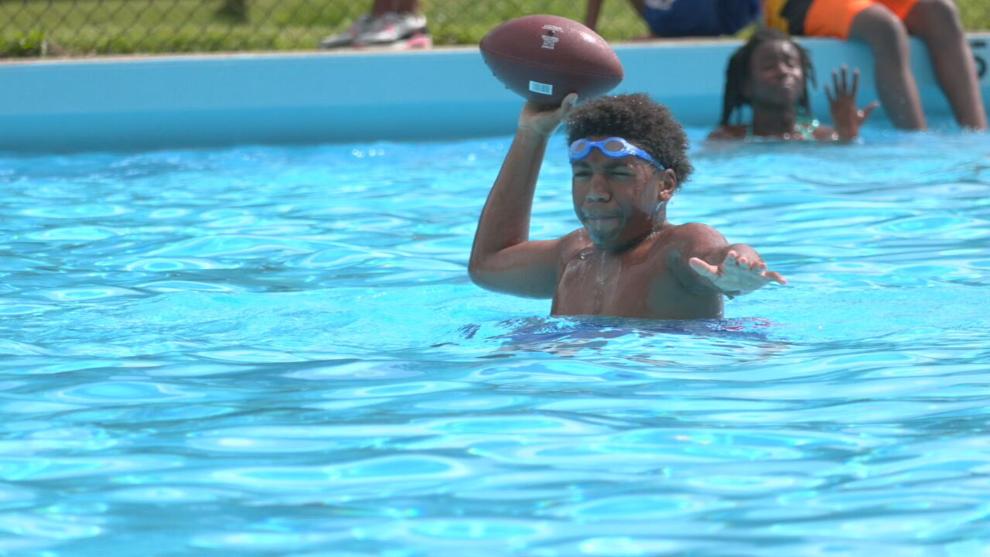 "The big outcome of (the 2019) study was no surprise to anyone — that there's an enormous demand in the Louisville Metro for swimming and very limited places to swim," he said. "If you live west of Interstate 65, in the west end and the south end, there are limited alternatives available for people to swim or access a learn to swim program."
But Greseth is hoping the new study, if approved and conducted, will produce a more concrete result.
"And if it needs to be more than one facility, then so be it, but I think it's time for us to get beyond the study phase and to start designing and building something," he said.
Even without another study, Greseth said Algonquin would be a good candidate for more funding.
"There's an enormous amount of people who don't have a proper place to swim and would if a facility was rebuilt and refreshed in Algonquin," he said.
Councilwoman Keisha Dorsey, D-3, said it would be an inequity not to improve Algonquin, the only public pool in west Louisville. However, others on council have suggested it would make more sense to use funding to build a brand new aquatic center at a more central location like near the fairgrounds.
Although Dorsey is fine with the idea of a more centrally located pool, she says west Louisville deserves equity.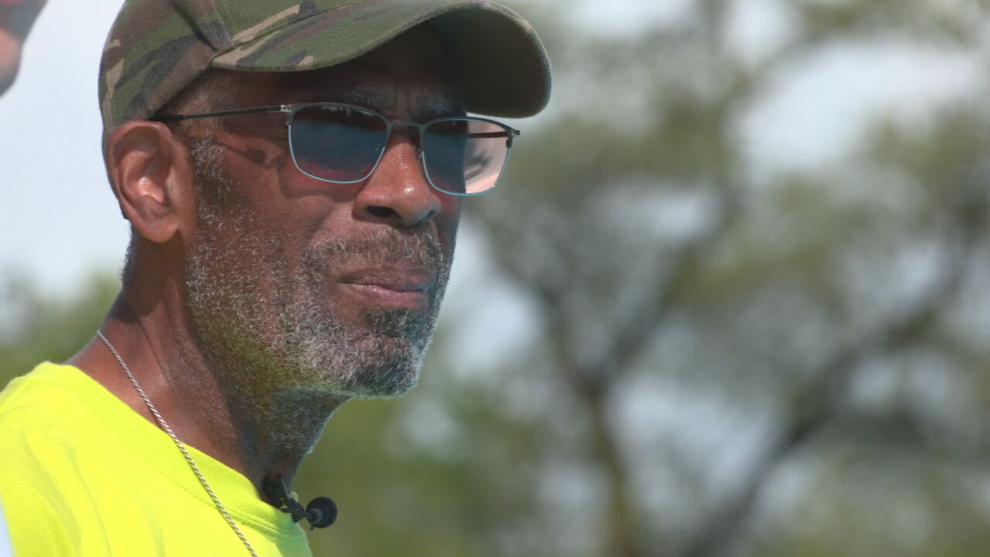 Back at the Algonquin Pool, Hargrove won't argue with that.
"Any type of funding that comes this way is definitely needed," he said.
Copyright 2021 WDRB Media. All Rights Reserved.