LOUISVILLE, Ky. (WDRB) -- A Shepherdsville man is facing two counts of murder, accused of shooting and killing two people inside an Okolona restaurant.
It happened around 8 p.m. Thursday at the Roosters on Preston Highway.
Louisville Metro Police said surveillance video from inside the restaurant showed 21-year-old Karson Reitz shooting 48-year-old Mike Miller and 51-year-old Brad Cross.
Miller died at the restaurant. Cross died at University of Louisville Hospital.
Police said Reitz knew both victims.
Amy Wolney has worked as a bartender at the Roosters location for nine years. She said Karson Reitz and his dad, John, as well as the Miller family are regulars at Roosters.
She said Thursday night the restaurant was packed as families and children gathered together for the holidays.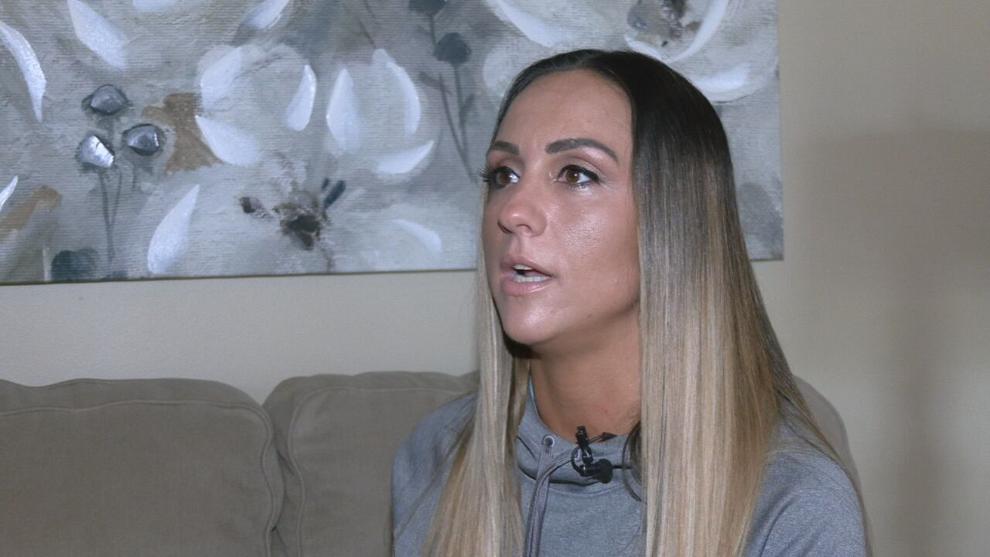 The shooting happened just feet from her at the bar and feet from children at a nearby table.
"This has always been a like a worst nightmare scenario for me. You know, someone that come into my restaurant or come into where I'm working and start shooting," Wolney said. "I always thought that I would get down and hide by the ice bin because it's metal, you know, so I always thought that's what I would do. And I've never imagined having to really do that."
Wolney said John Reitz and Mike Miller got in a fist fight, then she heard shots.
"I was yelling for them to stop, saying stop, stop, you know and and then when I heard the shots, that's when I got down," she said.
Karson Reitz later admitted to police to shooting the two men.
Wolney said after the shooting it was chaos, people were running and crying as they tried to leave.
"And just a lot of stuff was happening and a lot of screaming and crying and it was just it was scary. I was so grateful when the cops ran in," she said.
This isn't the Miller family's first experience with gun violence. Police say Mike Miller's 19-year-old daughter Karleigh Miller was shot and killed last year.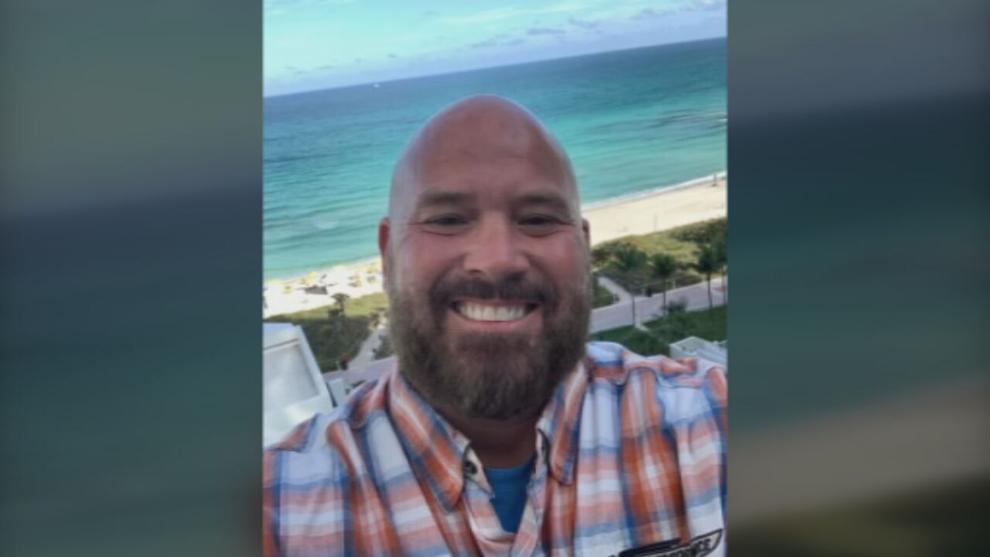 A family of four, now down to two in less than two years.
"And we were all there for [Mike] during those times and it is the only thing that makes me feel halfway decent is that I know that he's with her," Wolney said.
Wolney said it makes you want to hold your kids tight.
"After it happened, it was just all I could think of was my kids and how lucky I am that I got to come home and I was sad for the two people that didn't get to go home and that their families don't get to have that," she said.
She adds those families all need prayers now.
"It's Christmas and they didn't deserve it. None of these people deserved any of this," Wolney said.
Karson Reitz is scheduled to be arraigned in court Sunday. At this time there aren't any charges related to his dad, John Reitz.
The Roosters restaurant posted on Facebook it plans to reopen Monday.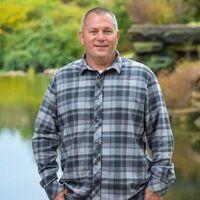 WDRB News hasn't heard back for a request for comment from Brad Cross' family. 
His obituary said he served in the U.S. Navy and worked at Ford Motor Company. He leaves behind his wife and their two children.
Related Stories:
Copyright 2021 WDRB Media. All Rights Reserved.