SALEM, Ind. (WDRB) – A proposed change to a busy Southern Indiana intersection is getting some pushback from some of those who travel the road nearly every day.
Wednesday night, more than 50 people attended a community information meeting regarding the roundabout proposed for the intersection of state Route 60 and the Salem Bypass.
"It's just a stupid idea to me," said truck driver Jeremy Heath. "Going into roundabouts or town squares, it's really hard for those trucks to maneuver, especially when you are over length."
An INDOT spokeswoman said space for trucks won't be an issue.
"We have kept that in mind during the design phase of this project making sure it's big enough for those vehicles to navigate the roundabout safely," spokeswoman Natalie Garrett said.
INDOT told WDRB News the roundabout would increase safety and reduce the number of factors that could contribute to an accident.
"With anything that's new, including changes on the road, there's a learning curve. It will take some time for people to get used to the new traffic configuration," said Garrett.
She also said the Salem roundabout would have just one lane and therefore will be less confusing than other roundabouts in southern Indiana, such as the one in Jeffersonville, which has multiple lanes and more connecting entrances.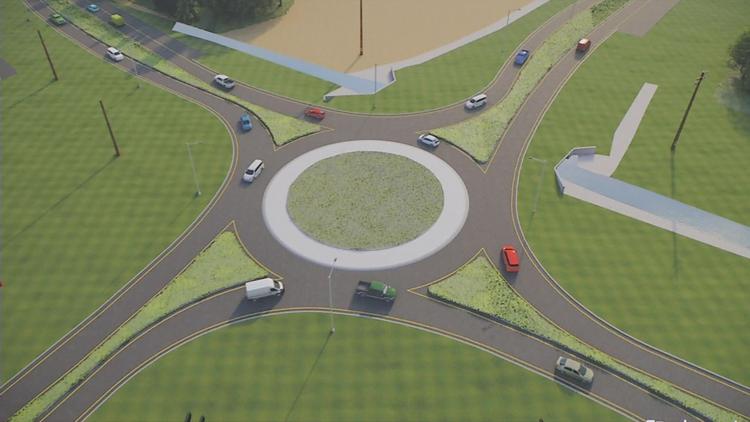 Some attendees Wednesday supported the proposal.
"The single lane seems like it would be something that definitely (would) be able to help speed and all of that," said Tammy Brothers, who lives in Salem and drives through that intersection a few times a week. "I think it will be a good thing and help the flow of traffic."
Currently the intersection is a two-way stop. From 2012 to 2017, authorities reported 34 crashes. Nine were fatal or extremely serious.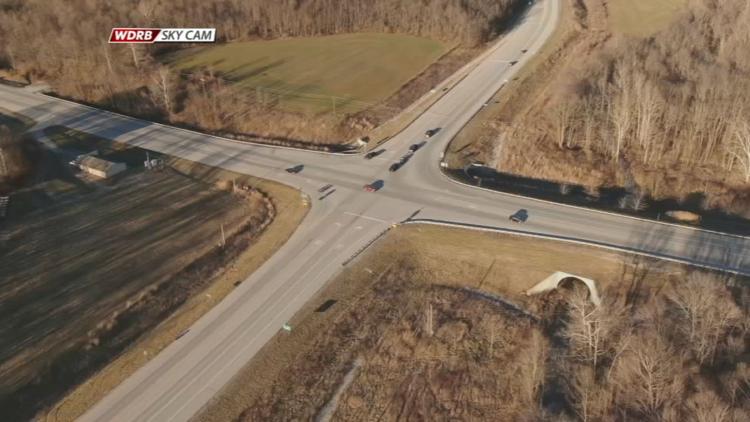 The road has rumble strips, signs and flashing lights, but officials say that is not enough to prevent accidents.
INDOT will review the public input and apply it to an environmental study.
With final approval, the 6-month project could start in Spring of 2021.
Copyright 2020 WDRB Media. All Rights Reserved.