NEW ALBANY, Ind. (WDRB) -- Tuesday afternoon's Floyd County Council meeting became slightly uncomfortable at its end.
After voting on some procedural budget items, county council addressed an elephant in the room: an elected leader who wasn't in the room.
Council members unanimously gave Floyd County Auditor Scott Clark a vote of no confidence.
"If it was any other county employee, they'd be fired," said Dale Bagshaw, another council member. "But he's elected."
Clark, who's been the county's auditor for six years and was re-elected last year, hasn't been showing up to council meetings, including the one Tuesday afternoon. County Council President Denise Konkle said he hasn't been showing up to work either.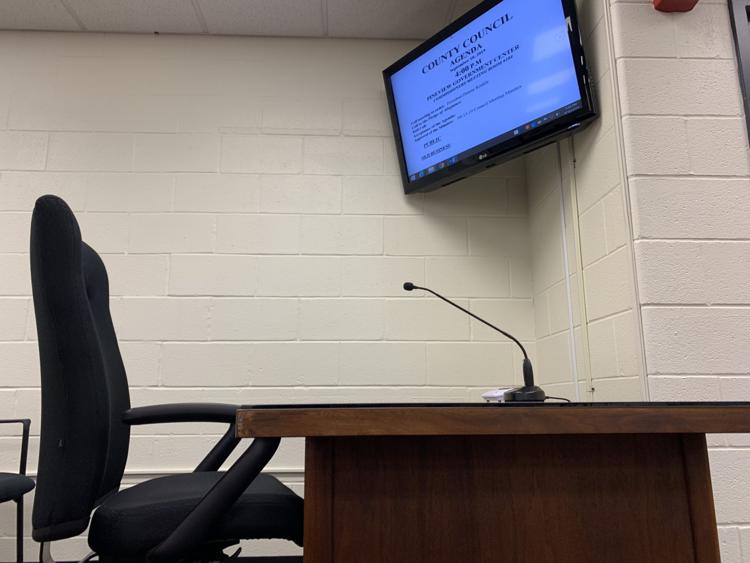 "I don't think he's been in much, if any at all over the past week," she said.
Konkle believes that's the reason Clark's performance has been costing county taxpayers.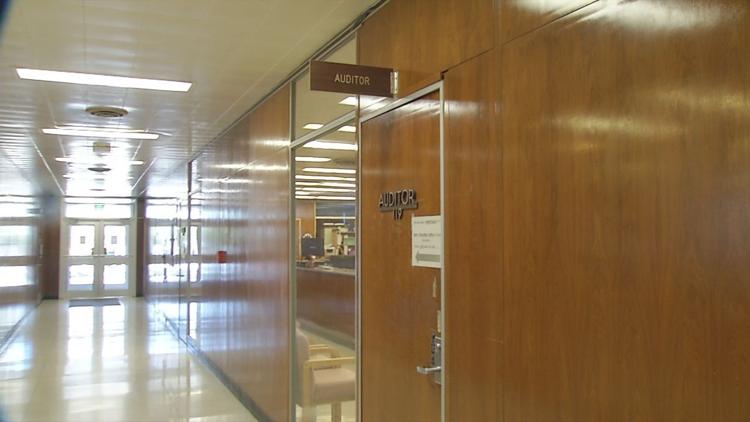 Months ago, the IRS hit Clark's office with a $21,407 penalty for failing to properly file an Employer's Quarterly Federal Tax Return and for not sending the federal government payroll withholding taxes multiple times during 2018 and 2019.
Now, council members say the county is facing yet another penalty.
"There's a $5,600 penalty that's happened in the last couple weeks, and that's what we're so concerned about," Konkle said. "He told us that this would not happen again."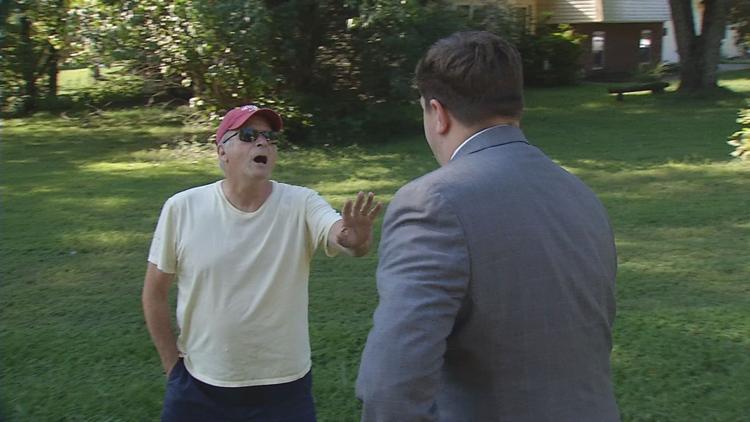 Last week, WDRB News found Clark at his home, where he dodged questions about his job performance and attendance. After Tuesday's meeting, WDRB News yet again found Clark at home, where he yet again wouldn't comment.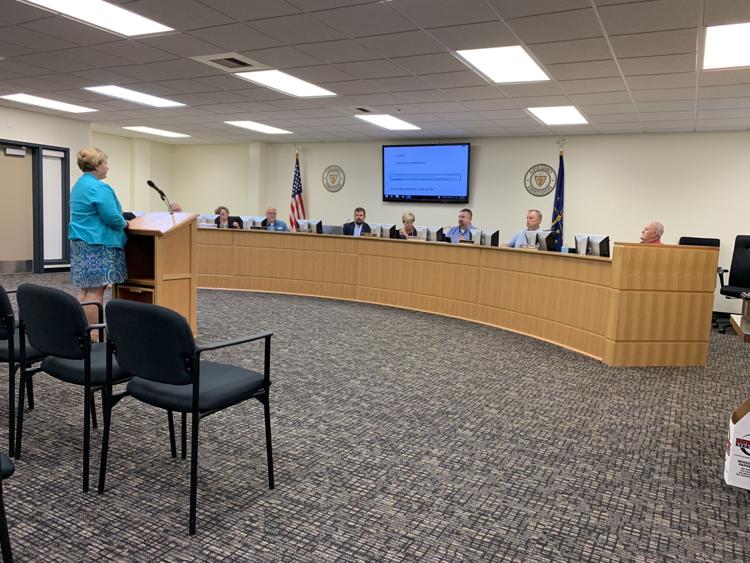 "It really is unnerving for me, but we have to do what's right for the county," Konkle said moments after the "no confidence" vote.
Even though the vote was merely a symbolic gesture — and won't remove Clark from office — Konkle hopes it'll send a message to the auditor: Show up to work and do better.
"We need him to be in the office," she said. "We need him to be a part of this county. We need him to uphold the oath that he took."
Konkle said the attorney general is aware of the ongoing situation with Clark. She said Floyd County Council will take no other action on the predicament until getting an opinion from the attorney general.
Related Stories:
Copyright 2019 WDRB Media. All Rights Reserved.