LOUISVILLE, Ky. (WDRB) -- Local police say there are real Grinches out there, looking to steal from you while you're busy Christmas shopping.
Police say criminals are taking advantage of people when they're distracted. If their purse is in the cart and they're trying to put something away in their car after they're done shopping, it's very easy for someone to just grab the wallet and run.
That's exactly what happened to a woman when she was inside Trader Joe's in St. Matthews over the weekend.
"This time of year, the stores are obviously more crowded," St. Matthews Assistant Police Chief Eddie Jones said. "And unfortunately. it brings out bad actors that's gonna try to take advantage of that situation."
The woman filed a police report with St. Matthews saying someone with an accent asked her to help him with an item. By the time she turned around, her purse was unzipped, and her wallet was stolen.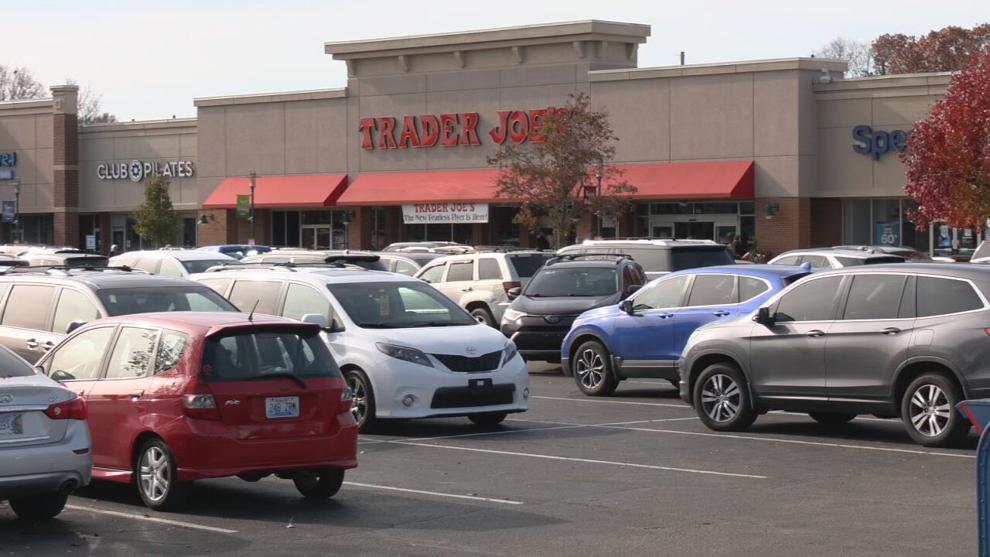 Her friend said the same thing happened to her at that same location about a month ago.
"In my case they went to the Apple store," Susan Fay-Wilcox said. "They charged a little over $5,000 in two purchases and then they went to Macy's."
She said it all happened within 20 minutes.
It's not just happening at the brick and mortar stores, either.
The Better Business Bureau says the biggest thing it is seeing is people falling for fake ads on social media.
"The scammers are good at what they do, so these ads look beautiful," said Whitney Adkins, director of strategic marketing for the BBB. "They look legitimate. The products are well-staged. They seem like a company that you could trust, but unfortunately, anyone can make an ad like that, you know?"
She said do your research before you buy something online.
"Your best bet, if you know the company you want to shop with, is to visit that site directly," Adkins said. "Type it in directly into your search bar and go from there rather than clicking on an ad you might see."
If you're out shopping, officers say make sure you can see your wallet.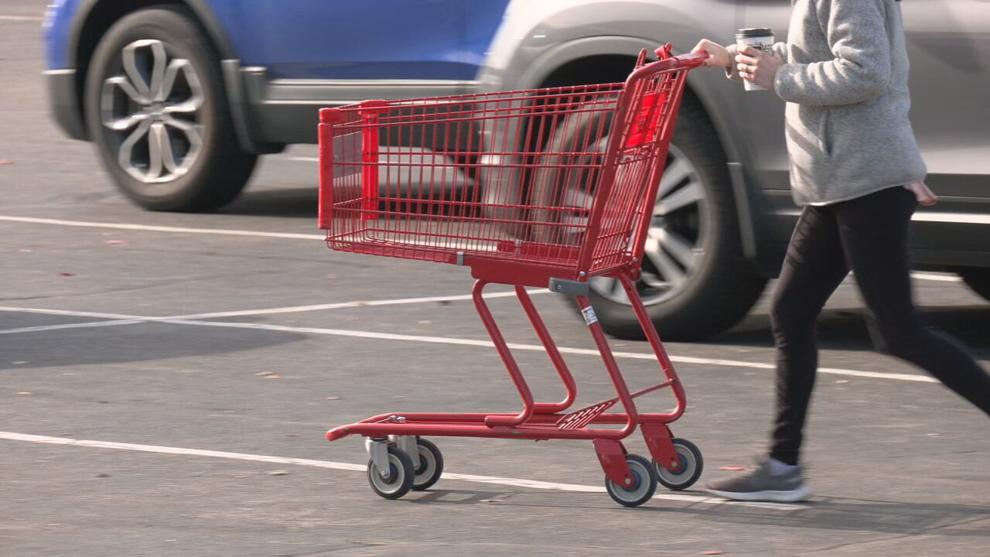 "Zip your purse up," St. Matthews Assistant Chief Jones said. "Leave it closed. Try to keep it within your grasp or within eyesight, don't leave it so it's unattended, and if you don't need your purse when you're going into a store, lock it in the trunk that way nobody will be able to get to it."
The BBB releases a Scam Tracker Risk Report. You can find the report from 2020 here. Adkins said since a lot of people were shopping online, more scams started popping up.
Copyright 2021 WDRB Media. All Rights Reserved.