LOUISVILLE, Ky. (WDRB) -- The effects of a brutally cold Christmas are still being felt in Central Kentucky.
Days after the winter storm and sub-zero temperatures, many in Grayson and Hart Counties on Wednesday were still without water. Above ground, temperatures are rising, but below ground, it will take a while for things to warm back up.
Tony Sanders said in his 28 years with the Edmonson County Water District he's never seen anything like it.
"We're just using all methods possible and working late hours and working around the clock at the treatment plants and doing the best we can," Sanders said.
The Edmonson Water District has about 5,000 customers in Grayson and Hart County.
"As of right now we have nothing." Judge Executive Kevin Henderson hasn't had water at his home in Southeast Grayson since Monday. "I was told it could be possibly 3-4 days to even get anything back to normal," he said.
Henderson said he knows the water company is doing what it can to restore service now but said they should have been better prepared.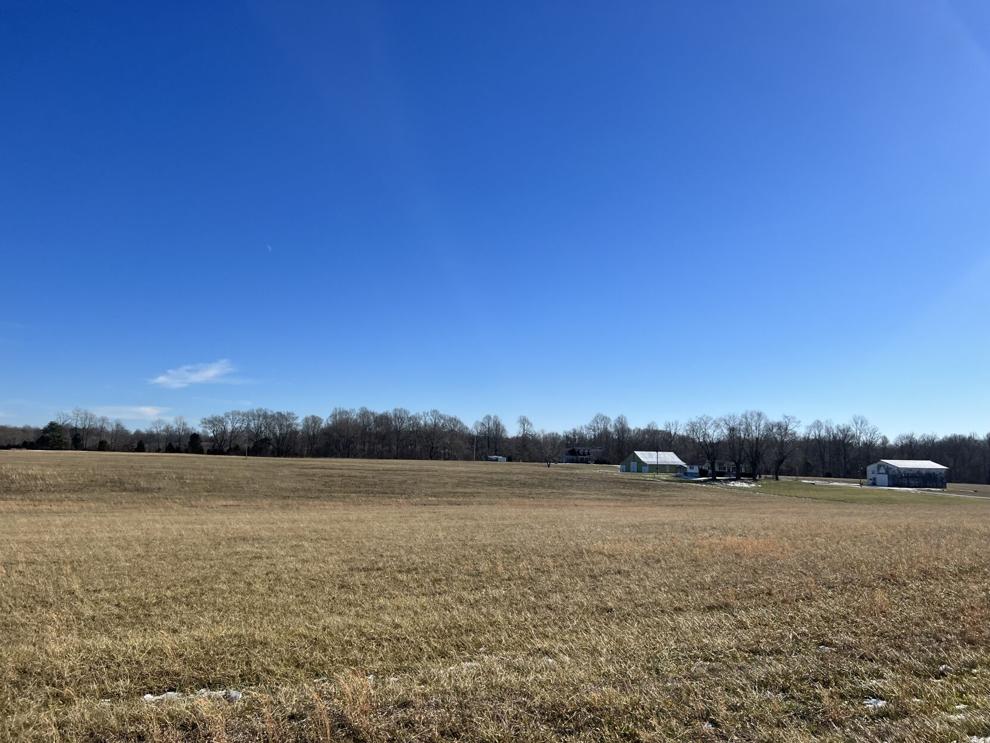 "If this was preventable, we're definitely going to do everything in our power to make sure this doesn't happen again," he said. Henderson said installing more generators could be a potential solution to keep water from freezing during power outages in the future.
The Edmonson Water District estimates about 2,000 customers around Nolin lake are still impacted by frozen pipes or leaks. The good news is that most of those homes are vacation properties and are empty this time of year. The bad news is that it can make it harder for crews to know where the problem is coming from.
"If you can't find the meter to check it you have to walk around the house," said Sanders. "We've got the snow on them right now and we're having trouble finding meters to check them."
In a small community like Wax, the concern isn't just having enough water in your home to cook or bath, it's also what could happen in an emergency. The Wax Fire Volunteer Department said it currently has a limited amount of water in its trucks, and its worried about what could happen, if those trucks get called out.
"We've got like 10,000 gallons in trucks," said Fire Chief David Schrader. "We just hope we don't have a structure fire, because if we do we'll have to have water trucked in. Stuff is gonna burn down if we have to do that."
Edmonson Water District officials said a boil water advisory will remain in effect for now, and customers are being asked to conserve water when possible.
Sanders said he understands the frustration. "We're hopeful but I'm telling people just to be patient with us. We will eventually get it, I just can't really say a timeline."
Those who have service issues can call the Edmonson County Water District at (270) 597-2165.
Copyright 2022 WDRB Media. All Rights Reserved.