LOUISVILLE, Ky. (WDRB) -- UofL Health is opening a new Urgent Care Plus facility in an area of Louisville that is traditionally underserved when it comes to adequate medical services.
The facility at 28th Street and Virginia Avenue will offer the Parkland neighborhood services such as treatment of urgent injuries, routine exams and preventative care. It is expected to open in July.
"This is not window dressing. We are out here," said Dr. Tamea Evans, who will lead a medical team of primary and urgent care providers at the new facility. "We are trying to improve this community."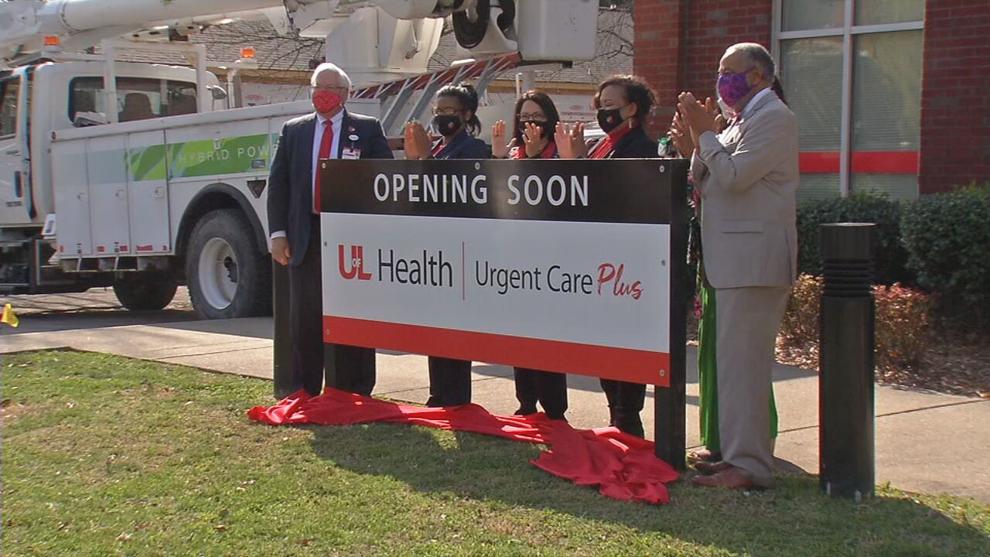 In the crowd for Monday's announcment of the new facility was Dr. Mark Burns, who grew up in the Parkland neighborhood and knows firsthand what accessible health care will mean for this community.
"Used to be if you lived in this area and you became ill, you either go to Park DuValle or go down to Louisville General Hospital," said Burns, who believes the new facility is one more step in combatting inequities exacerbated by the COVID-19 pandemic. 
"They can walk down and actually see a physician and actually improve their overall healthcare for them and their family," he said.
"When we've been underserved for so long, we deserve the best," Evans added. "So I say let's put the best in the west."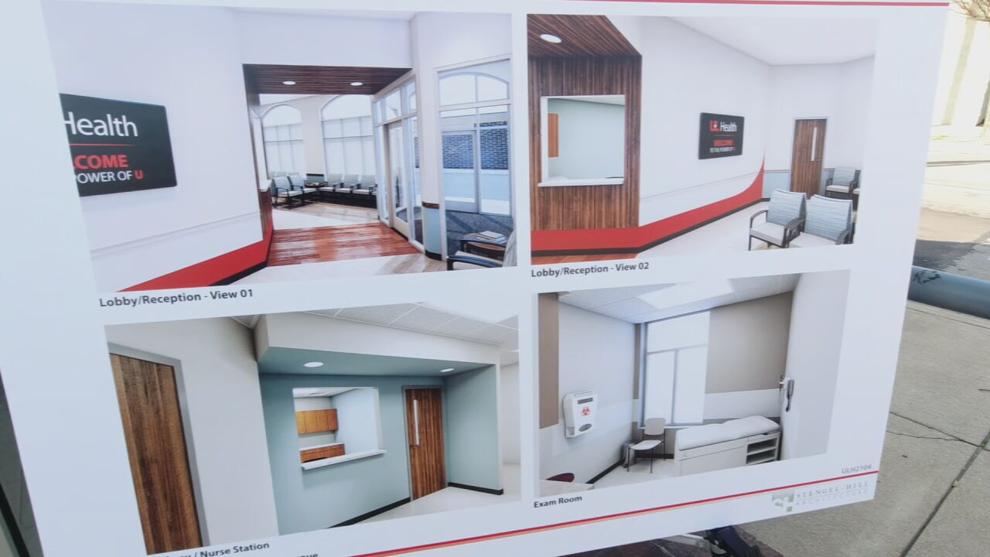 Joining Burns in the crowd was the "mayor of Parkland," Tammy Hawkins, who said she oversees a lot of the things that go on in the neighborhood. Hawkins, who owns a store and daycare around the corner, said she opened her businesses because she saw a void in the community. It's the same reason she pushed for better health care options in the neighborhood.
"Probably about six months ago, I put in a call to (Metro Councilwoman) Jessica Green saying we needed an urgent care," Hawkins said.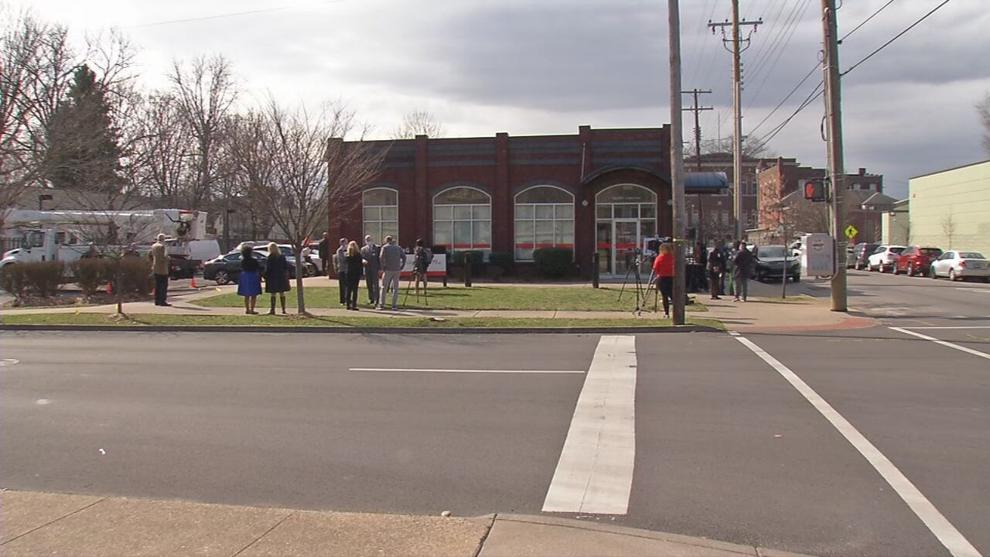 Now, she's seeing her push pay off.
"For UofL to come through and get this and made it an Urgent Care Plus is awesome," she said.
Copyright 2021 WDRB Media. All Rights Reserved.