LOUISVILLE, Ky, (WDRB) — "Baby girl, why did you get in that car? Why?"
That was the tearful question asked by Jackie James, the mother of Brooklyn James, a 19-year-old who died in a crash during a police chase in southern Indiana on Thursday night. The crash in Jefferson County, Indiana, also killed Tyler Cooley, an 18-year-old senior in the Southwest Jefferson County Consolidated Schools Corporation. 
The crash happened just after 4 p.m. Thursday on State Road 256 near the town of Kent, Indiana. According to Sgt. Stephen Wheeles with Indiana State Police, the chase began when an officer with the Madison Police Department attempted to make a traffic stop on a vehicle that refused to pull over. Police said Blake S. Coombs, 18, was driving the vehicle. The pursuit continued for 15 to 20 minutes, Wheeles said, and involved officers with other departments, including ISP. The pursuit ended when Coombs lost control of the car and crashed while headed eastbound on SR 256. 
Cooley was riding in the front seat, and James was in the back seat, according to police. Both were pronounced dead at the scene.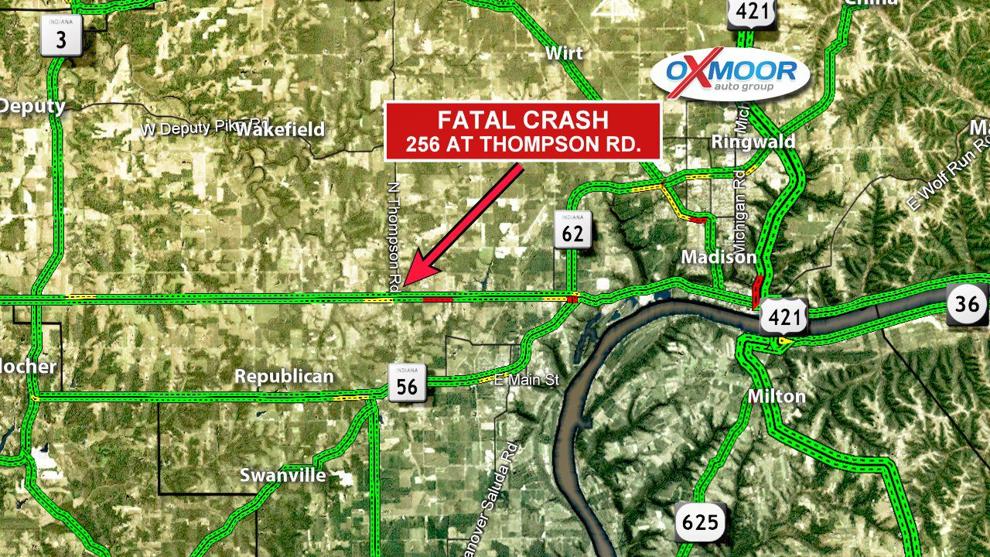 Coombs, who police said often goes by the name Blake Eisenhower, was taken via helicopter to an undisclosed Louisville hospital, where he is being treated for serious injuries. Authorities said he is in critical condition but has stabilized. ISP said it does plan to charge Coombs in connection with the pursuit, but it will be some time before those charges are filed due to his physical condition. Coombs was not licensed at the time of the crash, according to police.
Now, James' parents said they want answers.
"I say, 'I love her,'" said Brian James, James' father. "I say, 'I love her and I pray for you, baby girl, and I know you're in heaven. I love you so much.'"
Police have not provided details on why they tried to stop the car, but Brian and Jackie James said their daughter was innocent in the chase. The parents claim police tried to pull the car over for a broken tail light and that witnesses told them Brooklyn James could be seen waving her arms from the back of the car, as if she wanted the chase to stop.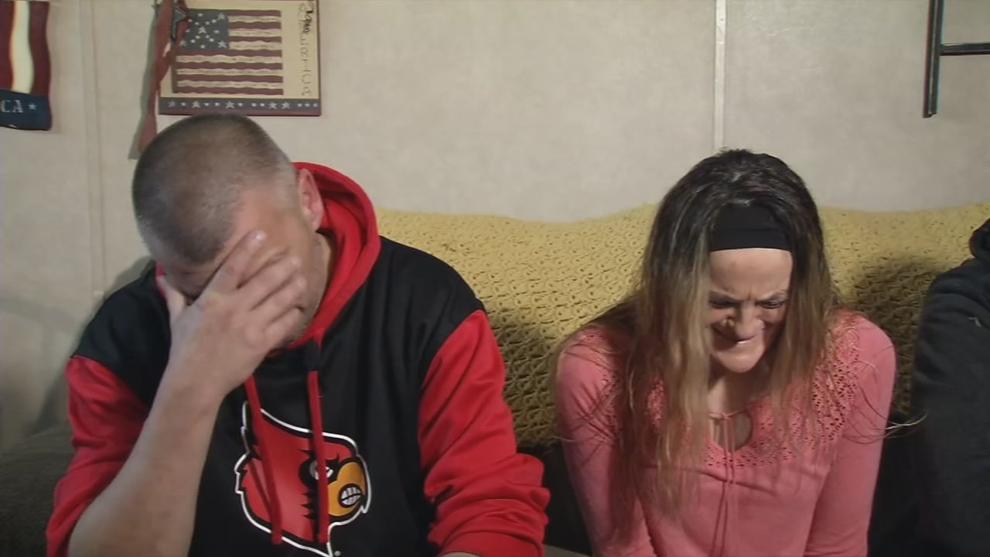 "She just got a job at Madison Precision Products," Brian James said. "She was the light of my world and — oh man — she was a good kid, you know? She just got out of high school and was ready to get out in the working world.
"I'll always remember baby girl, and I promise you I'm gonna make sure justice comes," he added. "I promise you justice … will be done for her."
Friday night's homecoming game at Southwestern High School will be rescheduled due to Cooley's death, Officials said. Instead, the school is planning to hold a memorial service.
This is where two teens in Madison, IN were killed during a crash after a police chase. Police say 18-year-old Tyler Cooley and 19-year-old Brooklyn James were passengers and died. The driver is in the hospital with serious injuries. @WDRBNews pic.twitter.com/ovHIhR0Kae

— Lexie Ratterman (@LRatterman_WDRB) January 10, 2020
Copyright 2020 WDRB Media. All Rights Reserved.