LOUISVILLE, Ky. (WDRB) -- The Kentucky Board of Education will hold a video conference Thursday to review applications for state education commissioner.
That session will be closed to the public, but it will be followed by an open session in which the board could take action.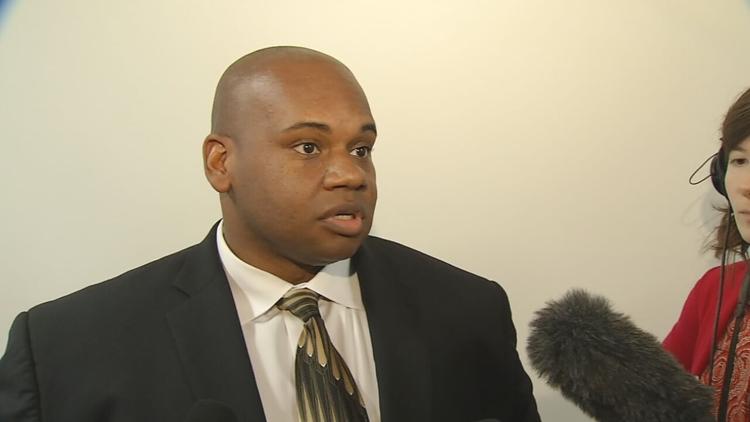 Former Commissioner Wayne Lewis resigned in December after Gov. Andy Beshear, a Democrat, in his first day in office, disbanded the state board, which had been chosen by Beshear's predecessor, Matt Bevin, a Republican.
The events were similar to the 2018 ouster of Lewis' predecessor, Stephen Pruitt, who had been appointed by a state board put together by Bevin's predecessor, Steve Beshear, who is Andy Beshear's father and also a Democrat.
Kevin Brown, general counsel for Jefferson County Public Schools, has served as interim commissioner since Lewis stepped down and is ineligible for the permanent position.
Related Stories:
Copyright 2020 WDRB Media. All Rights Reserved.