LOUISVILLE, Ky. (WDRB) -- Louisville Metro Police lent some help to a feline friend Thursday afternoon when they rescued a cat from the roof of a home.
According to an LMPD Facebook post, an officer with the department's 9th District Mobile Unit was driving through the Beecher Terrace neighborhood when he came across a teacher who happened to be off because of the JCPS "sick out."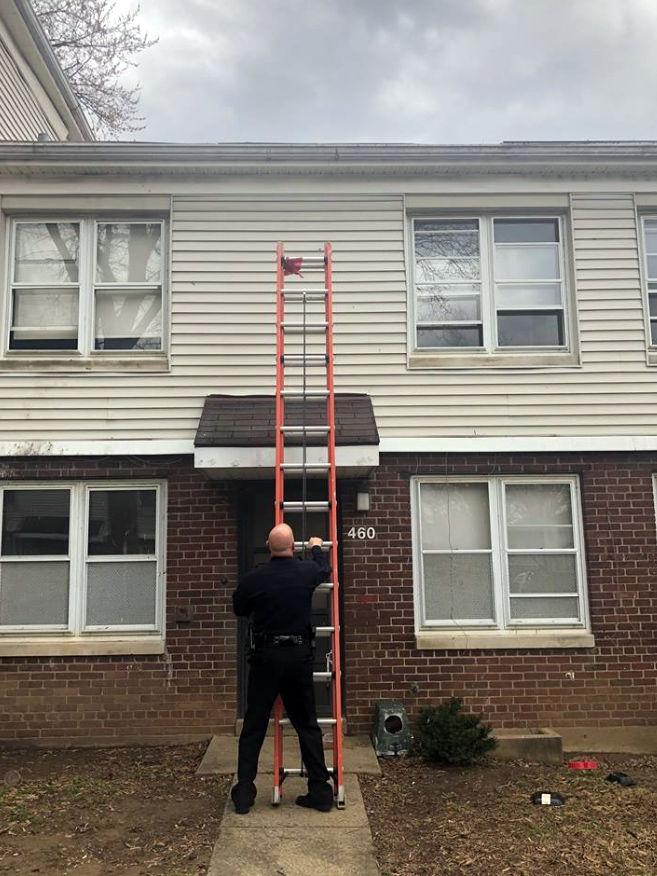 Police say the teacher visits the Beecher Terrace neighborhood daily to feed the stray cats. 
According to the post, she saw a cat stuck on a roof on Tuesday -- two days earlier -- and had decided to rent a small truck with an extension ladder to get it down.
The LMPD officer then proceeded to rescue the cat himself.
It's not clear if the cat was grateful for being removed from its predicament. But one thing is certain: This cool cat is again walking the streets, safe and sound, thanks to the good graces of LMPD.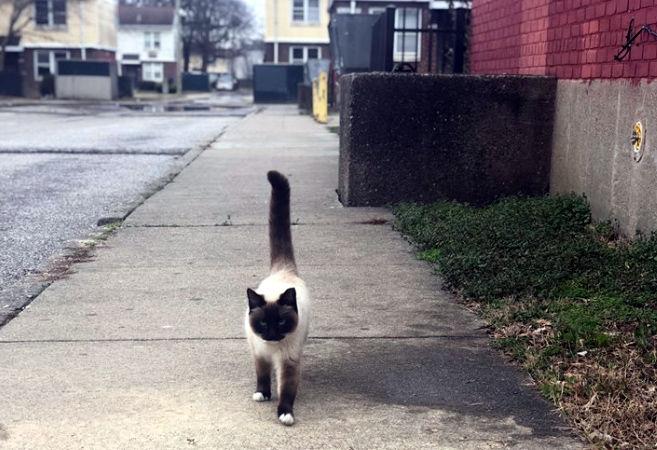 Copyright 2019 by WDRB News. All rights reserved.