CLARKSVILLE, Ind. (WDRB) -- People living in a Clarksville motel will soon be homeless.
American's Best Inn and Motel is set to shut down, and agencies like the homeless outreach program Jesus Cares at Exit 0 want to draw attention to the plight of the people who will be forced out. They, along with other agencies, held a protest on Saturday.
Protesters say local officials need to find solutions for the residents instead of leaving them out on the streets.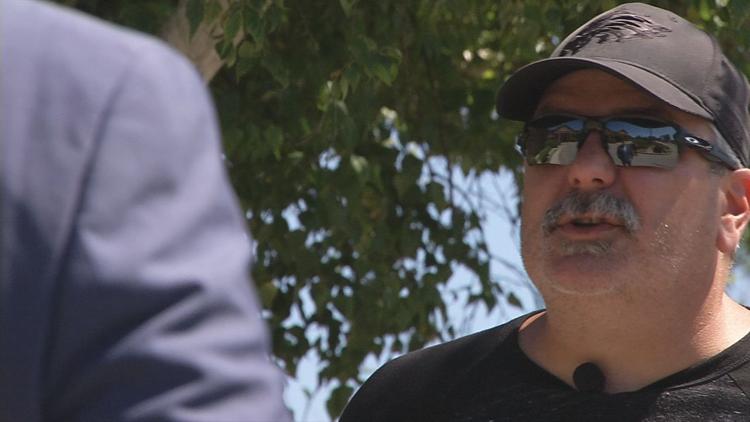 "This is a crisis," said Paul Stensrud, director of Jesus Cares at Exit 0. "There are families now living in their cars. We've got heat of upwards 98 degrees right now. Heat index even higher. Air conditioners aren't working in these cars. These are folks that are borderline poverty -- that are poor. Some make just a tad bit too much where they can't get food stamps. So, right now, it's a crisis, because where are we supposed to shelter them?"
The agency says long-term residents were only given 30 days notice to move.
The motel is set to close on July 19.
Copyright 2019 by WDRB Media. All rights reserved.