LOUISVILLE, Ky. (WDRB) -- Greg Foley has been dreaming about winning the Kentucky Derby from the time he was a young boy.
"They've got richer races, but all trainers would say they would rather win the Kentucky Derby than any other race," Foley said.
Horseracing is in Foley's blood. His father, Dravo, was also a trainer.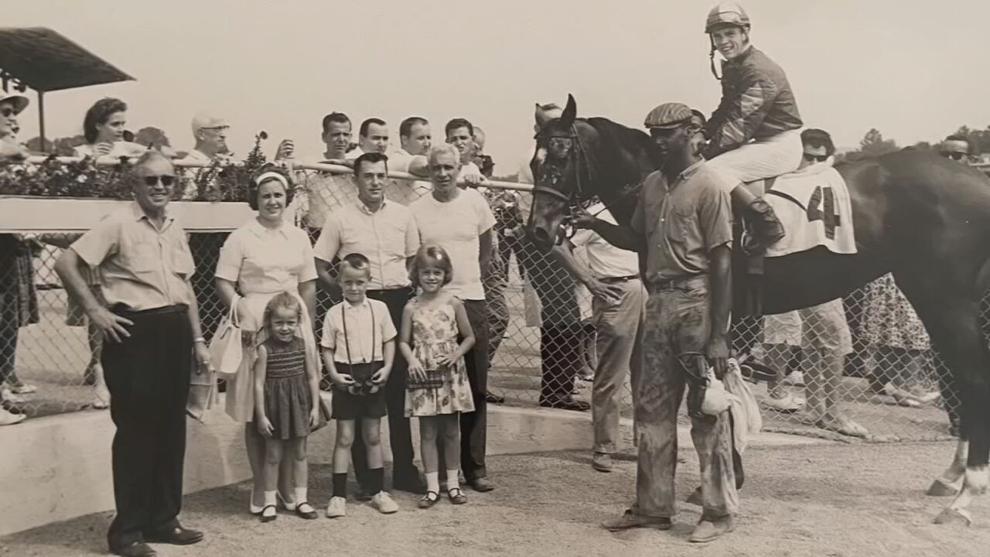 "My dad would be glowing right now. He would be happier than anyone," Foley said. "He never had a horse run in the Derby. He and my mom both are gone, but I know they would be as proud as they could be and he would say, take care of your horse, keep them happy and go get the money."
Greg started training horses in 1981 and it took him 39 years to get a horse to the Derby. Last year was the first time with Major Fed.
"As far as nervous, going over, you just wanted to get over there," Foley said. "Get your horse saddled, keep him cool and calm. As long as the horse is cool and calm, I'm staying pretty calm. I mean you had some butterflies before the race."
Greg's horse this year, O Besos, is considered one of the longshots, but he likes what he sees from the colt heading into the race.
"He's fit. His weight is good," Foley explained. "His color is good. He's ready to go. I'm happy with where we are."
Twenty horses will break from the gate on Saturday and who knows, O Besos may be the horse who wears the garland of roses. If that happens.
"I would say there would be a pretty good party," said Foley. "Especially with my boys Travis and Alex. I do not know what my following is like, but they have a pretty good following. I would say there would be a pretty good little party."
Copyright 2021 WDRB Media. All Rights Reserved.